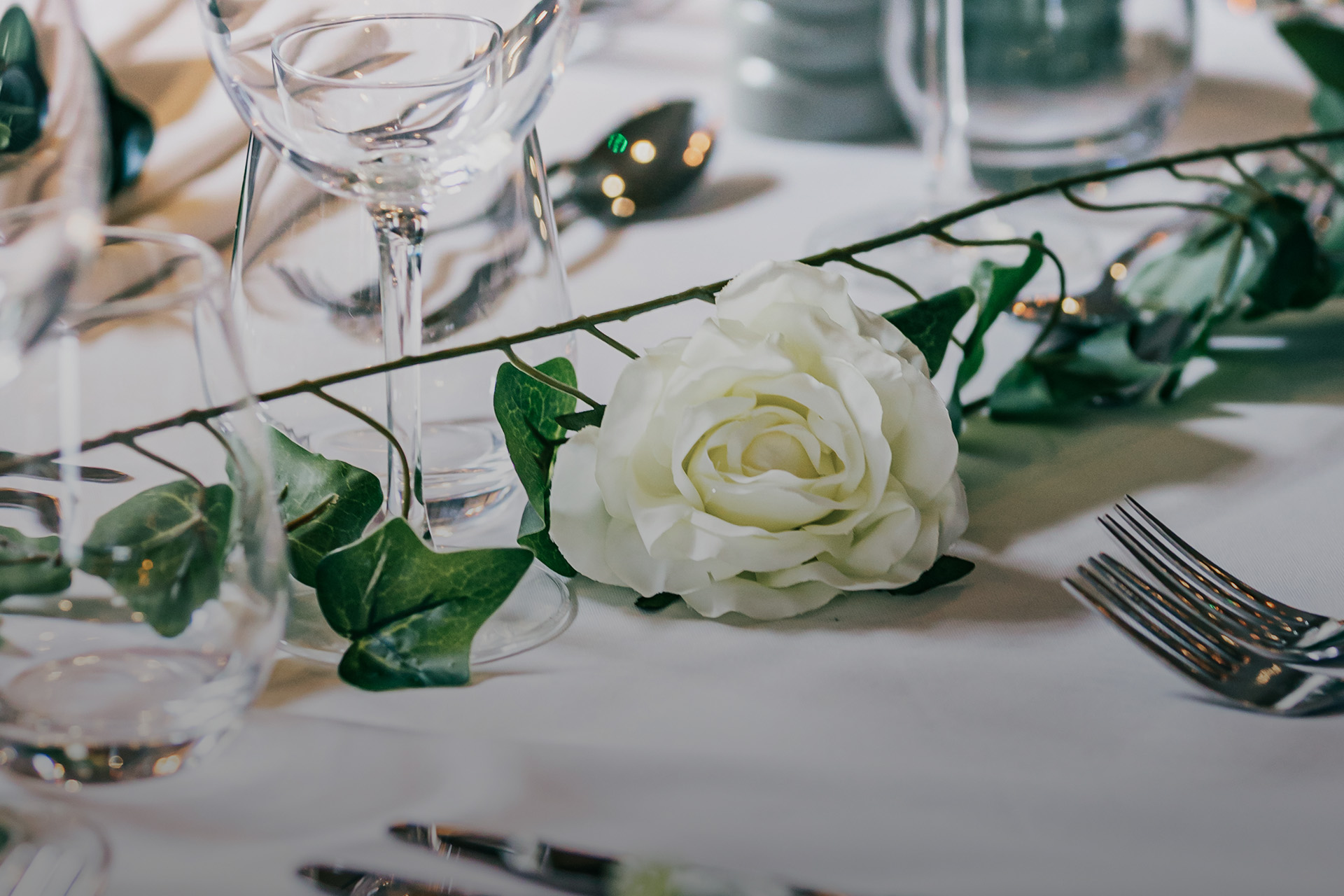 Weddings
The Holly Bush in Hampstead invites you to celebrate your wedding reception in classic style, with beautiful food and drink ranging from canapés and buffets to bespoke sit-down dinners.
Plans for your big day will be supported every step of the way by our Events Manager, who will be happy to recommend and liaise with local florists for the arrangement and collection of your bouquets.
On the day itself, our friendly, expert staff will be on hand to ensure everything goes to plan - pulling out all the stops for a day you'll never forget.
Function rooms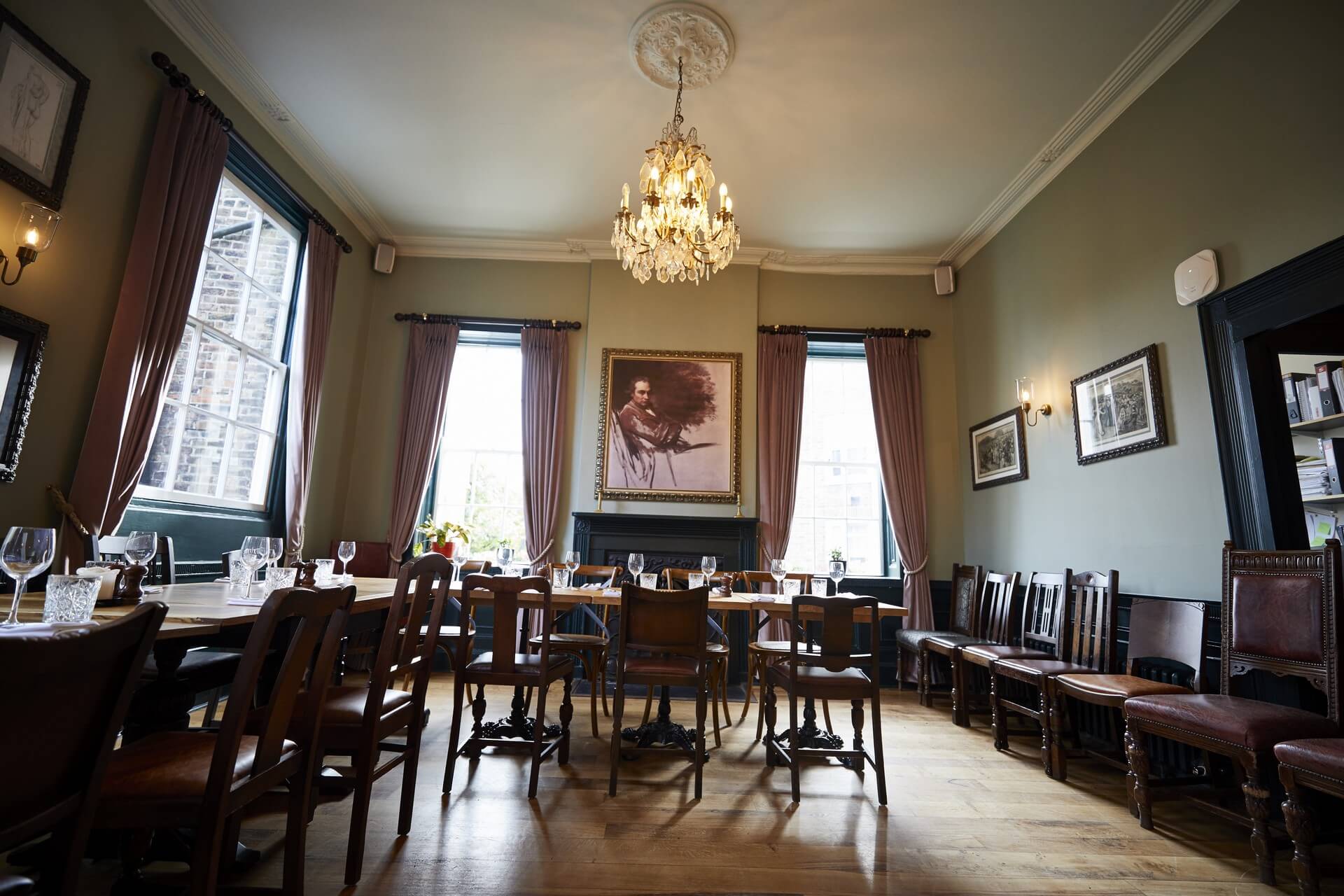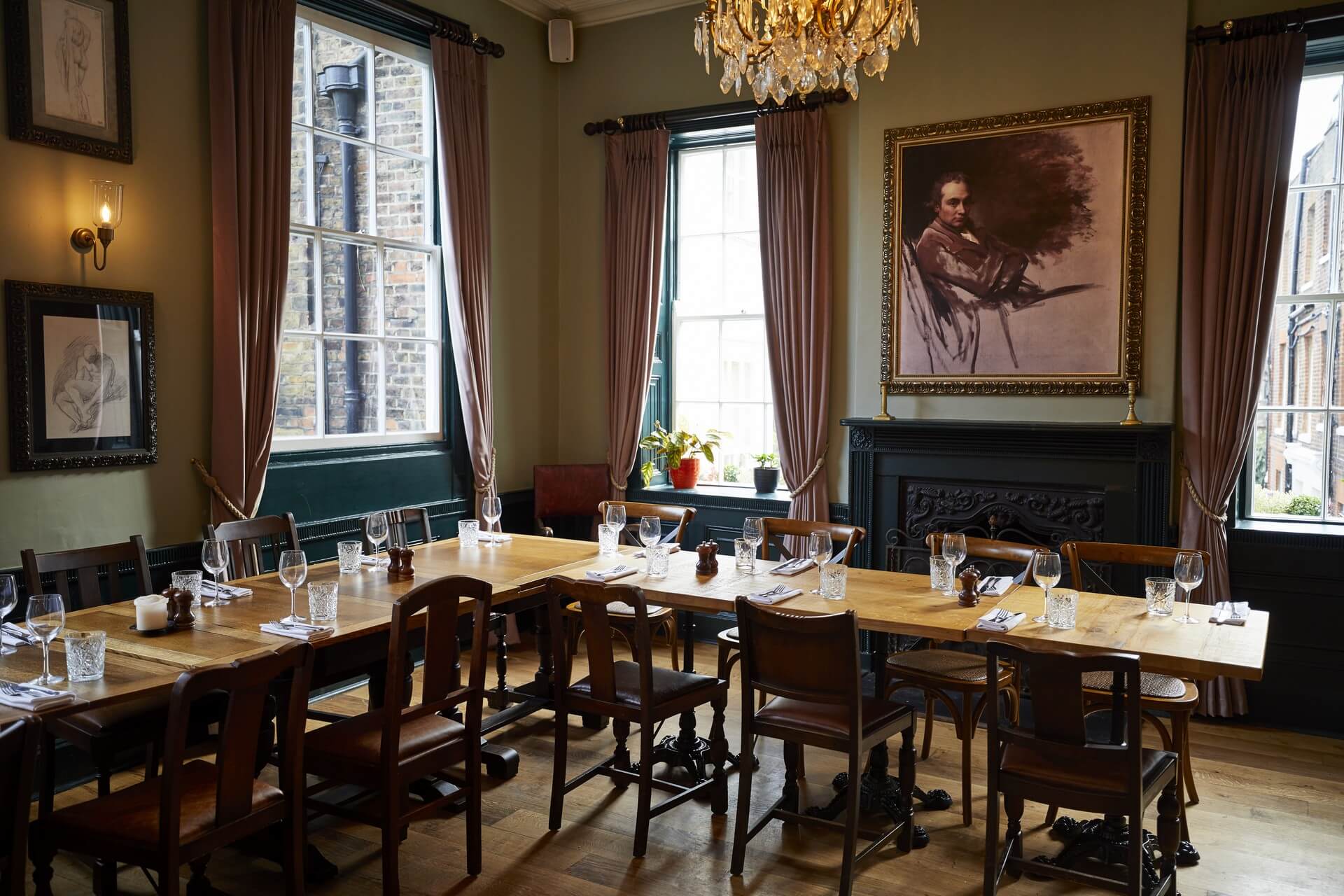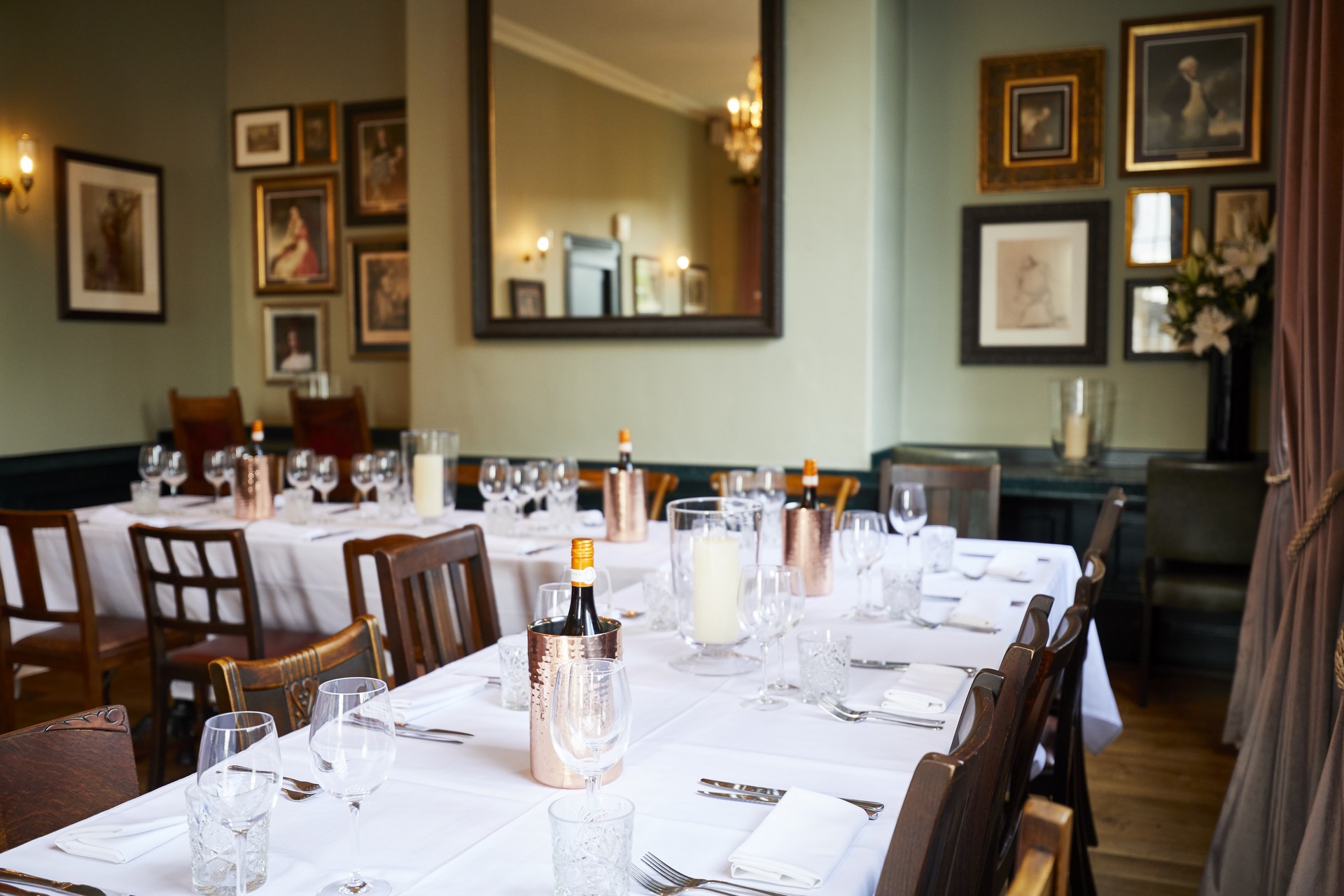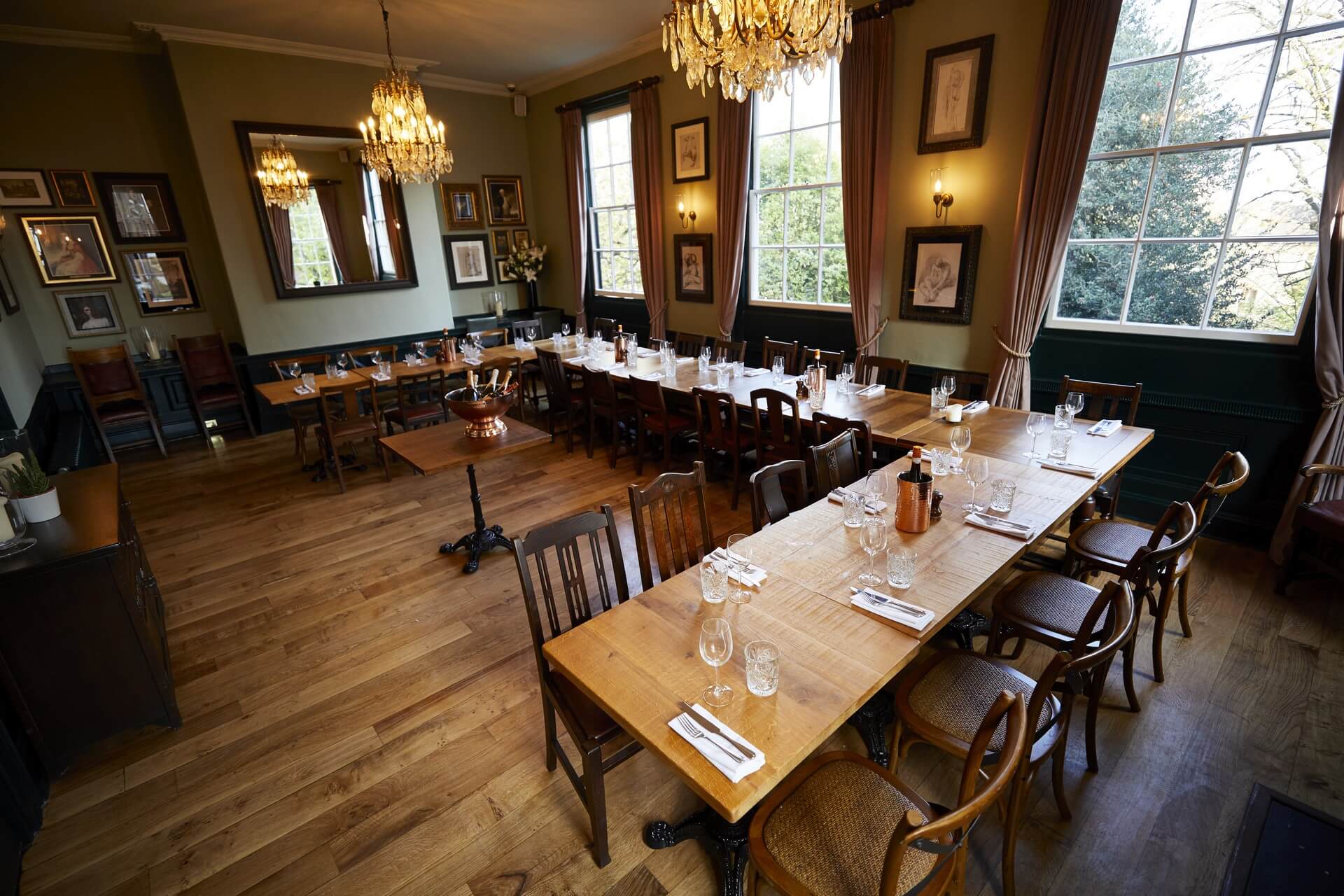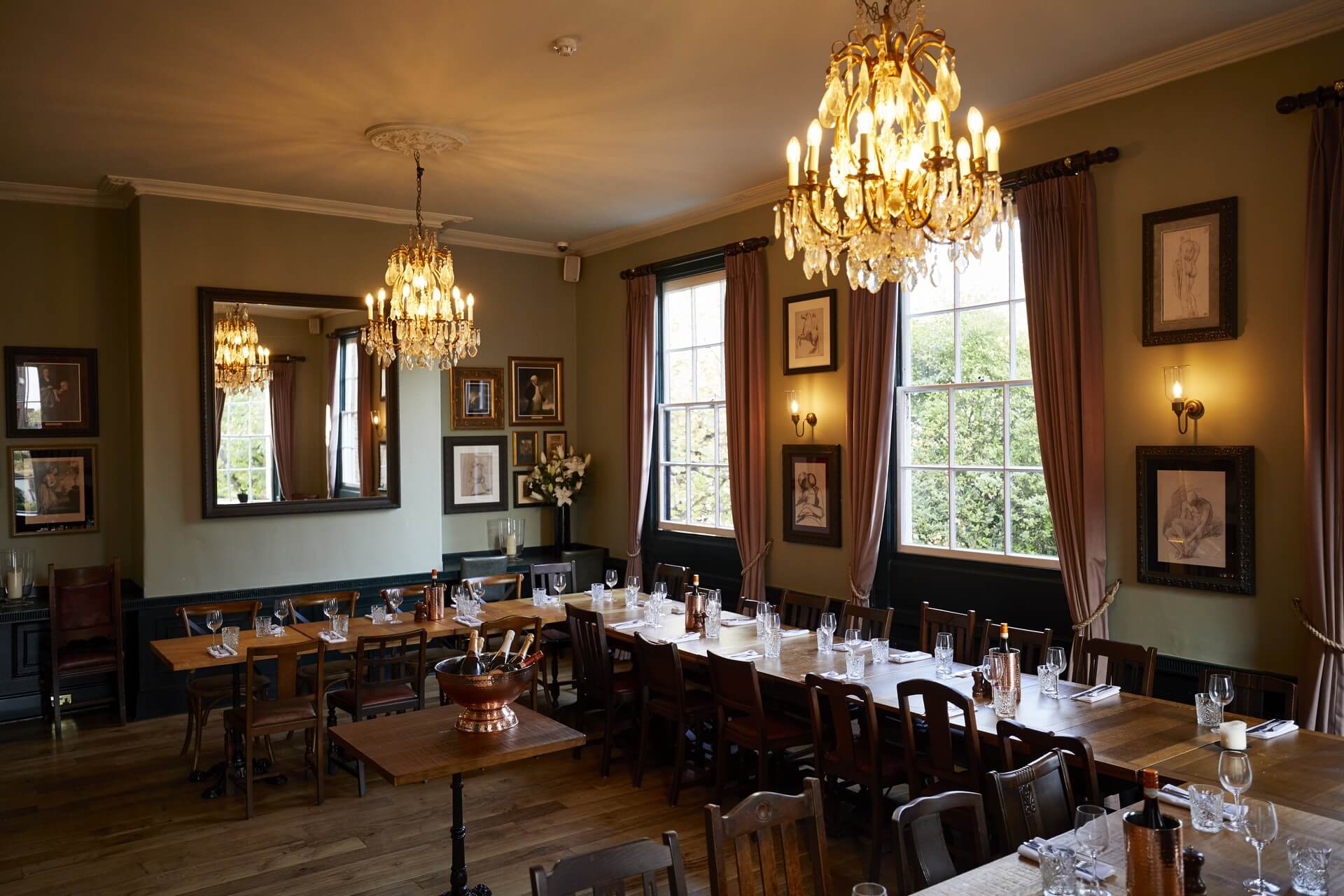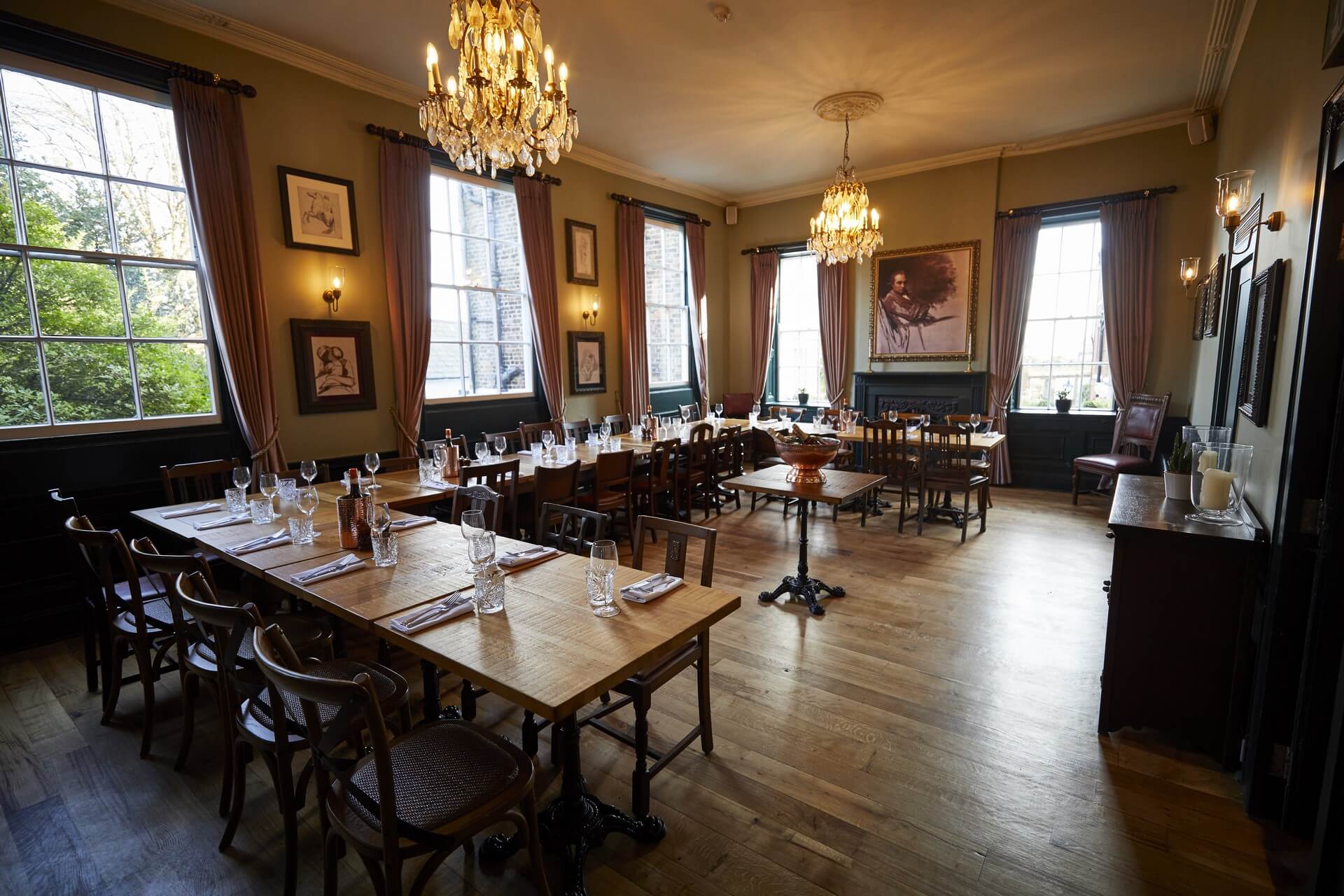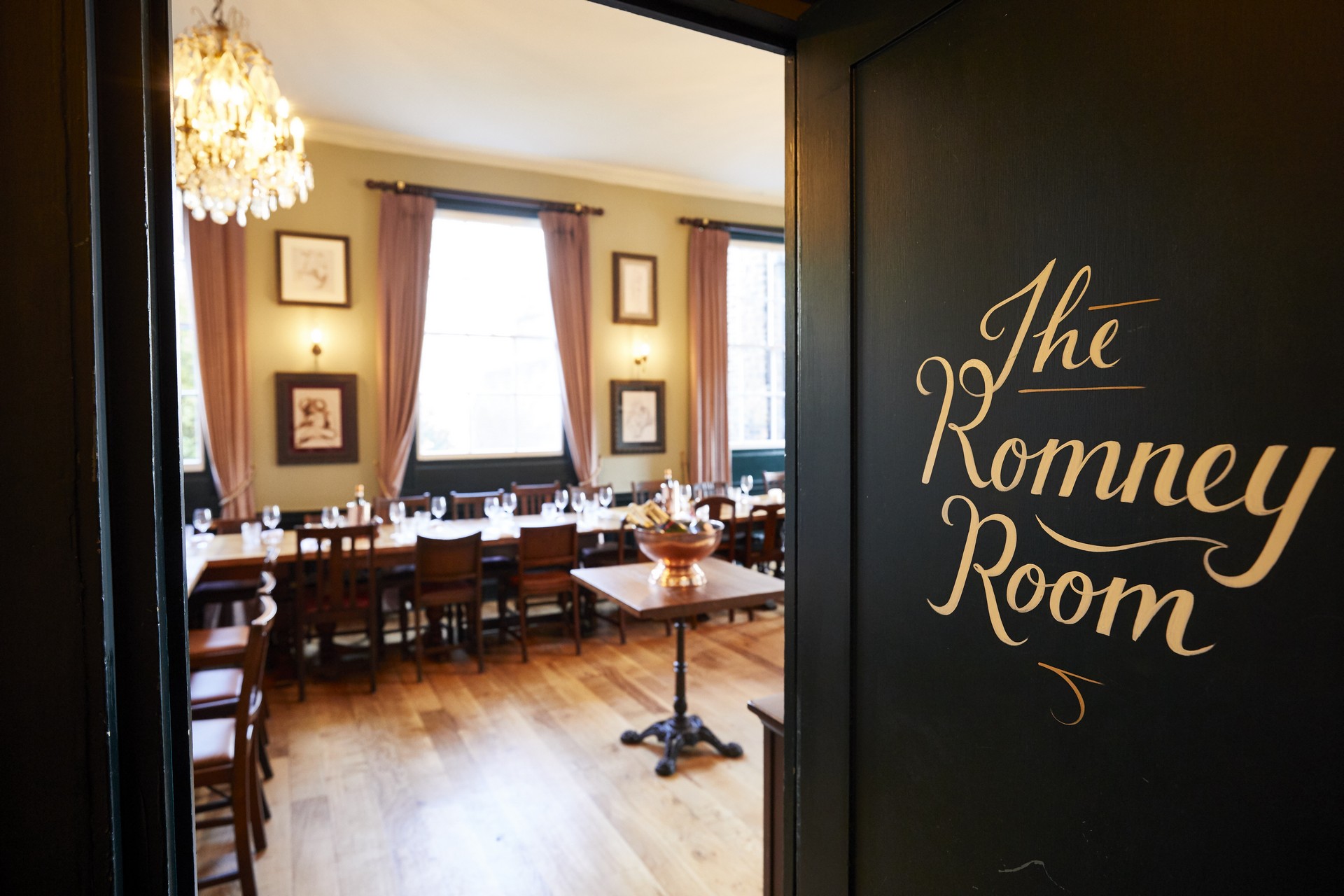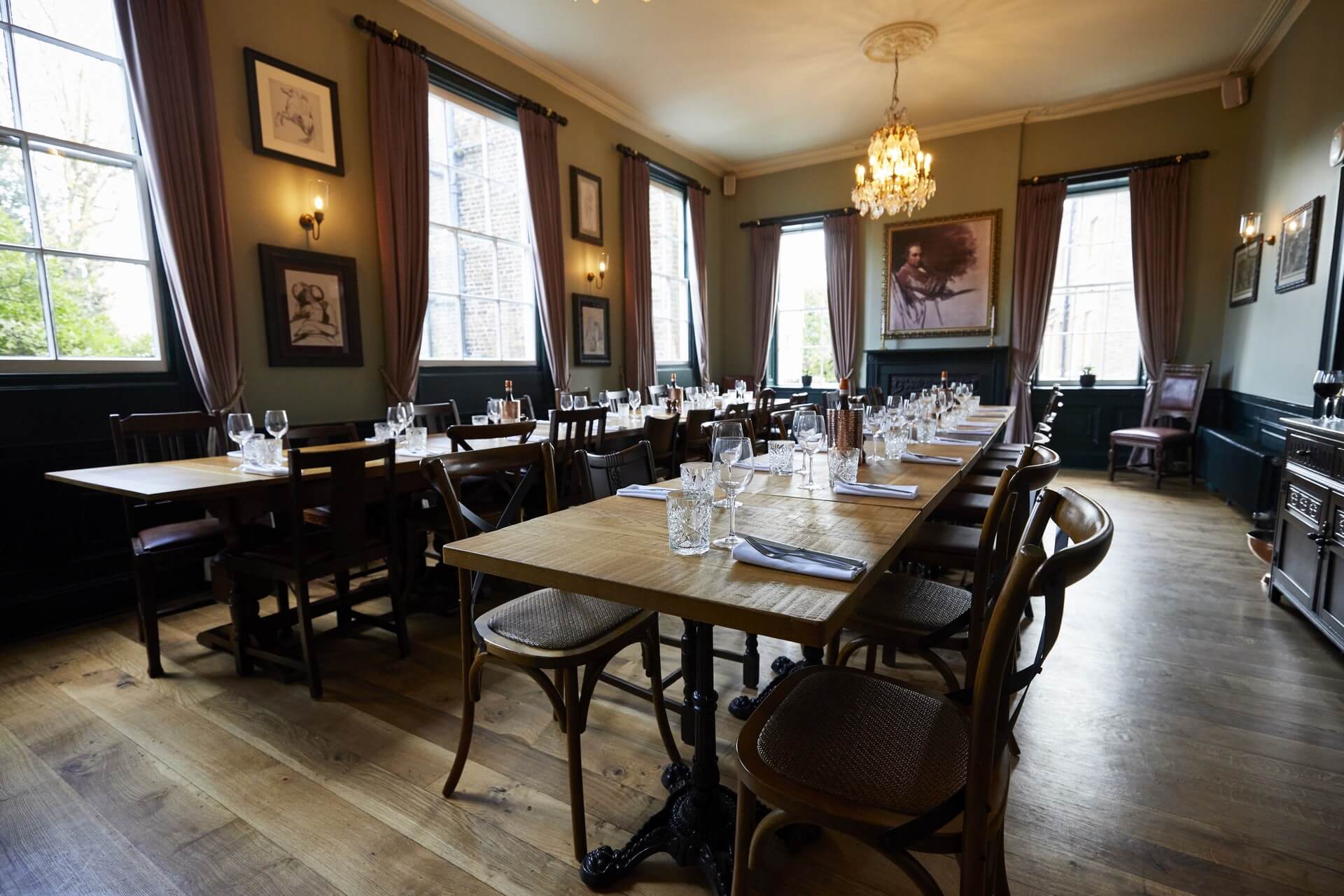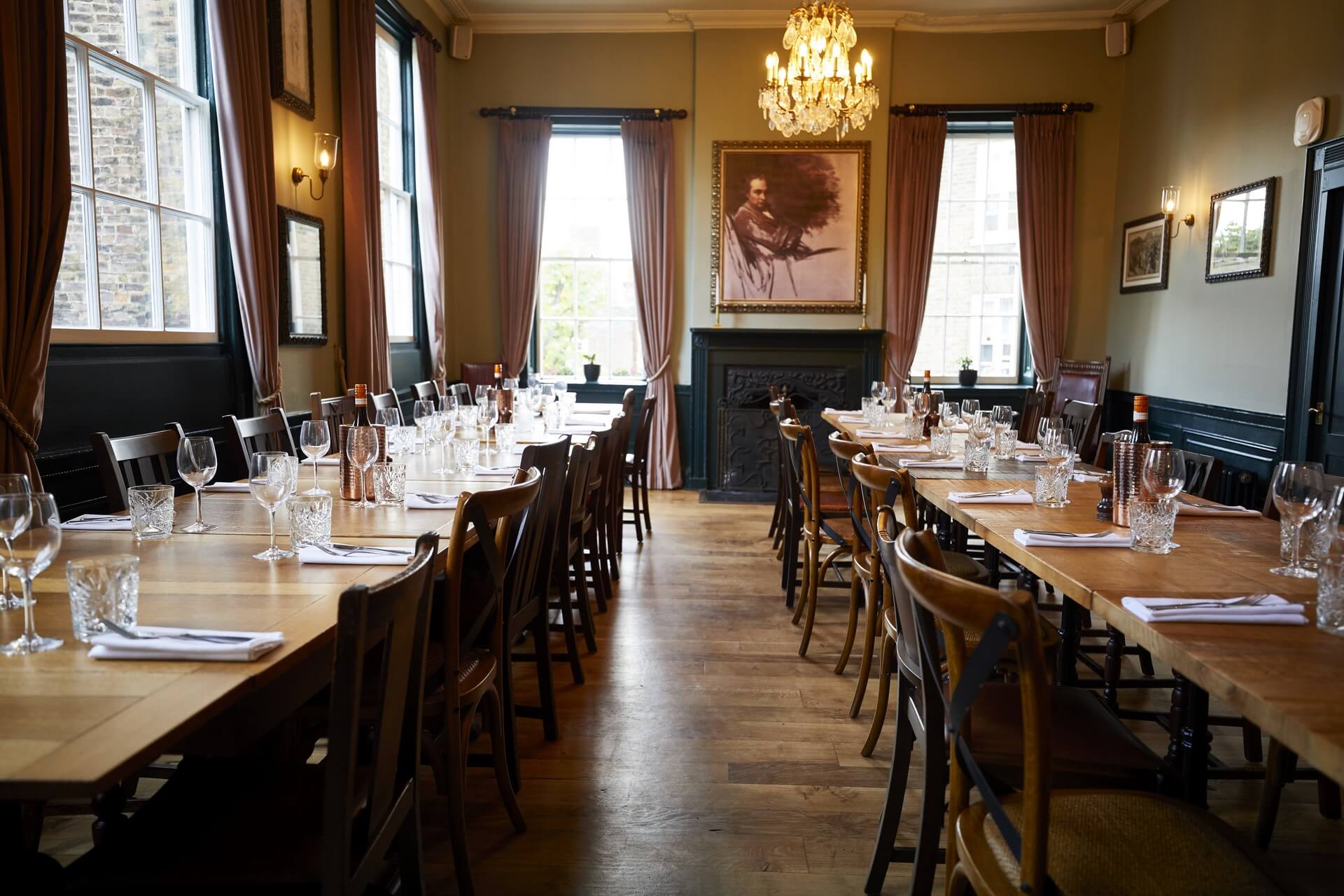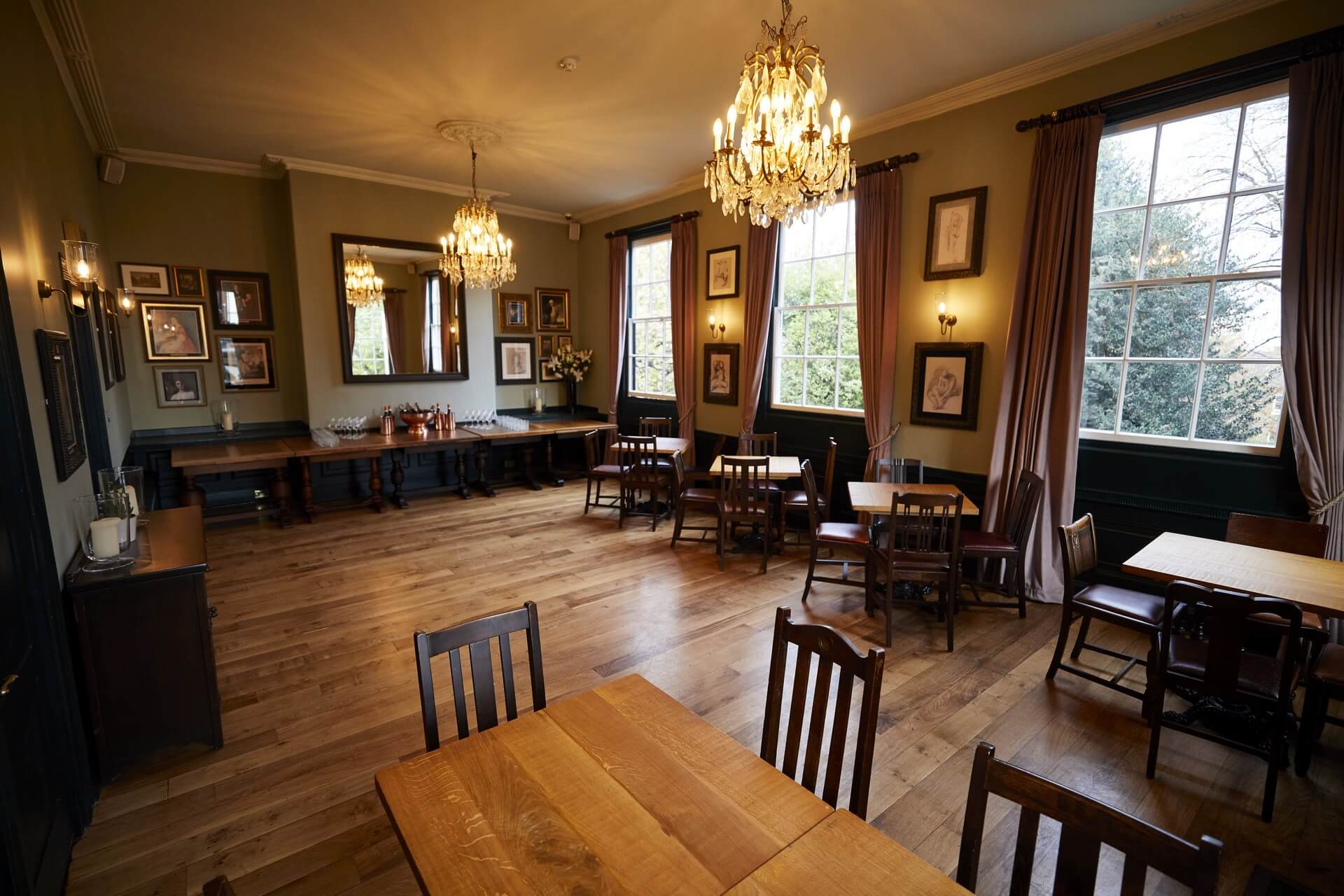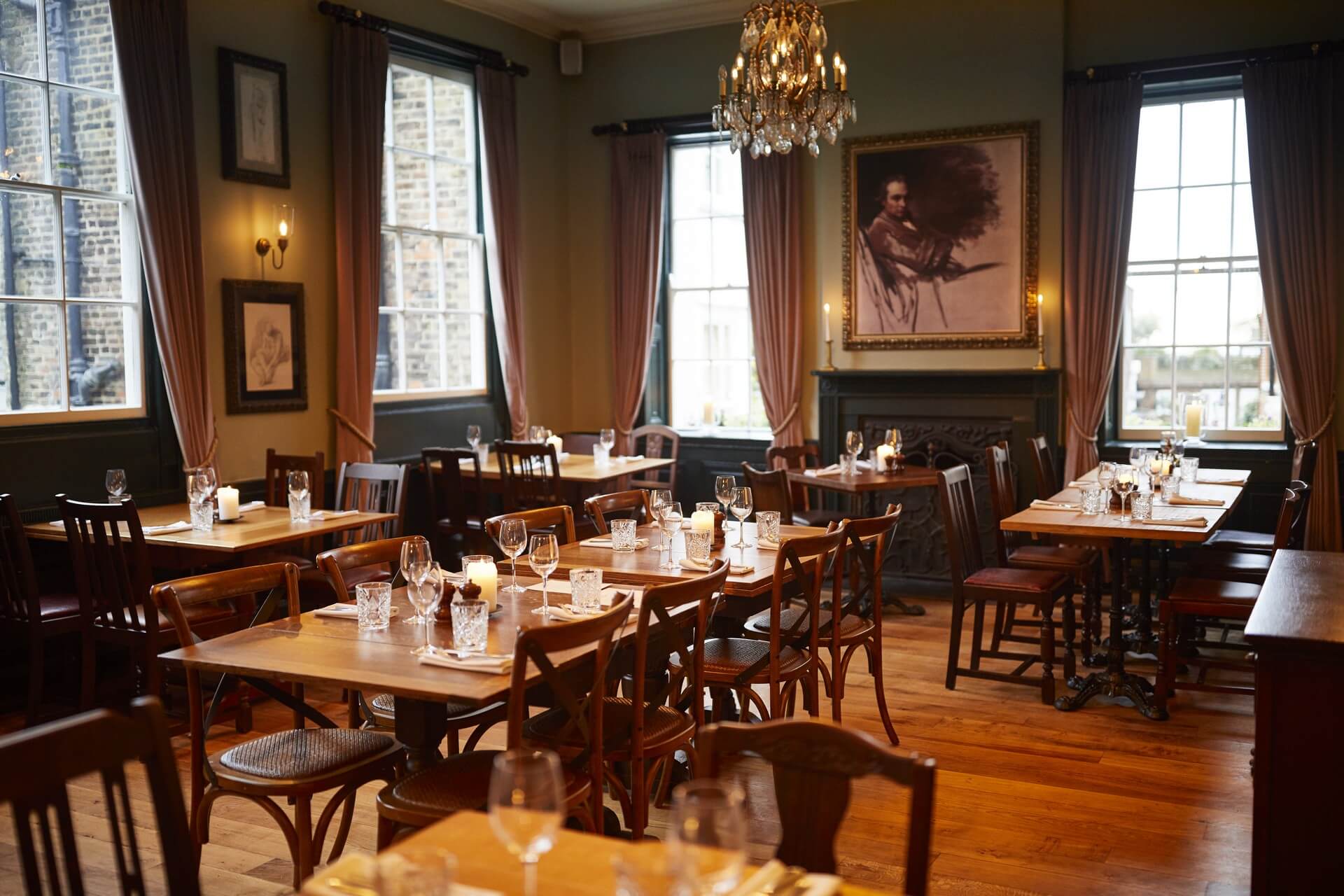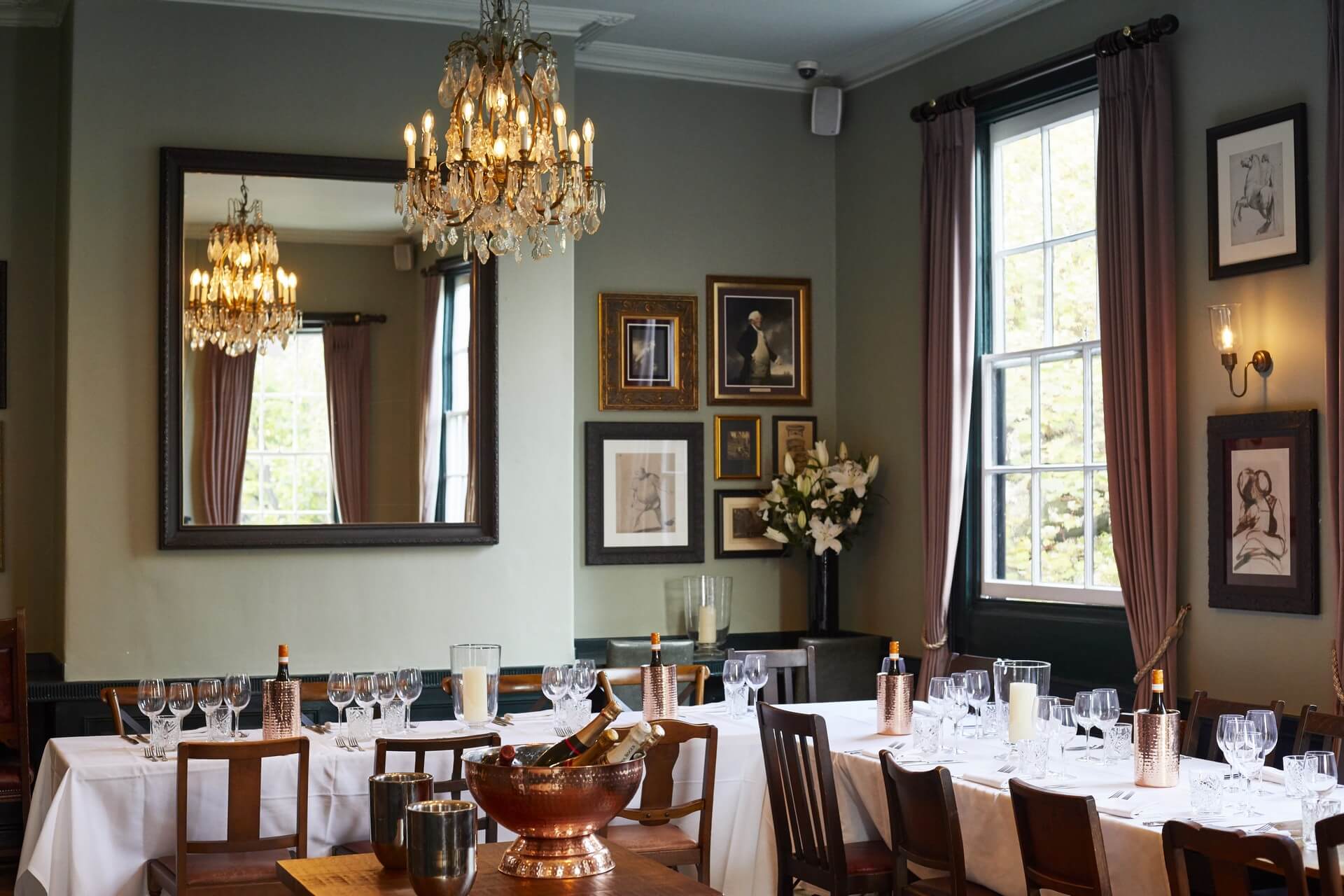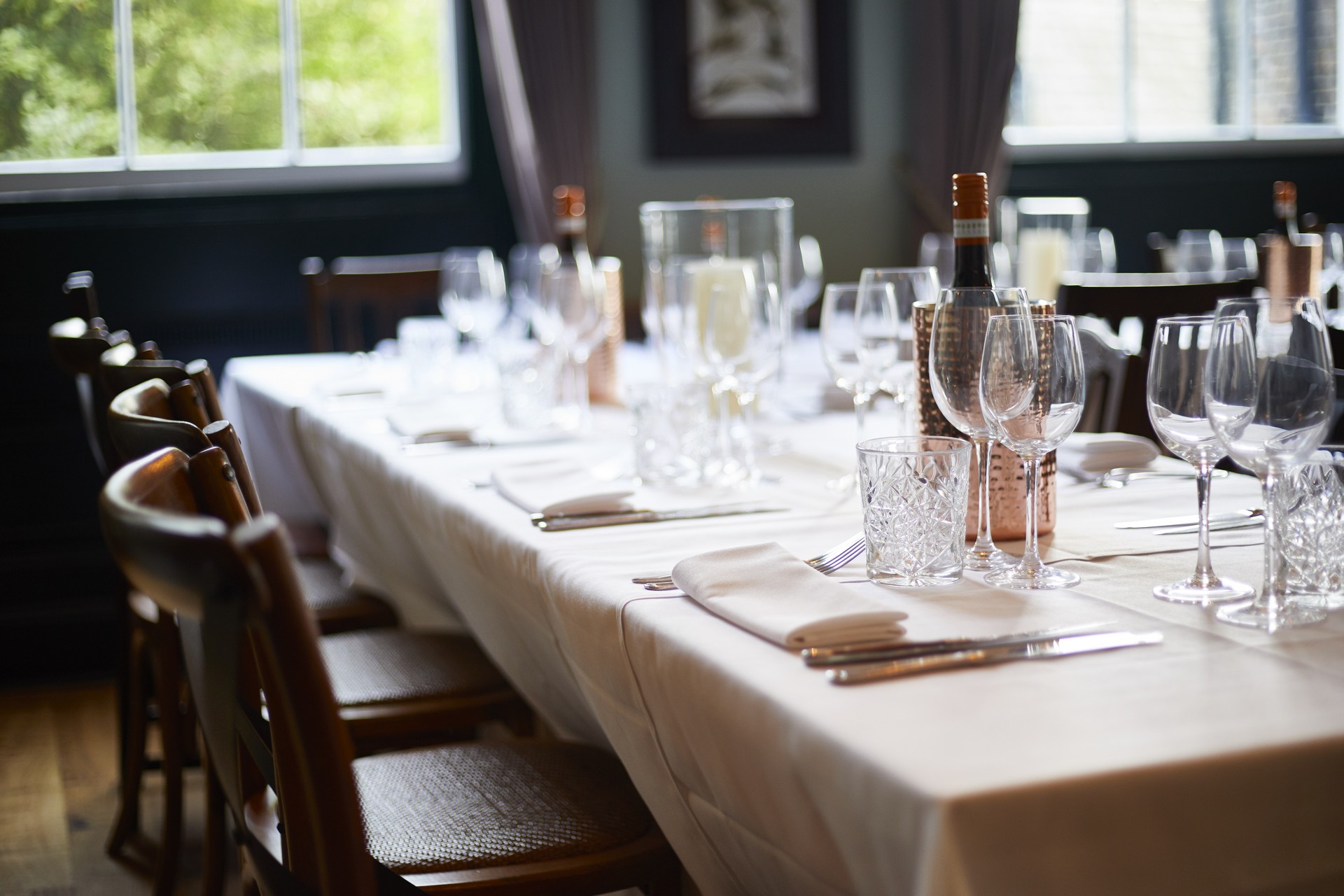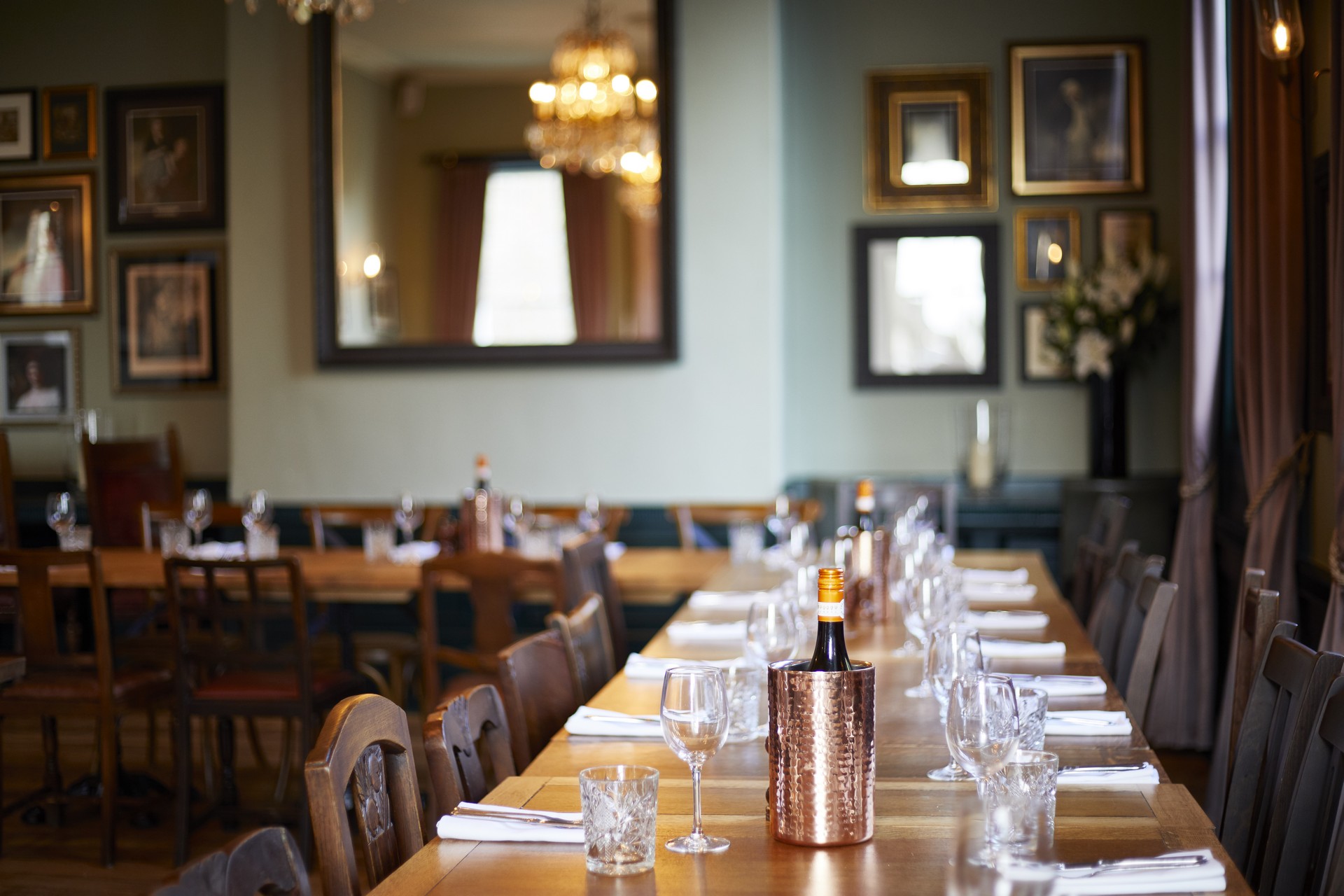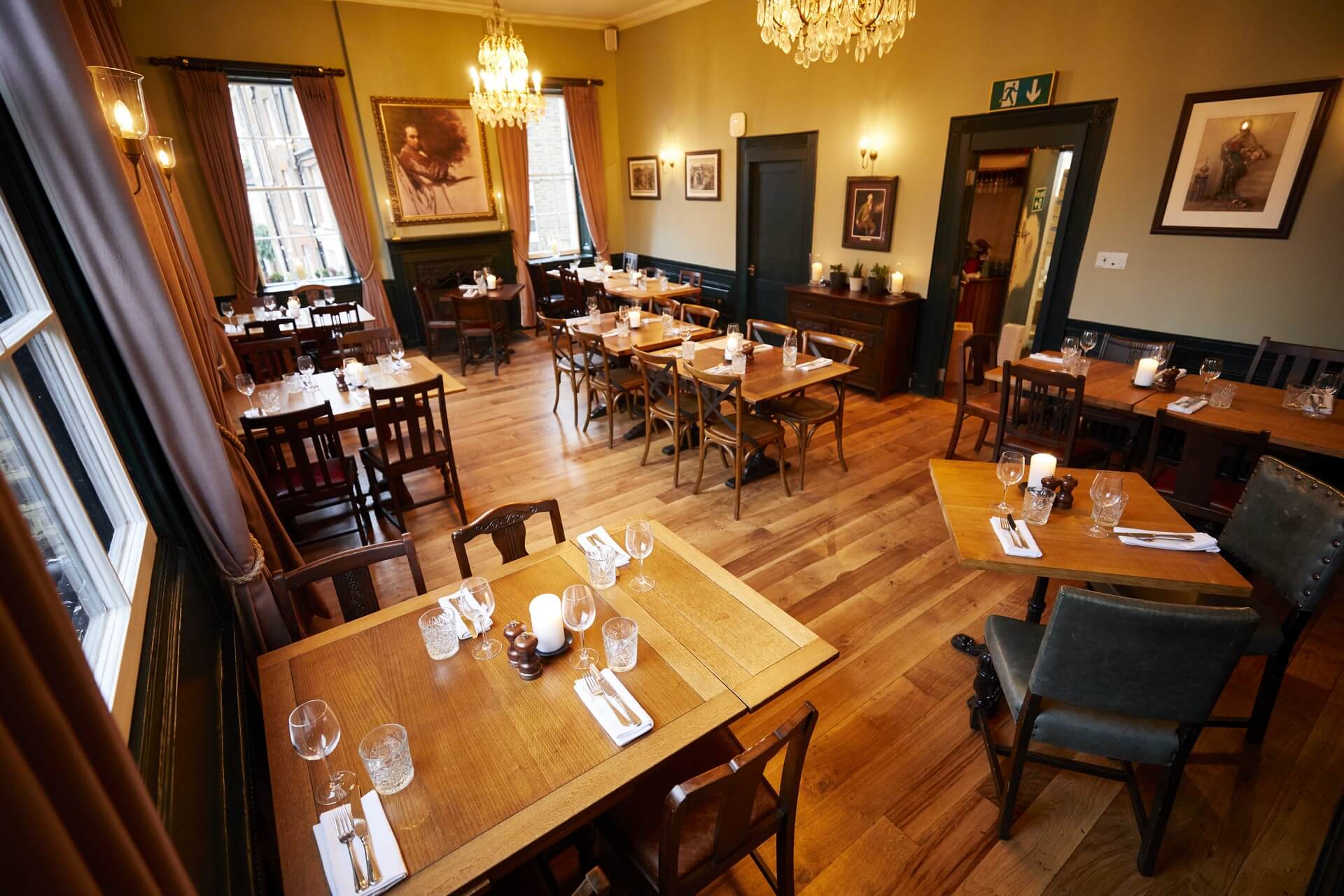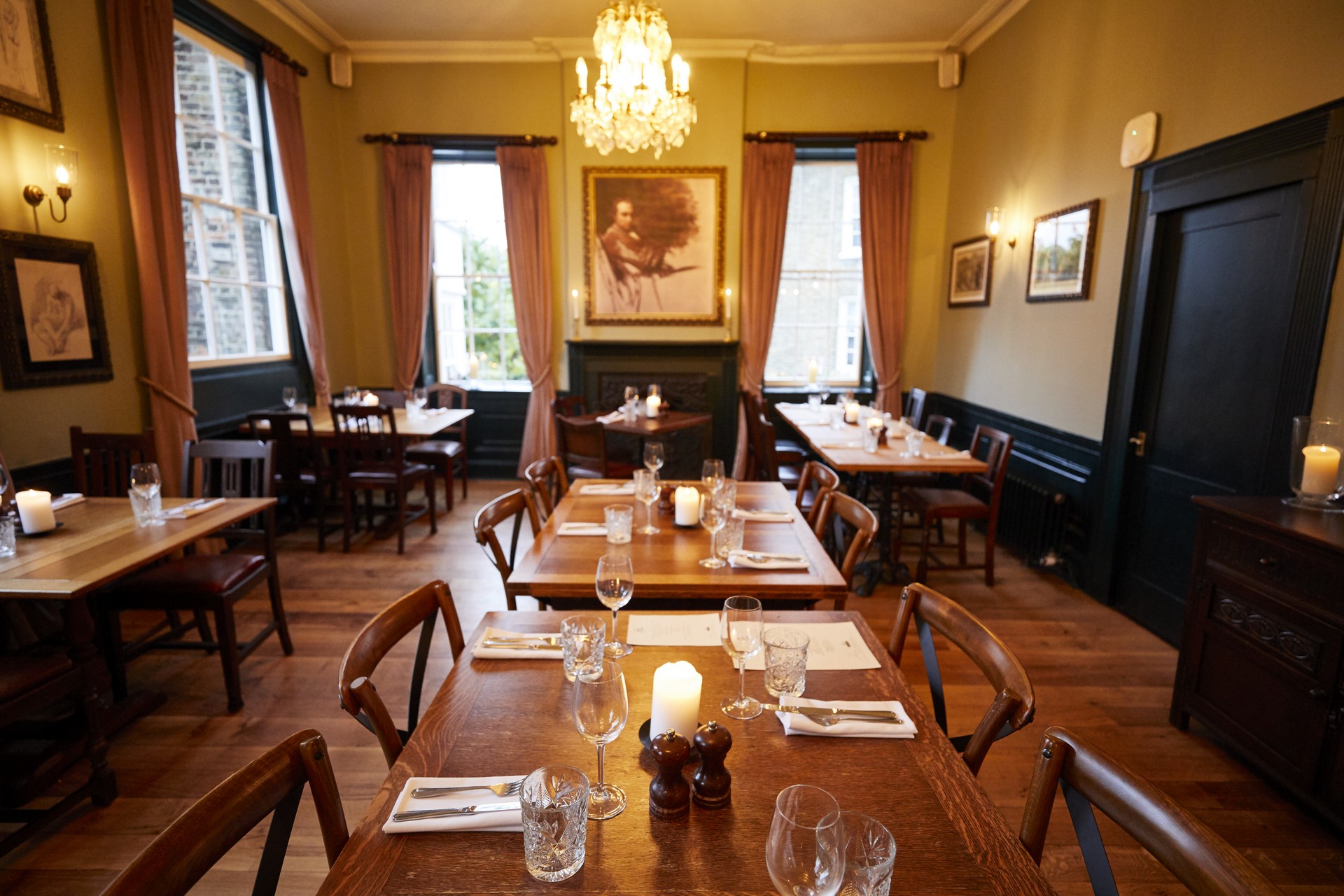 The Romney Room
Our Romney Room is available for private-hire such as weddings, special birthdays, christenings & other important life events. We require food orders to be selected from our canapé menu, set menus or buffet menus for exclusive hire of the Romney Room our terms & conditions applying.
Audio
Internet
Private Bar
Projector
Screen
Max Seated

- 40
Audio
Internet
Private Bar
Projector
Screen
Max Seated

- 40

Max Standing

- 40

Natural Light
Business Meetings
Celebrations
Corporate Events
Private Dining
Weddings
Banquet
Classroom
Conference
Theatre
UShape
Banquet
30
Classroom
30
Conference
20
Theatre
35
U-Shaped
35
The Lady Hamilton
Internet
Private Bar
Projector
Screen
Max Seated

- 12

Max Standing

- 20
Internet
Private Bar
Projector
Screen
Max Seated

- 12

Max Standing

- 20

Business Meetings
Celebrations
Corporate Events
Private Dining
Weddings
Conference
Conference
12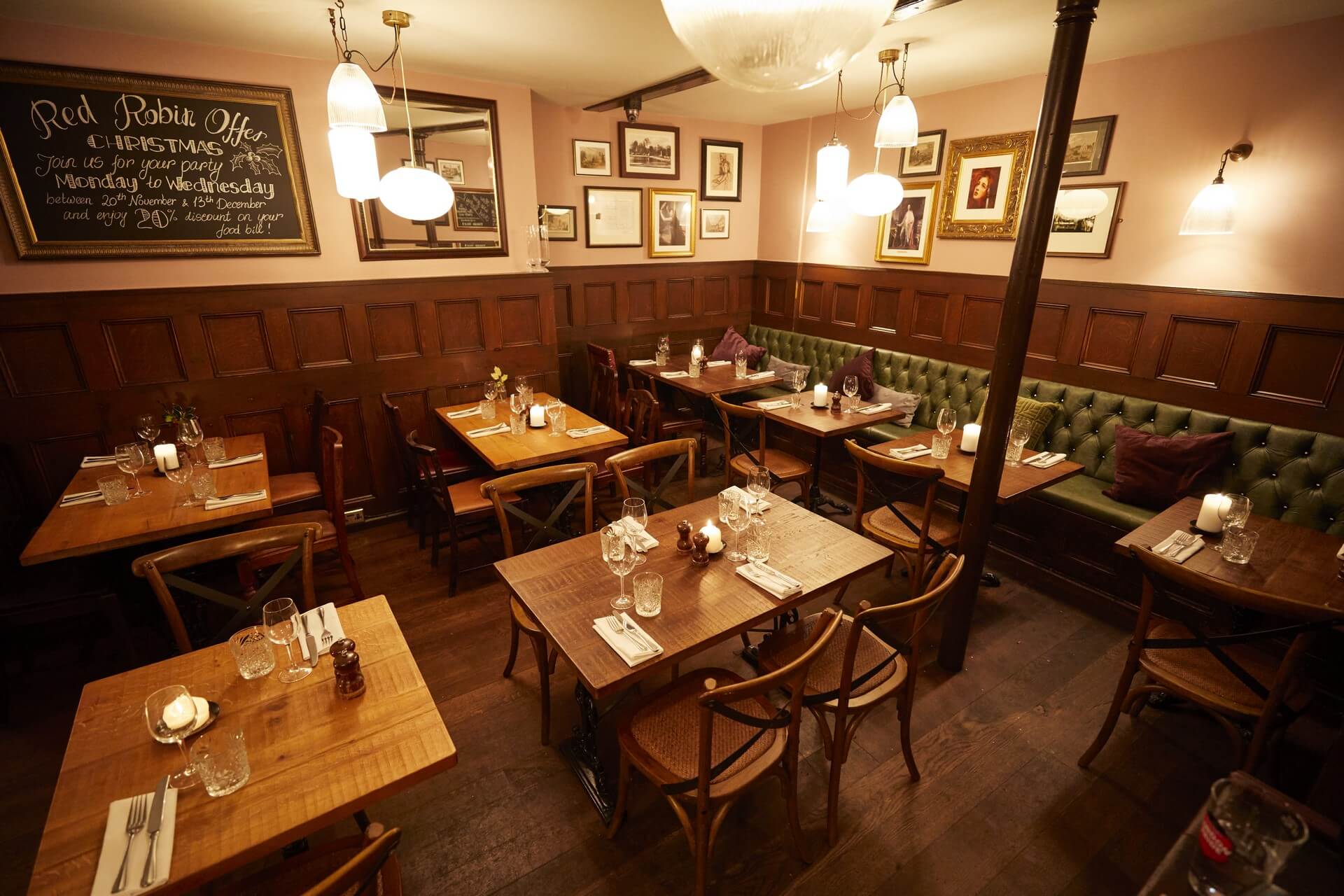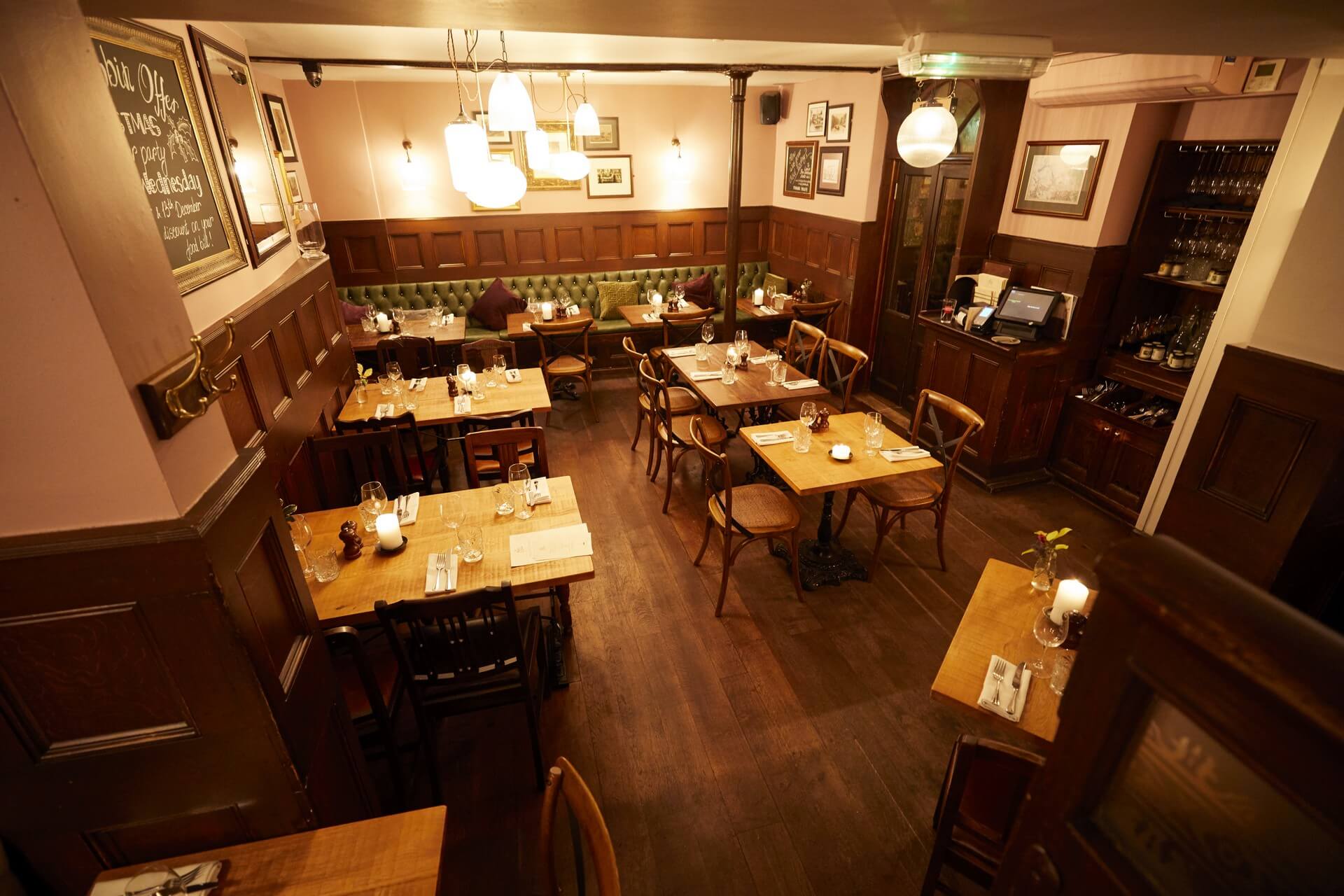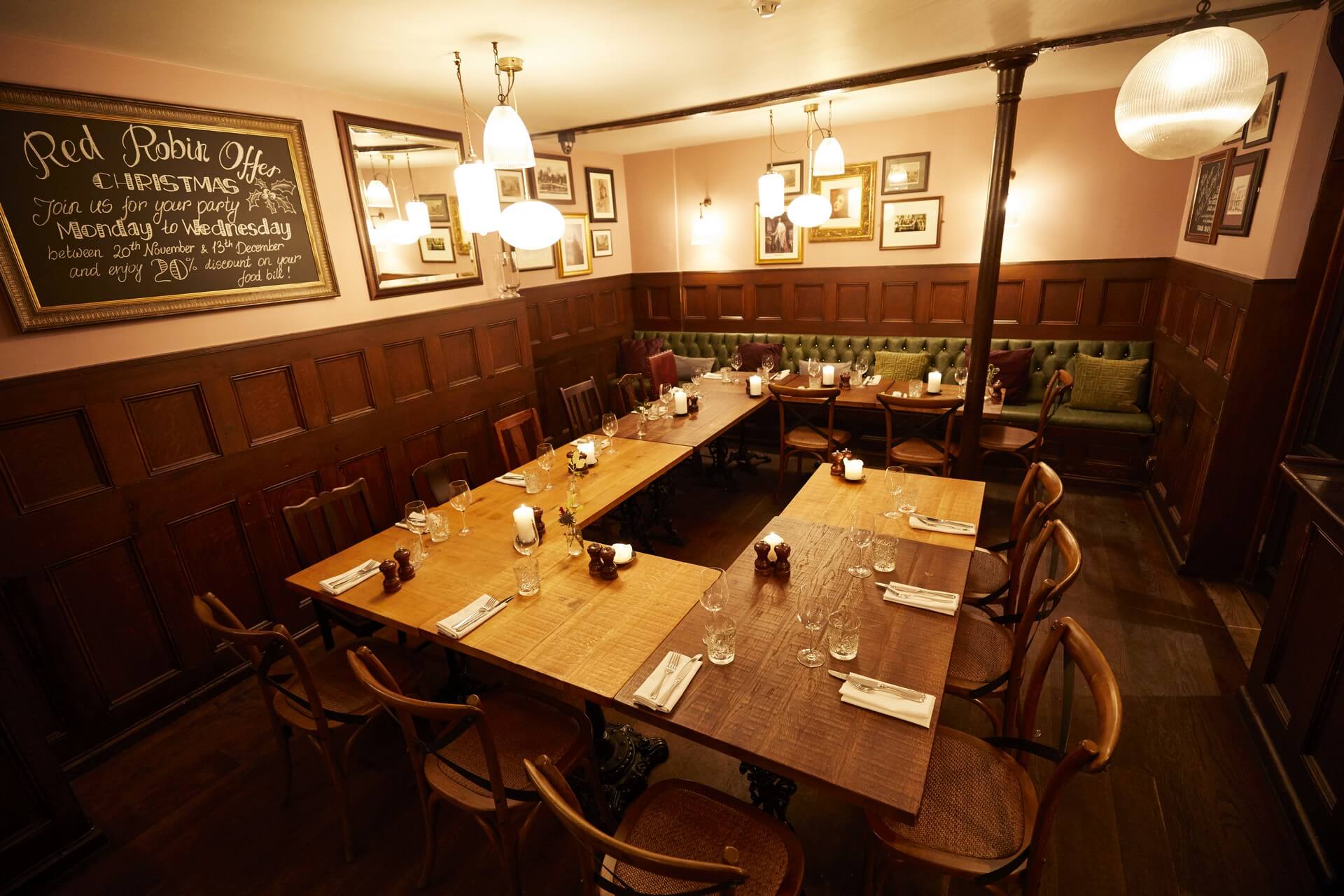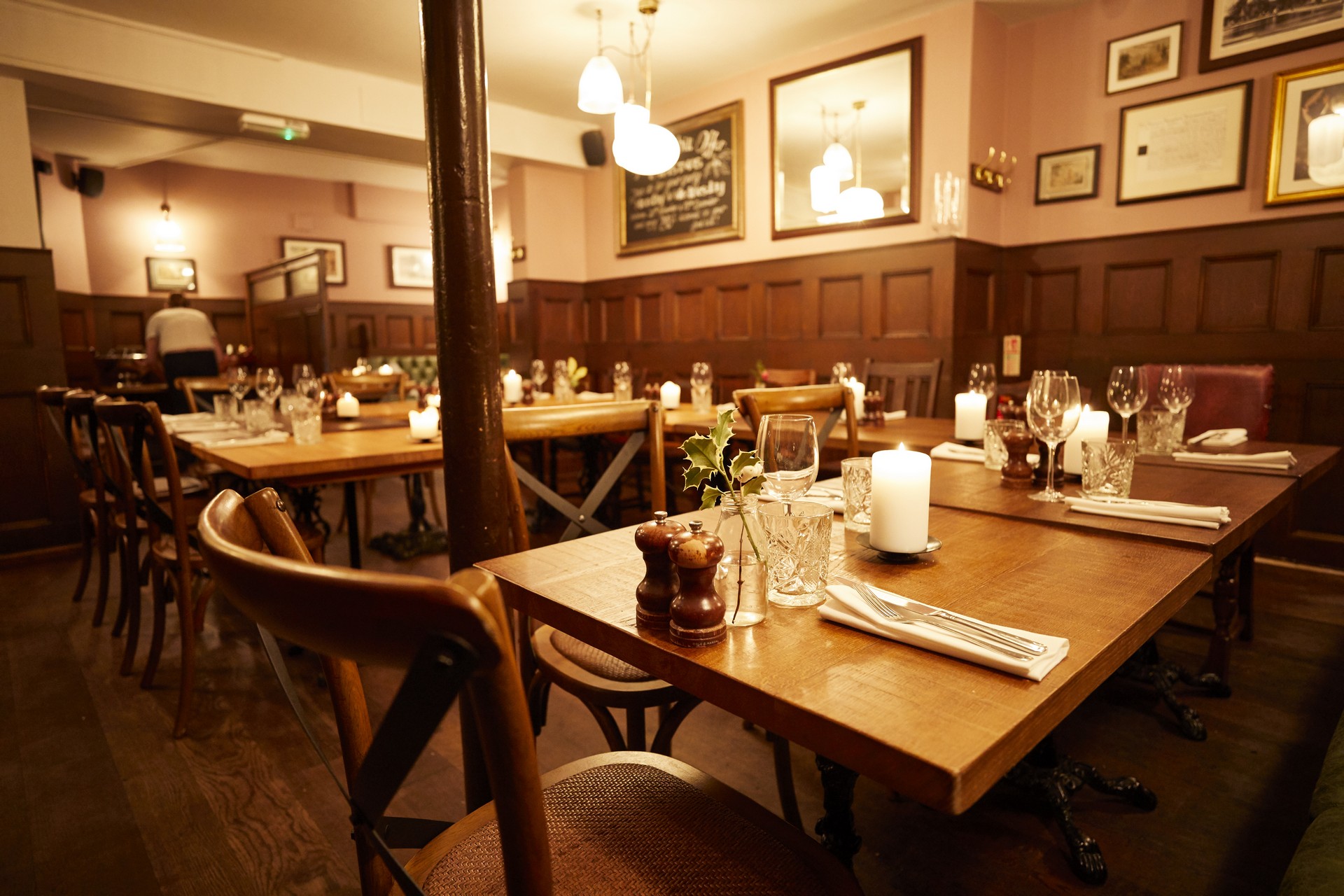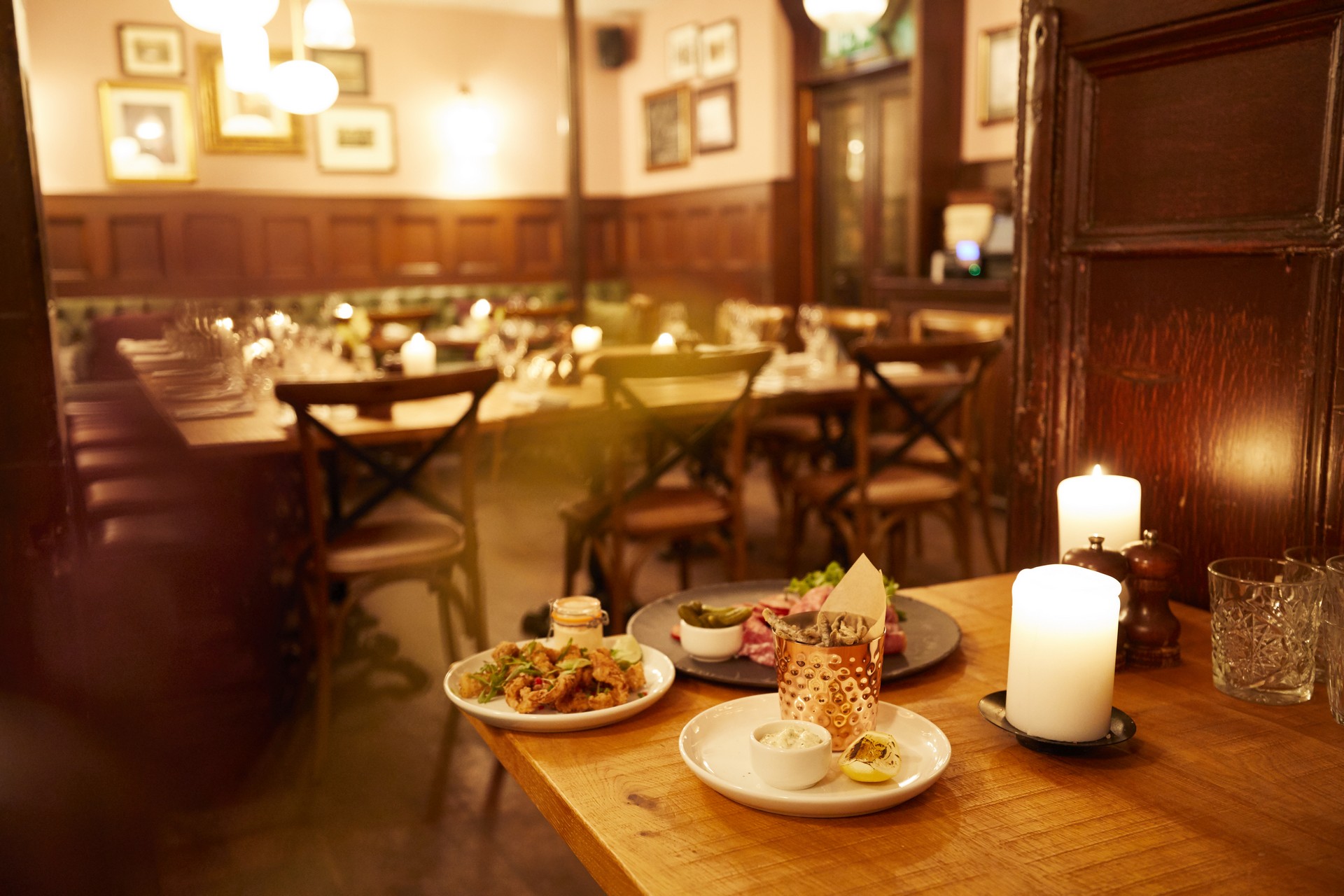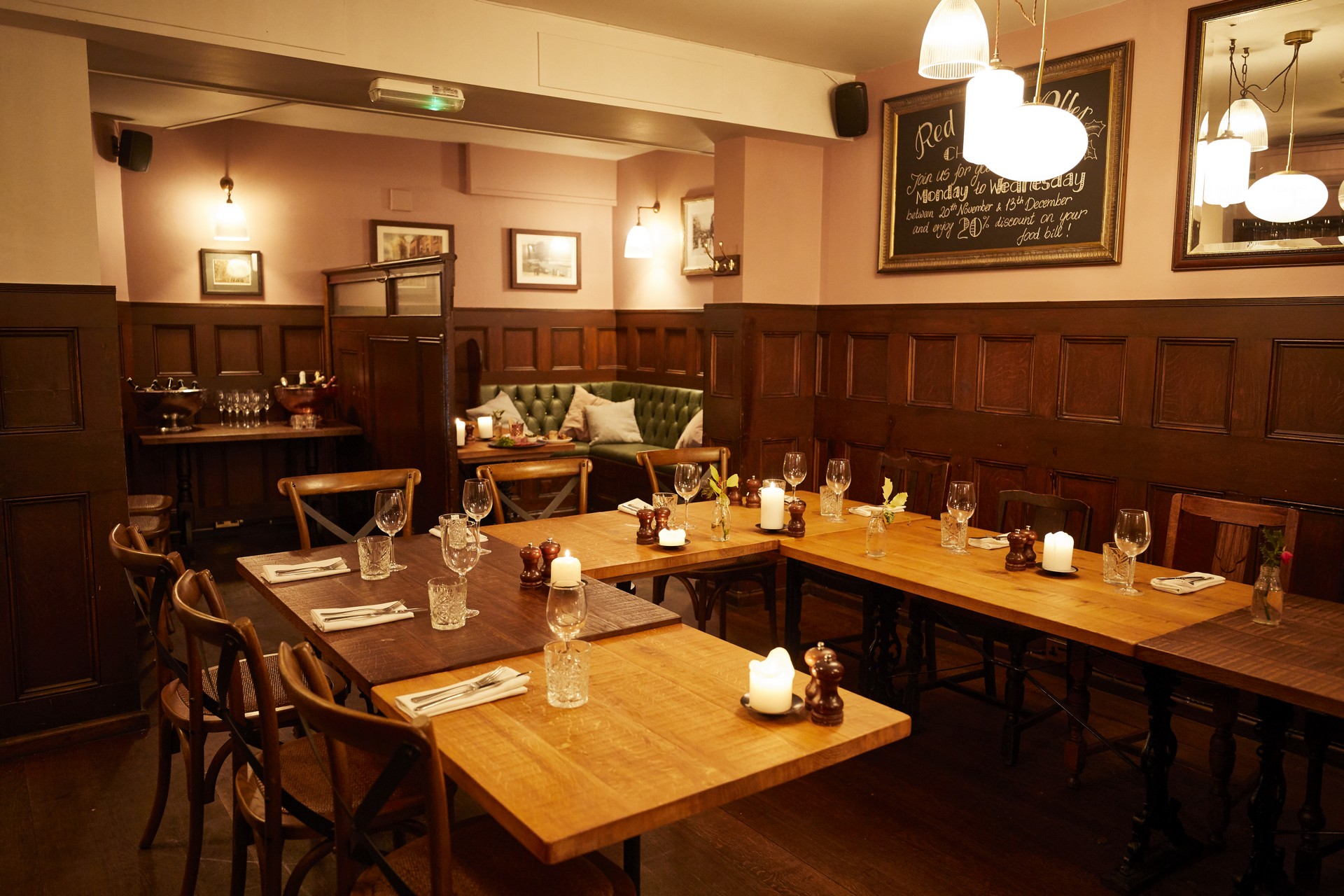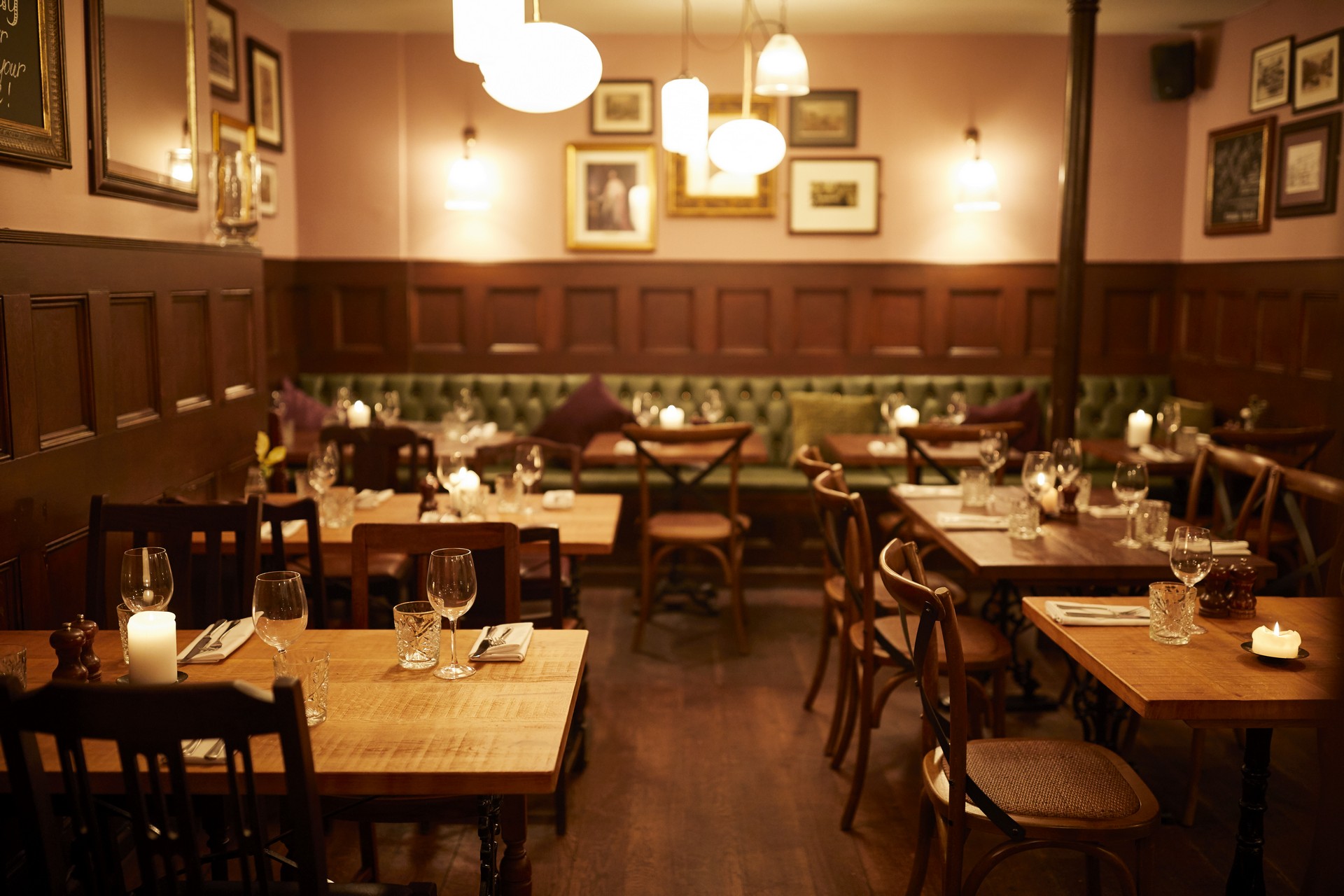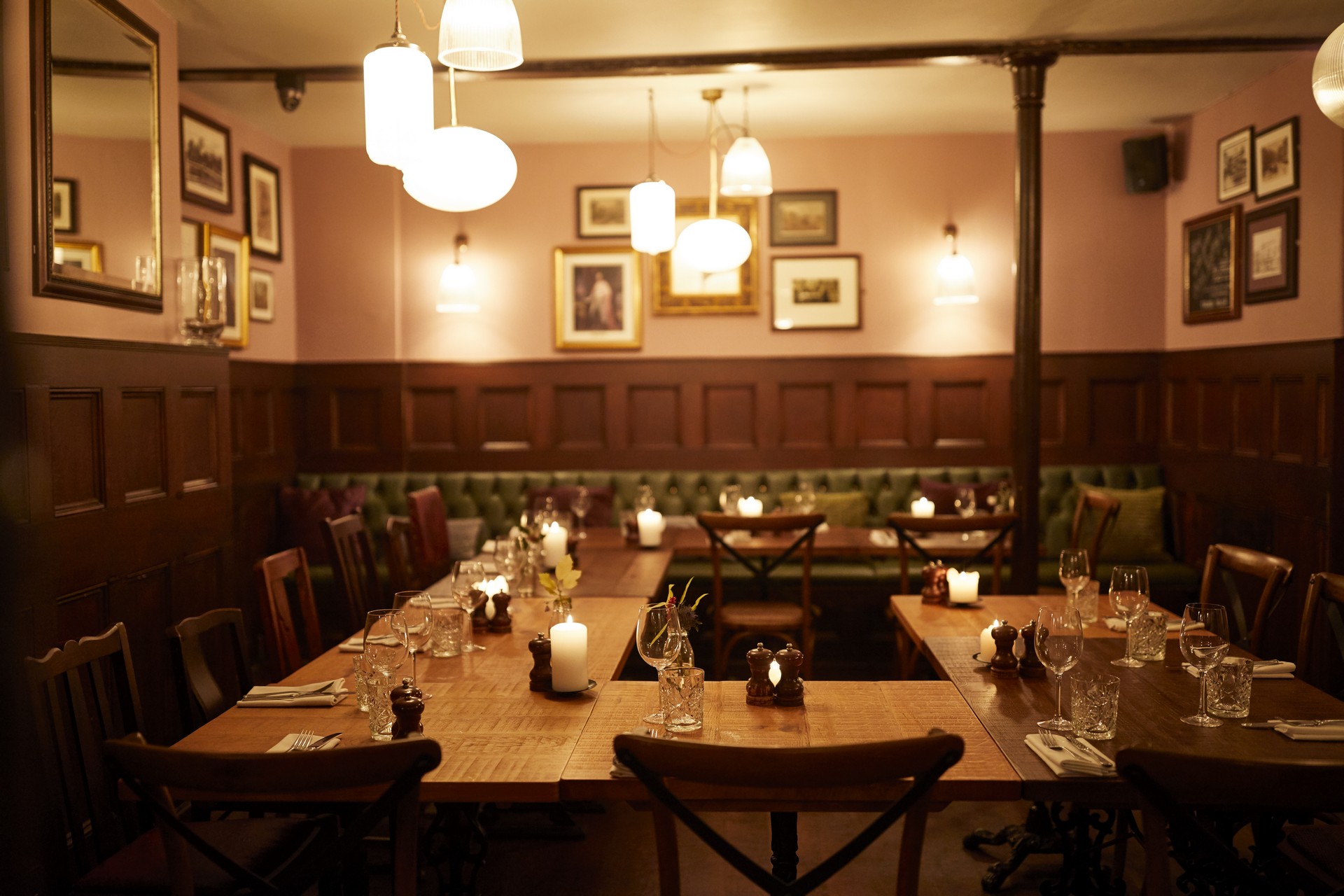 The Assembly Room
Internet
Projector
Screen
Max Seated

- 40

Max Standing

- 30

Business Meetings
Internet
Projector
Screen
Max Seated

- 40

Max Standing

- 30

Business Meetings
Celebrations
Corporate Events
Private Dining
Weddings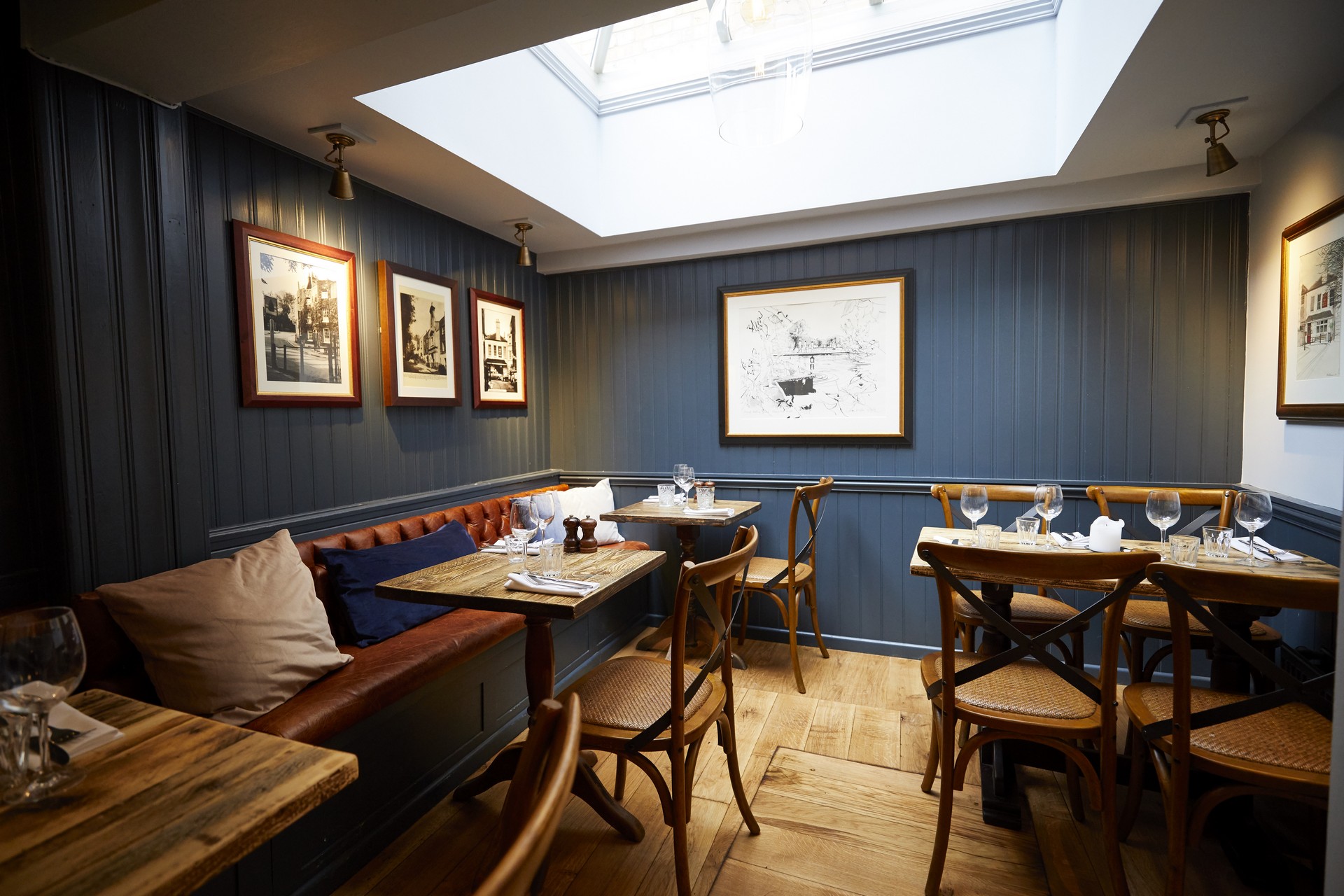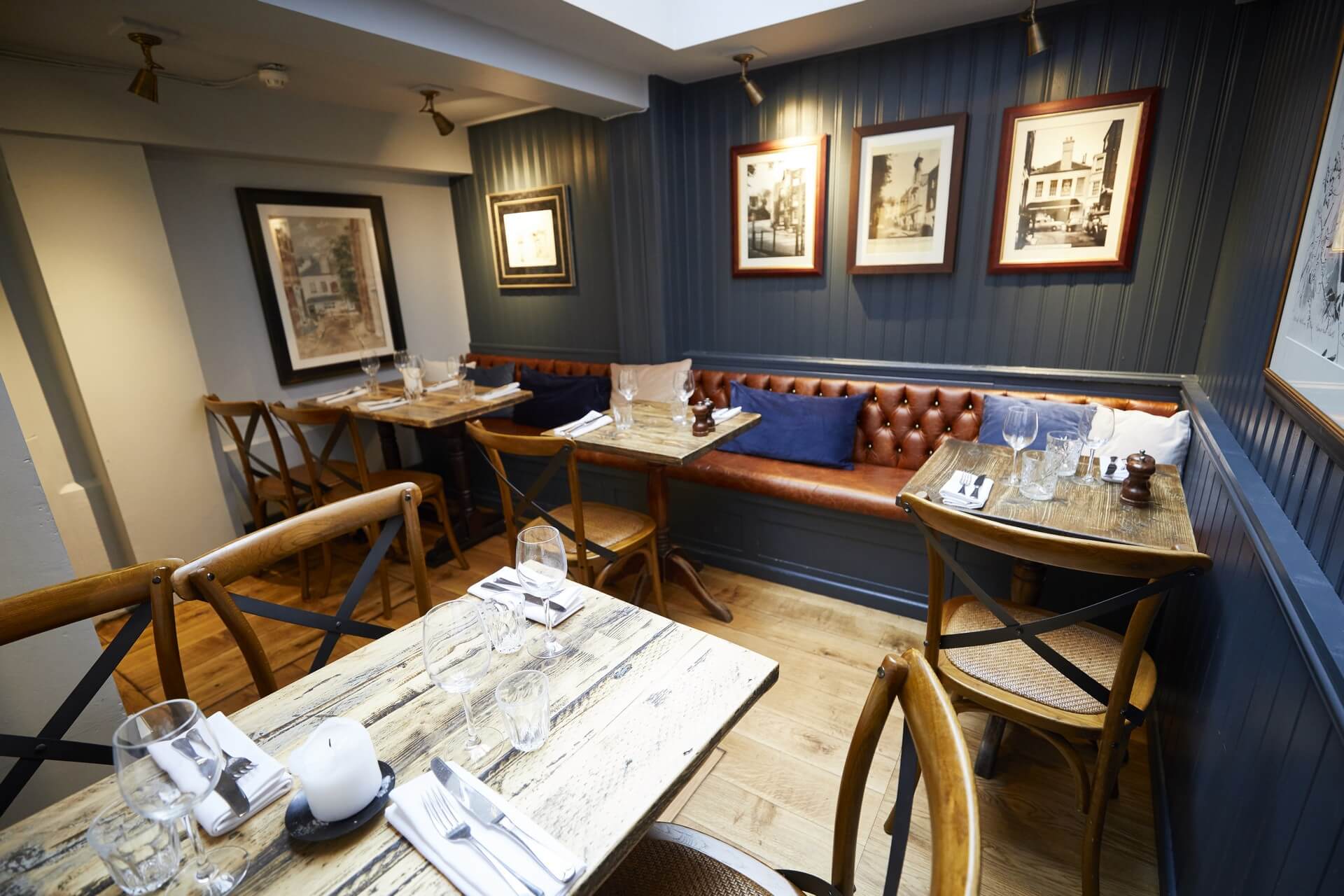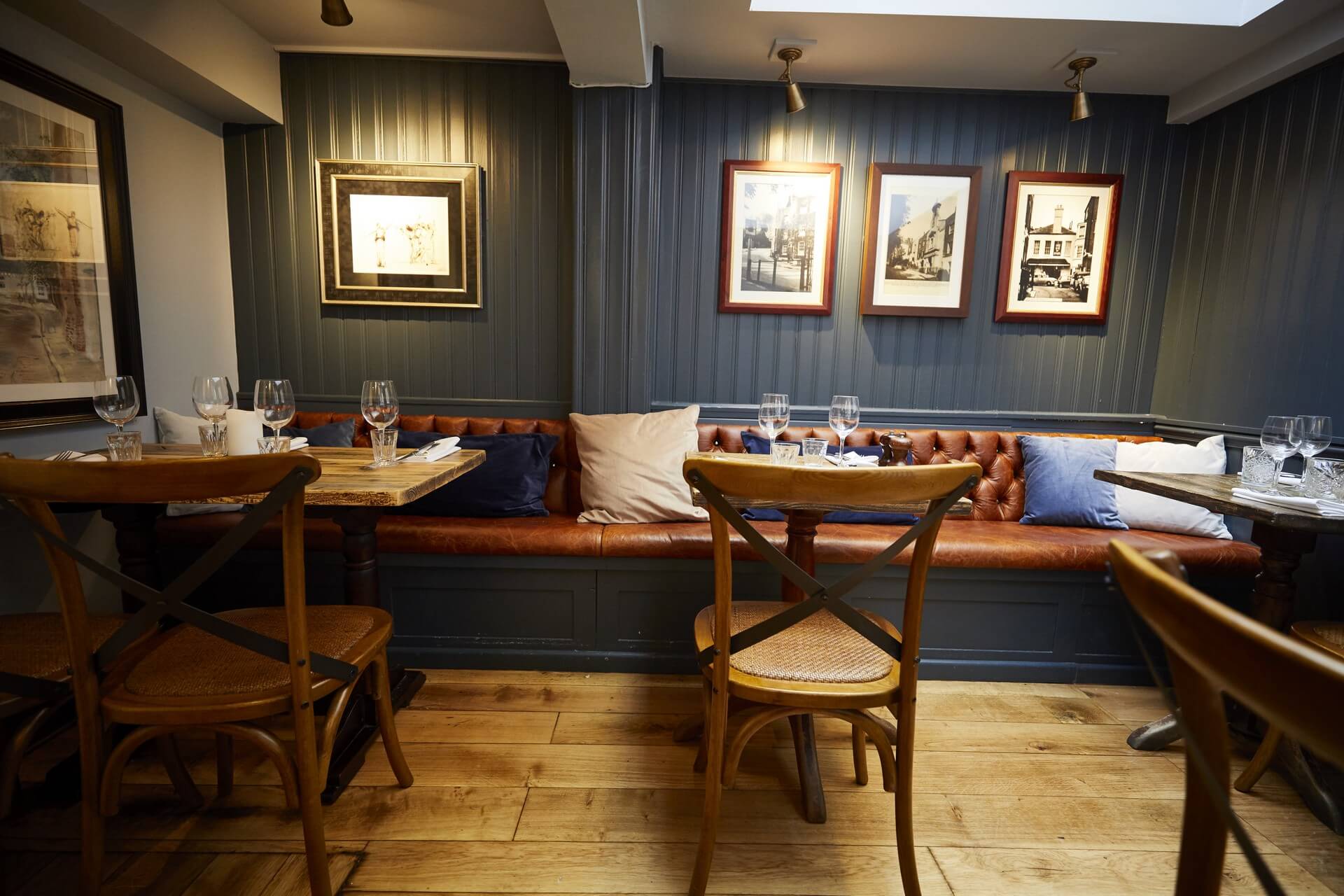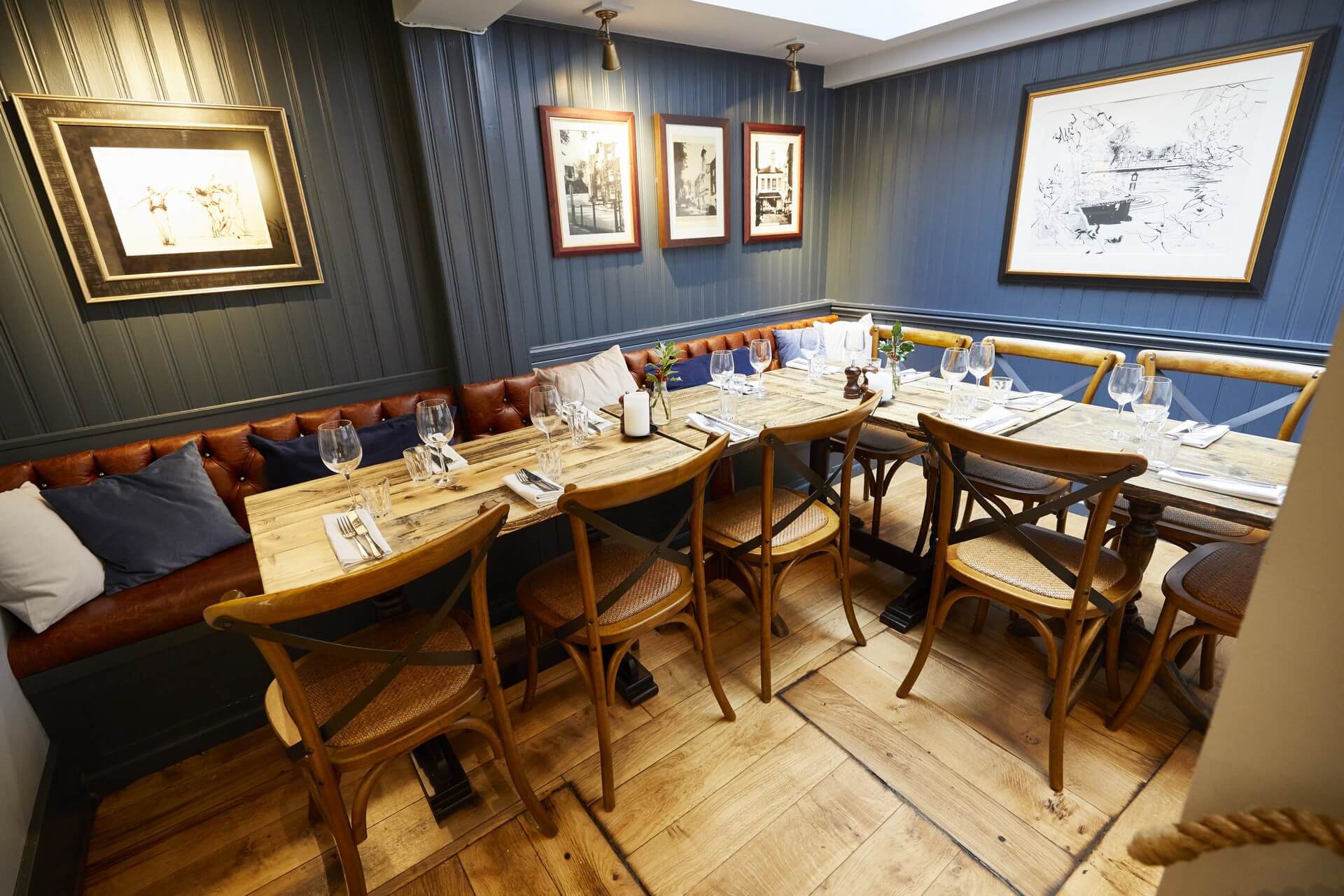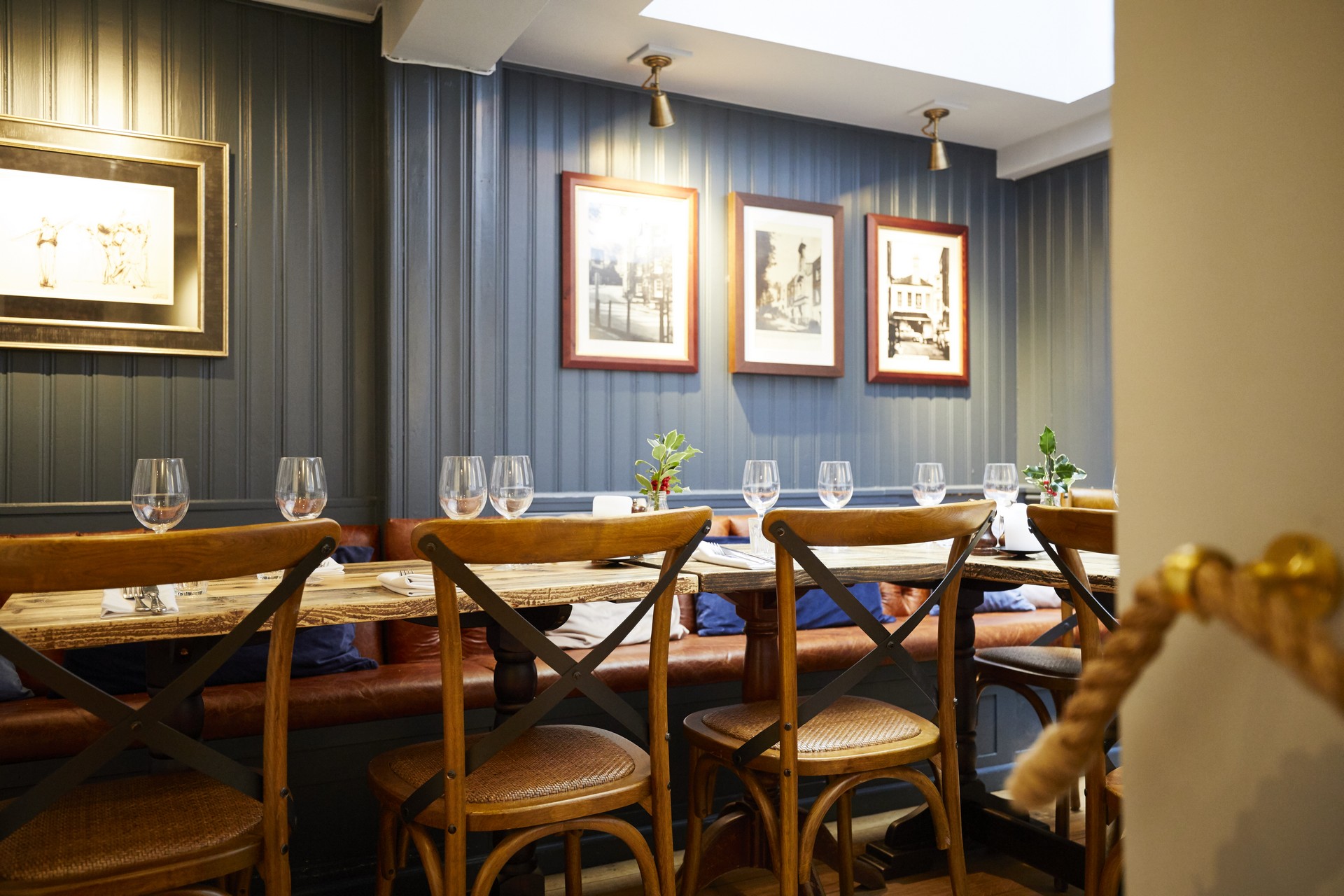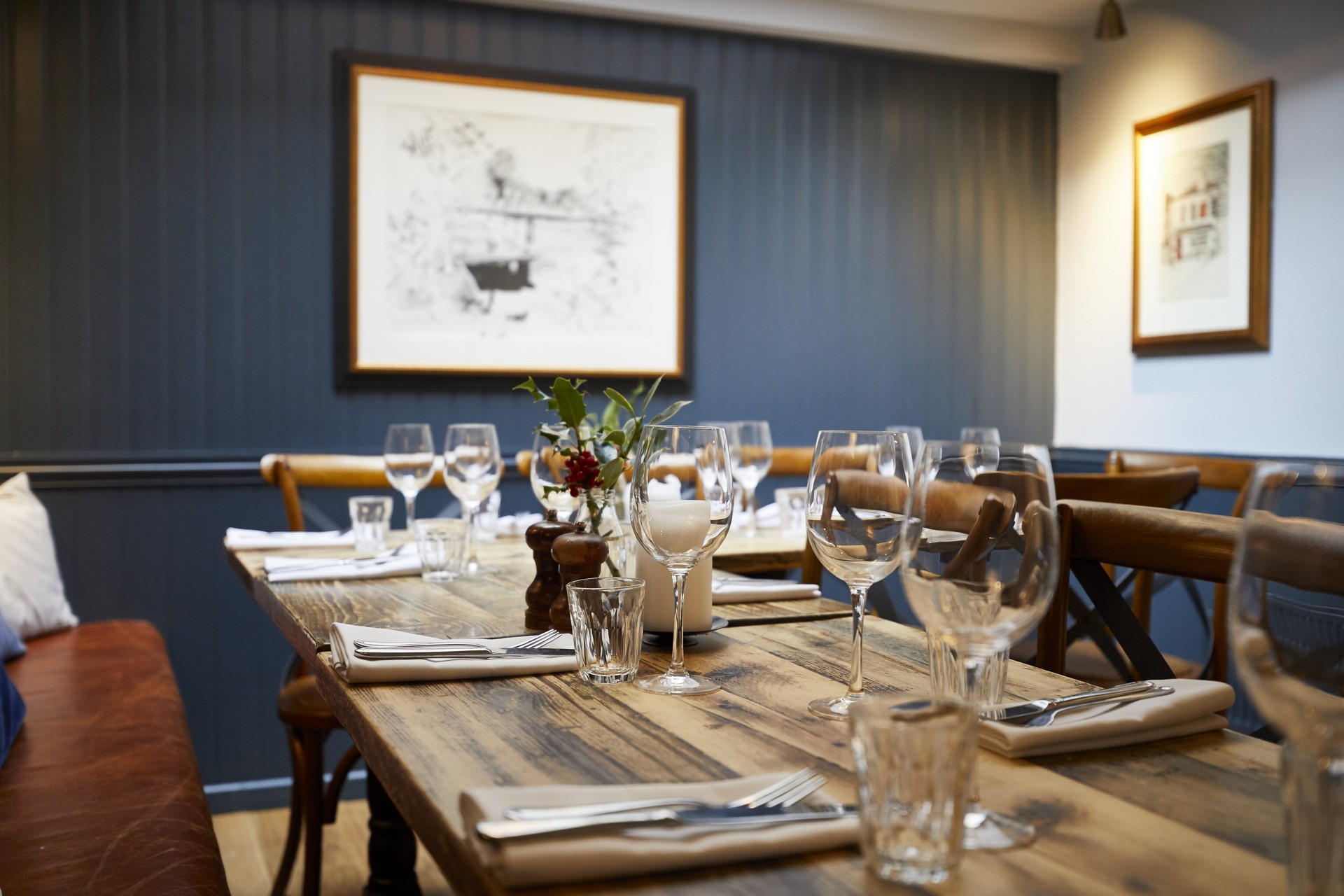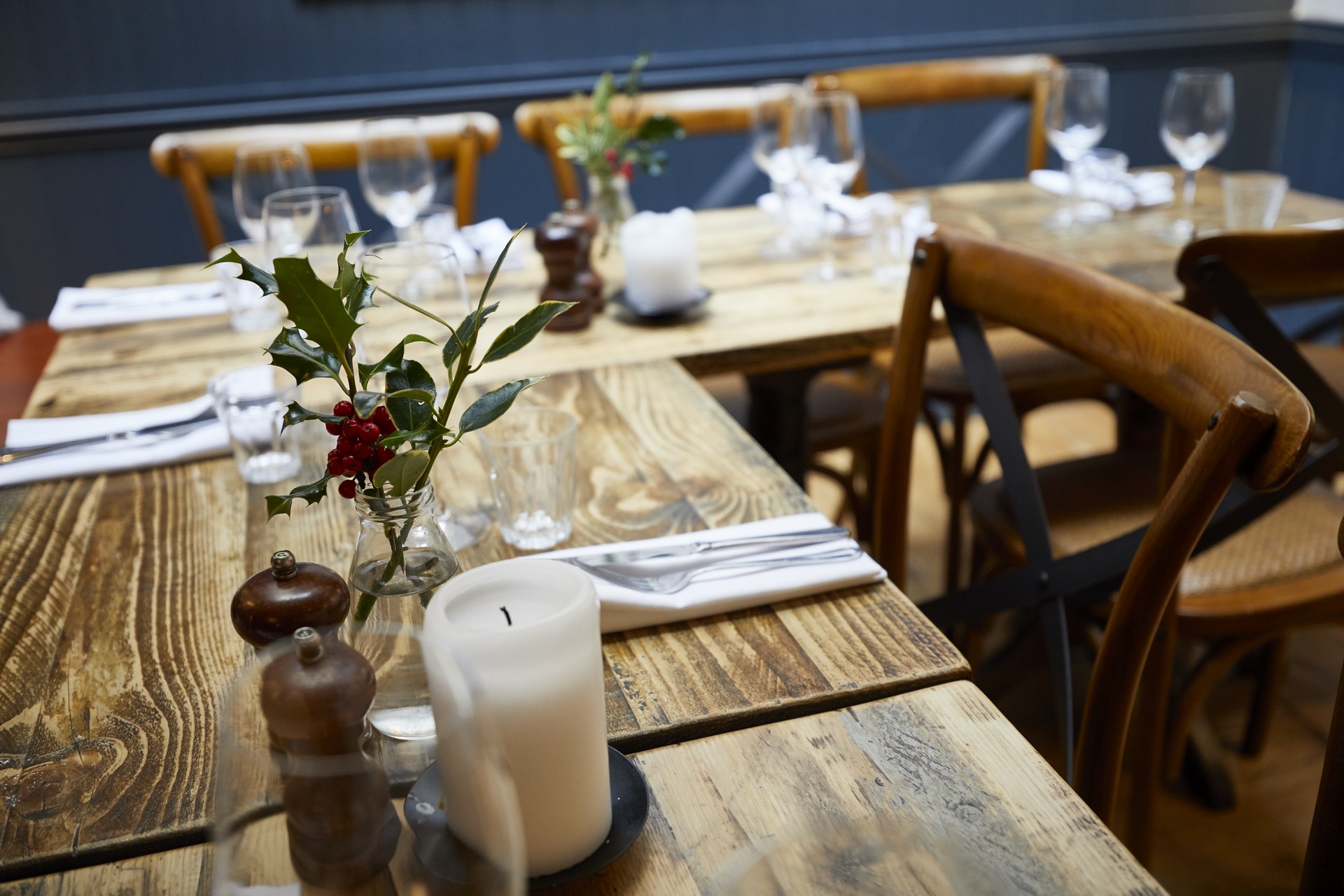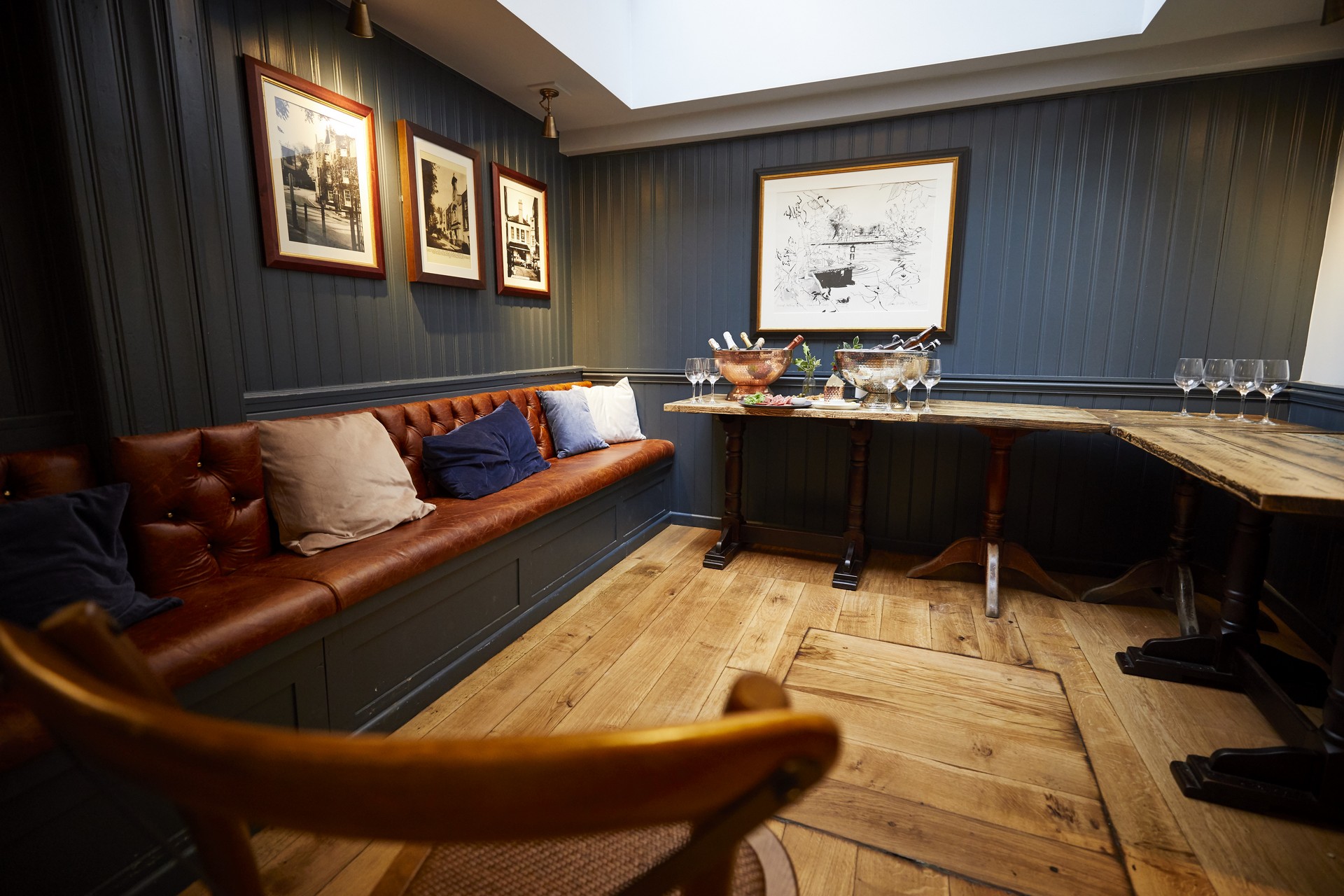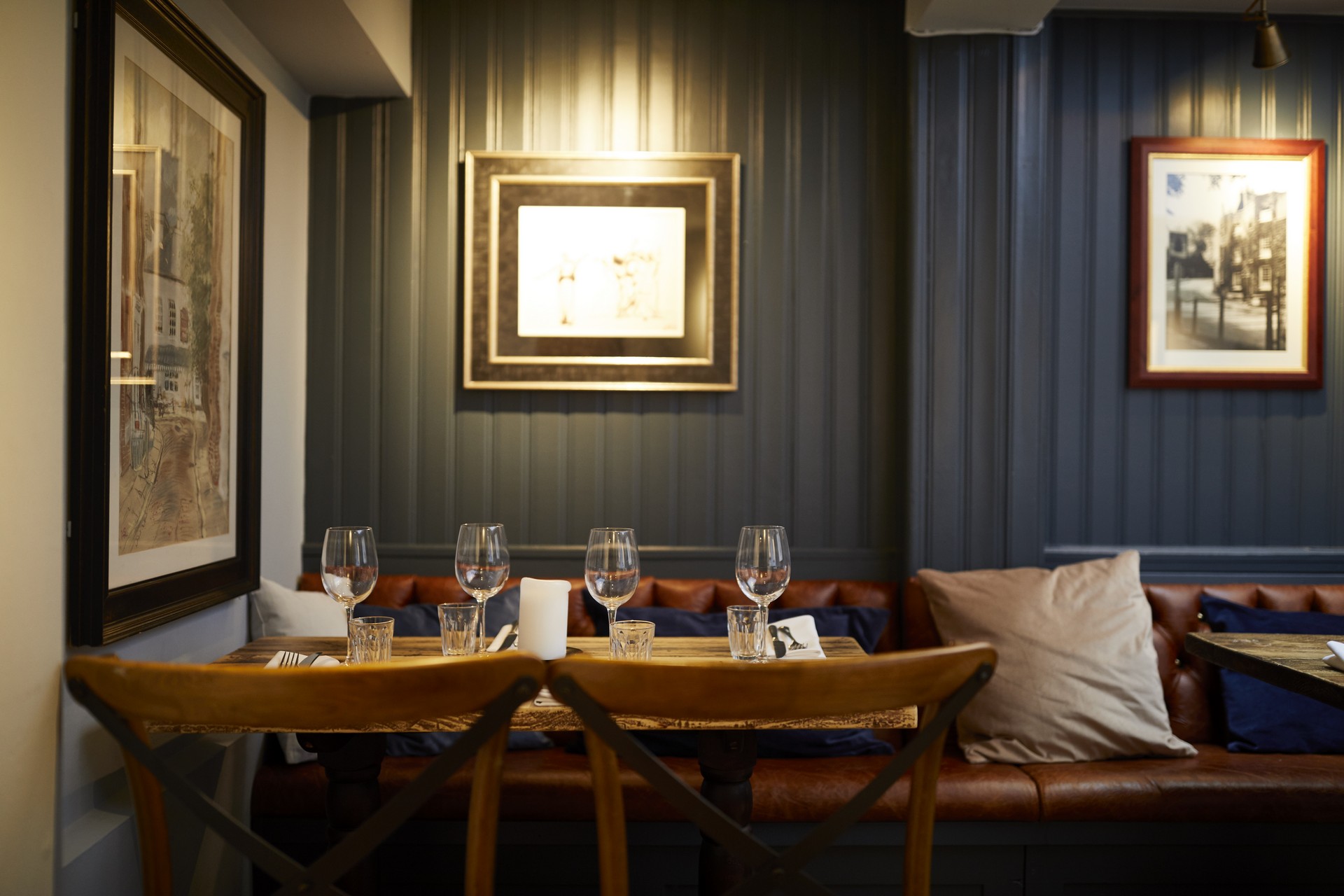 The Whitestone
Projector
Screen
Max Seated

- 10

Max Standing

- 15

Natural Light
Business Meetings
Projector
Screen
Max Seated

- 10

Max Standing

- 15

Natural Light
Business Meetings
Celebrations
Corporate Events
Private Dining
Weddings
Conference
Conference
10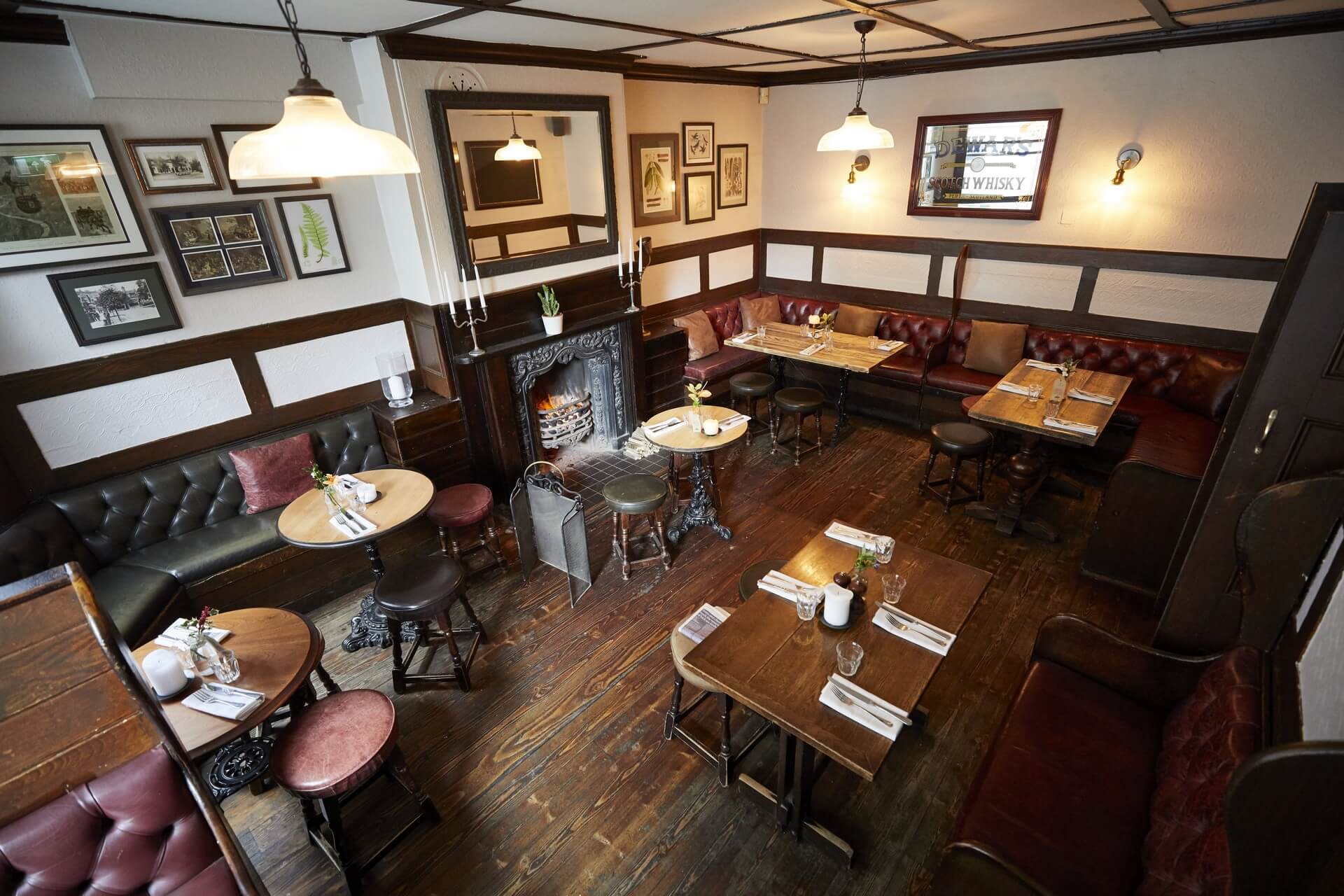 The Coffee Room
Internet
Max Seated

- 27

Max Standing

- 30

Natural Light
Celebrations
Banquet Round
Internet
Max Seated

- 27

Max Standing

- 30

Natural Light
Celebrations
Banquet Round
Banquet
0