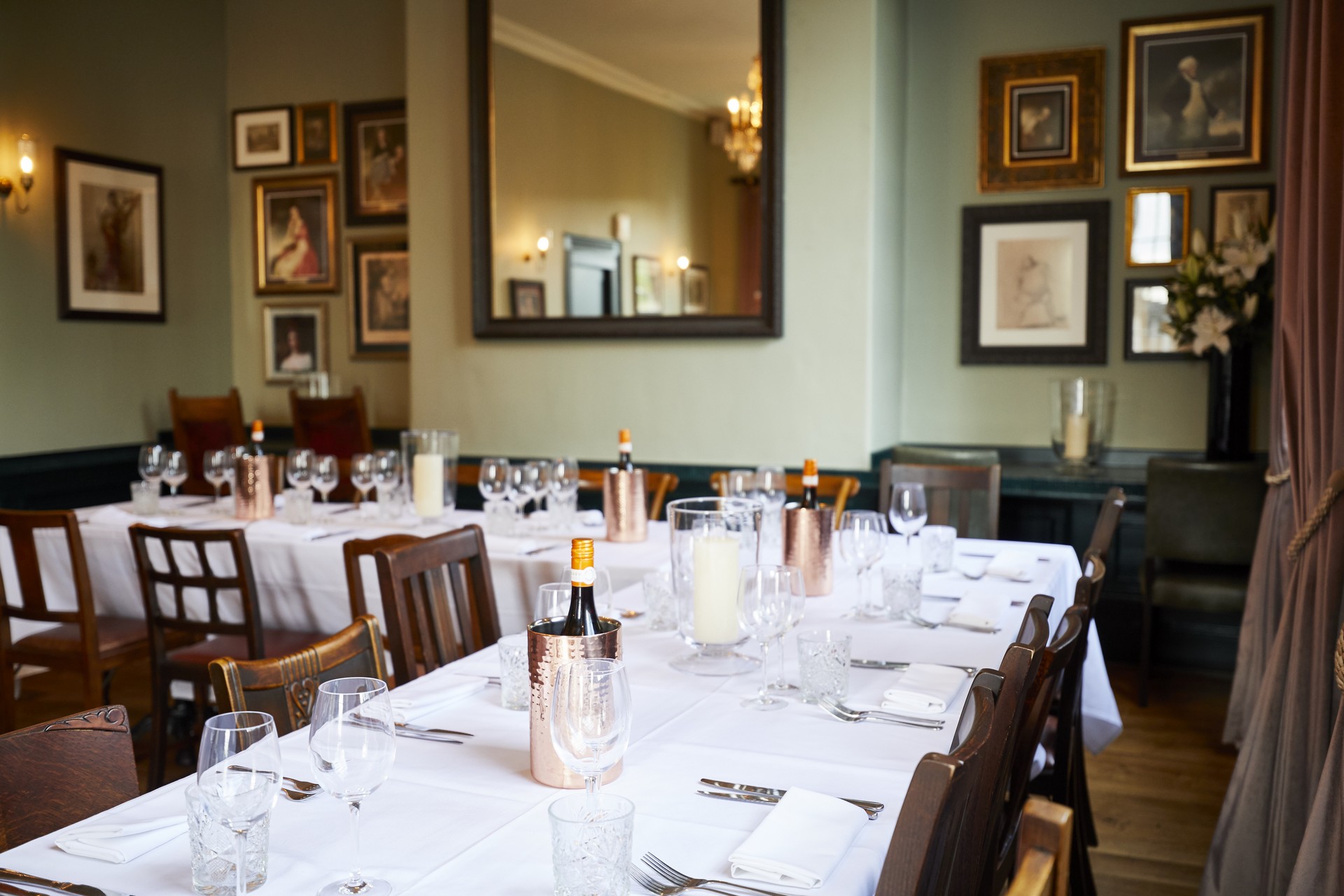 Private Dining
For an extra special meal away from the main restaurant, we offer private dining in our Whitestone, Lady Hamilton and Romney Rooms.
We have a range of delicious dishes & menus to suit all occasions. Our talented Head Chef Diego Javier Yupanqui Uribe can create a special tasting menu for your group to provide a true taste of fine dining.
Give us a call to book your private dining experience today - or find more details about the rooms below.
Function rooms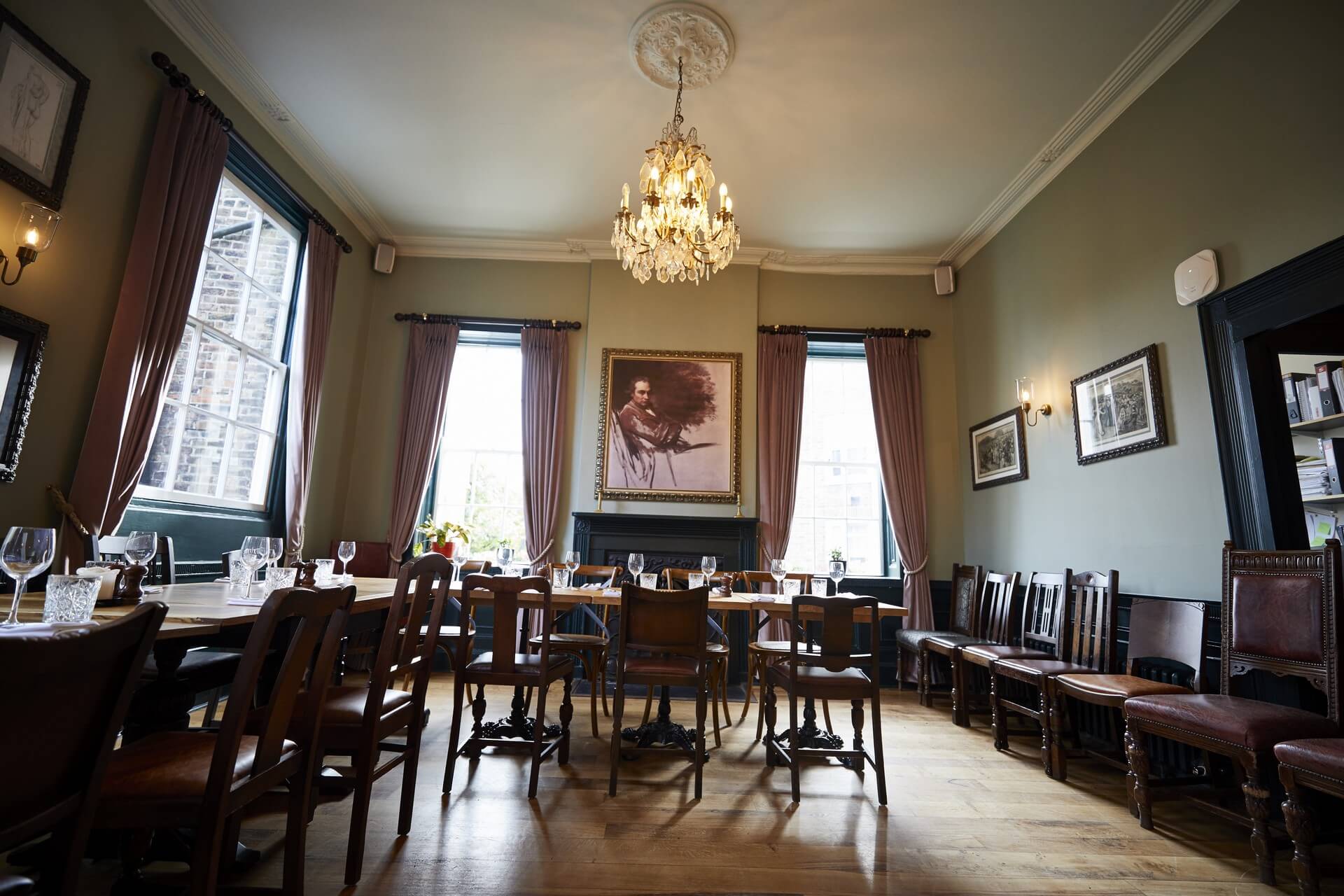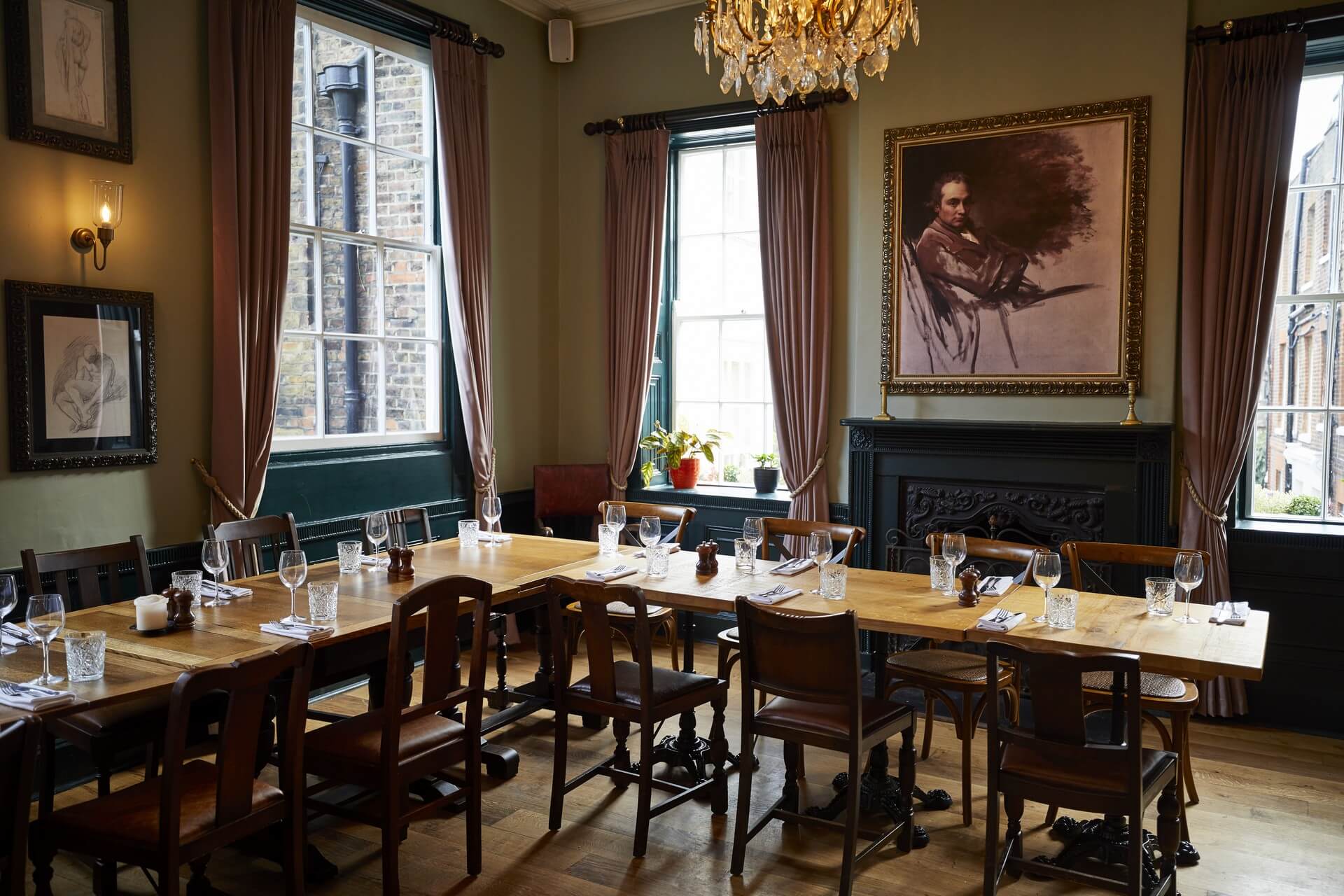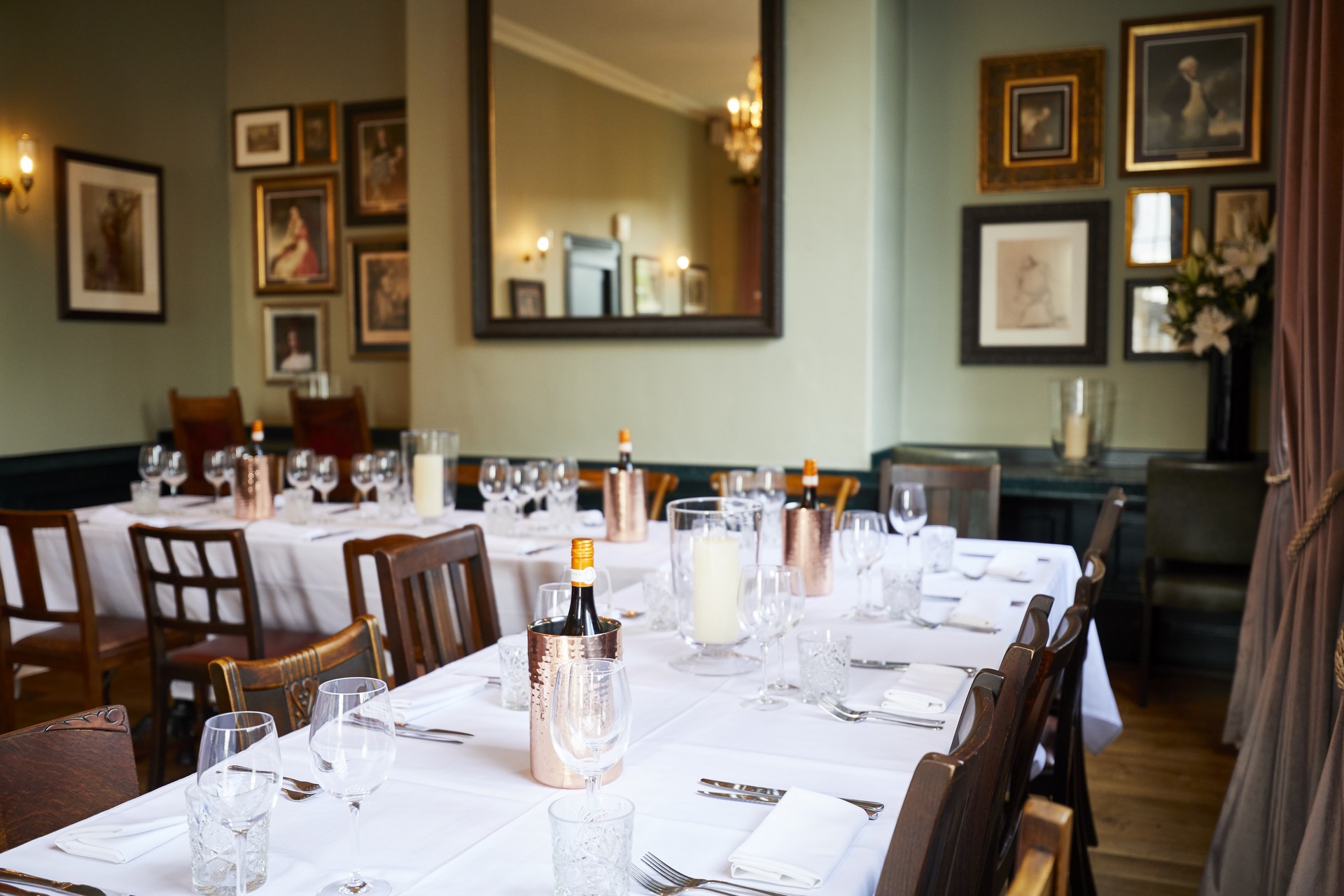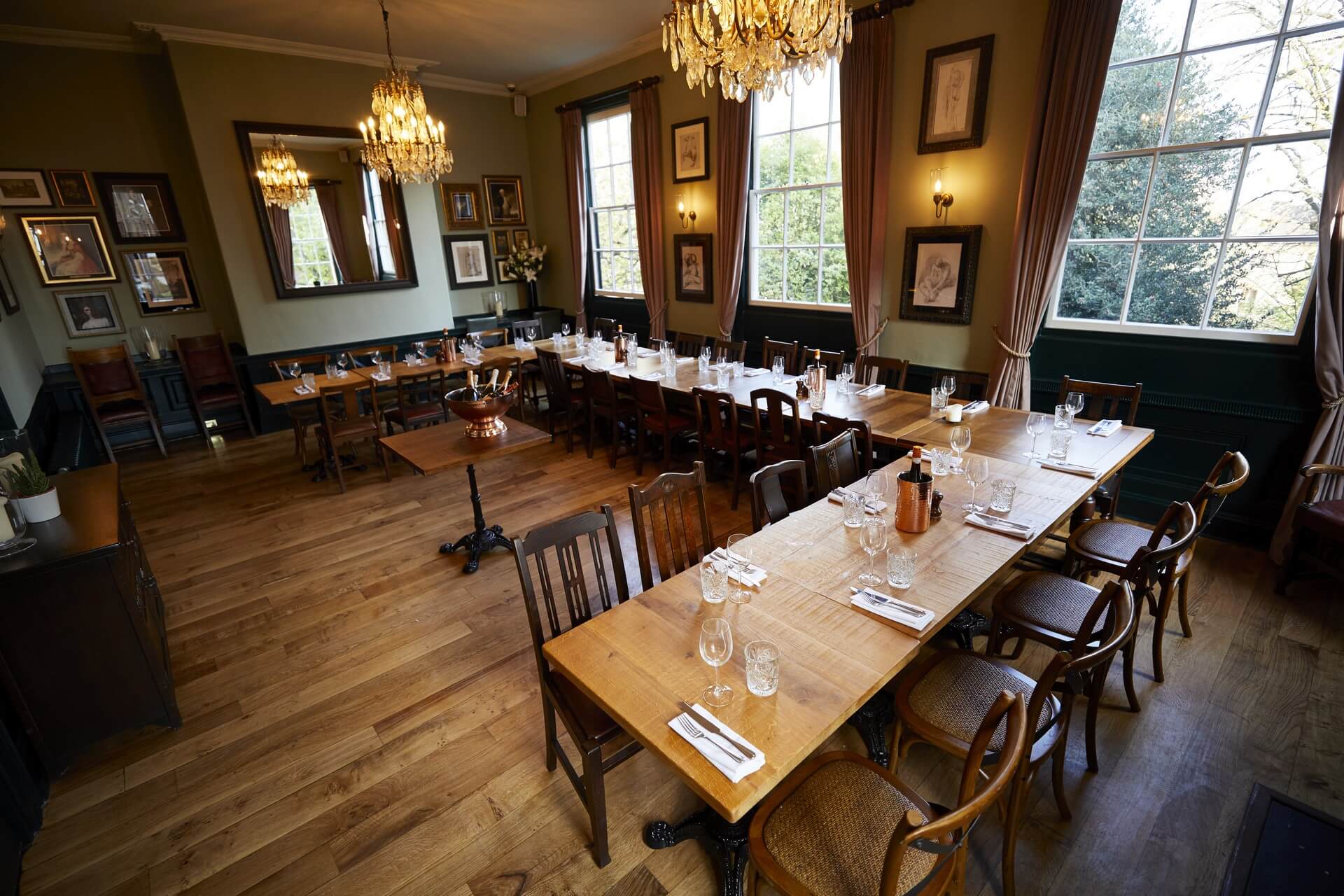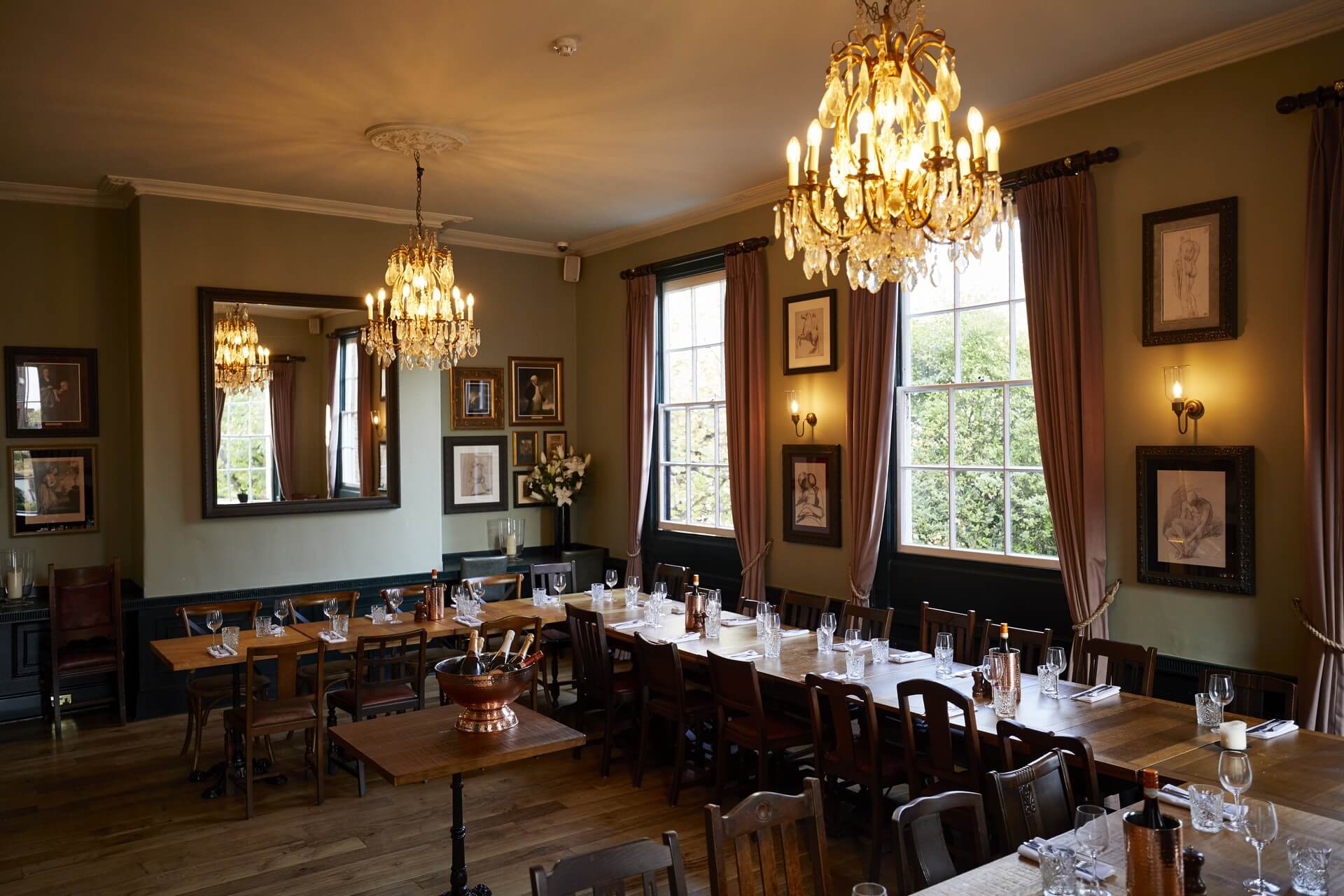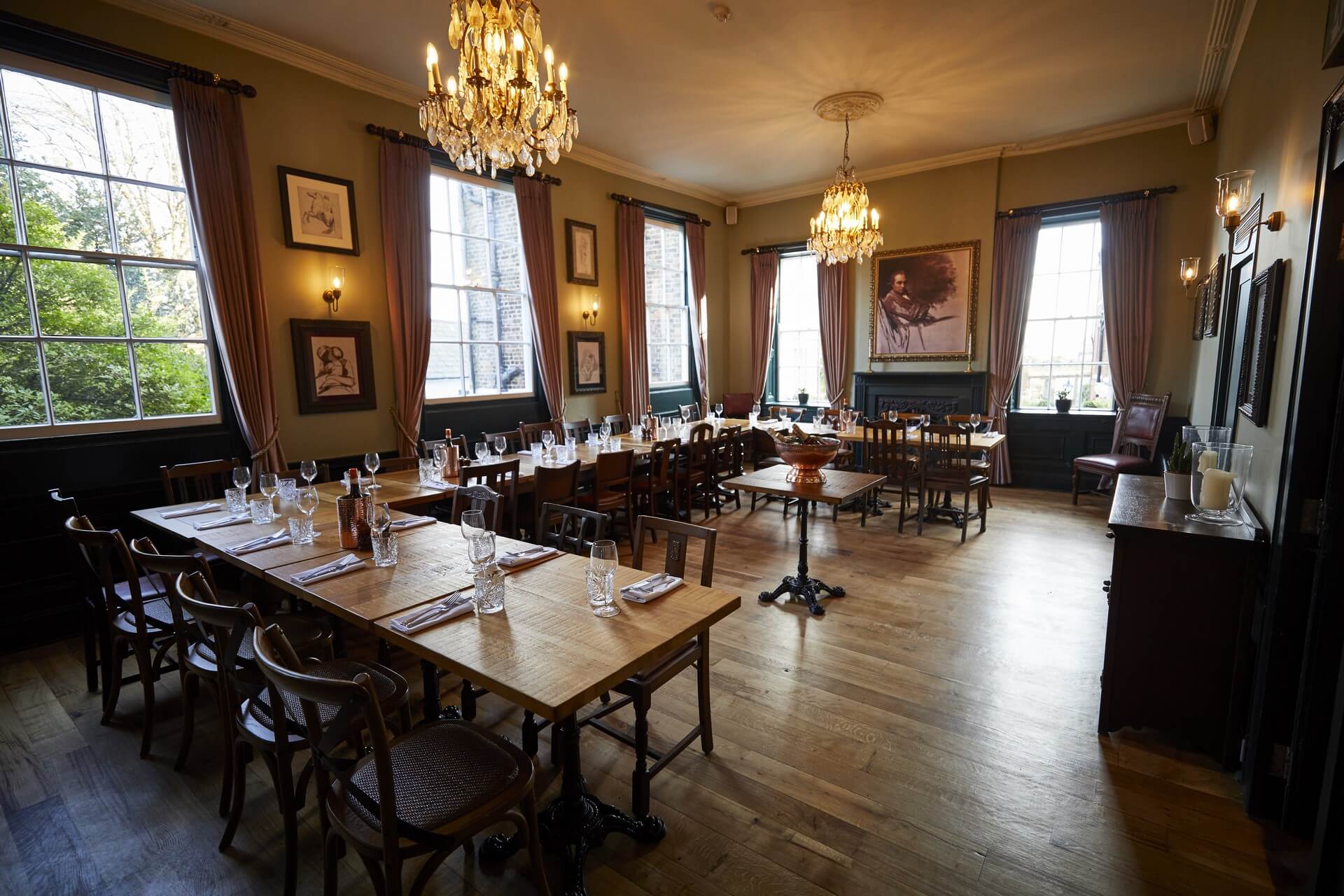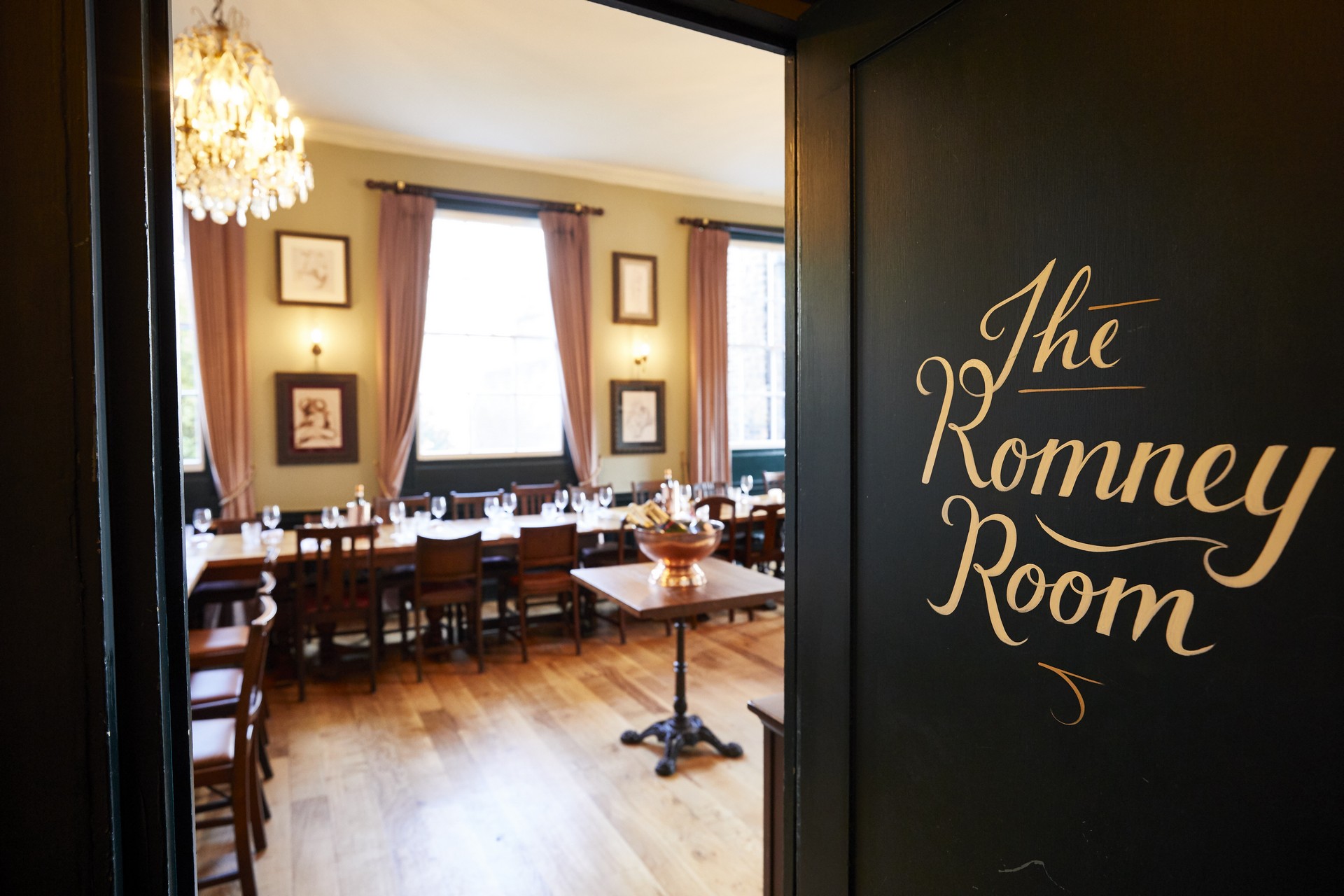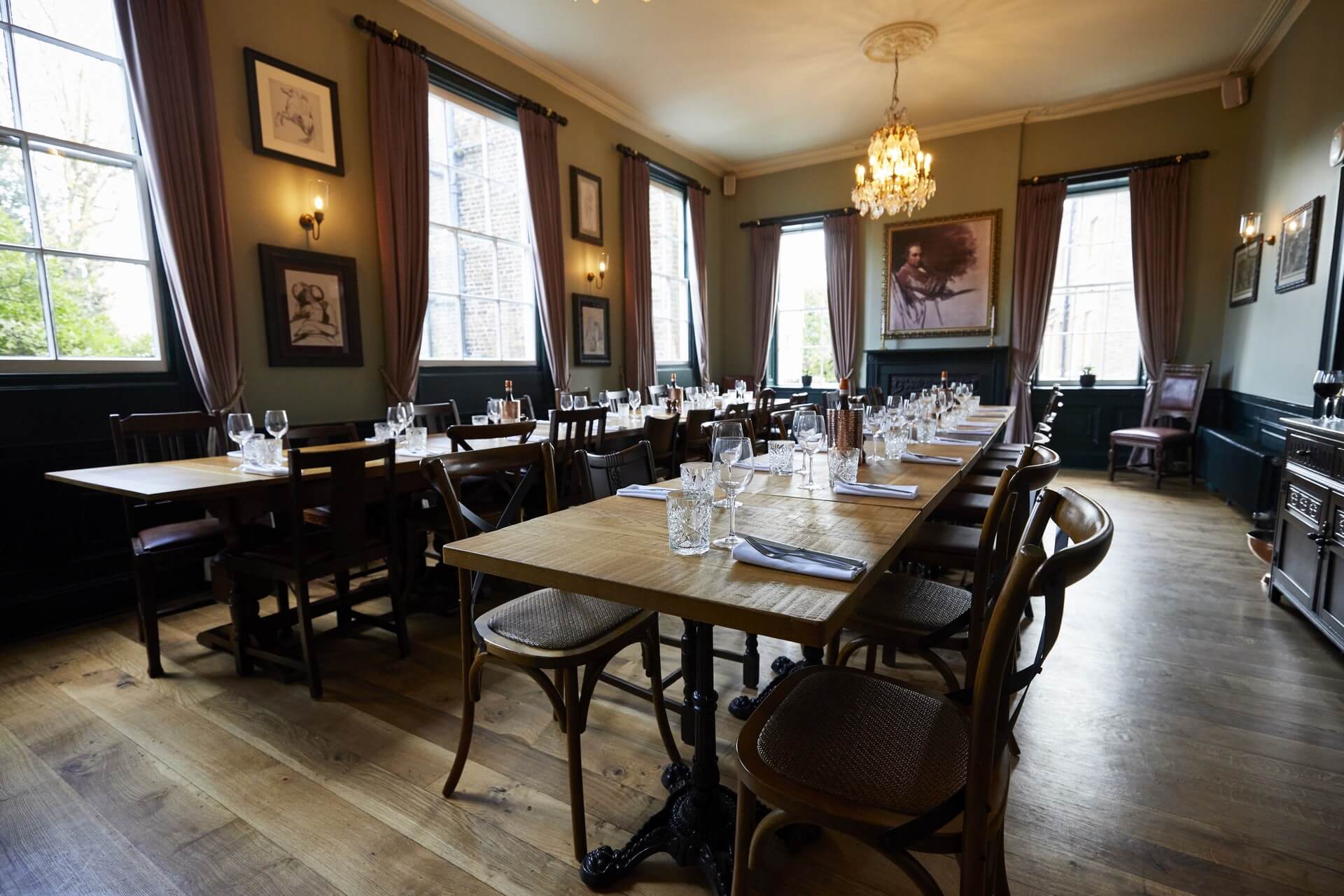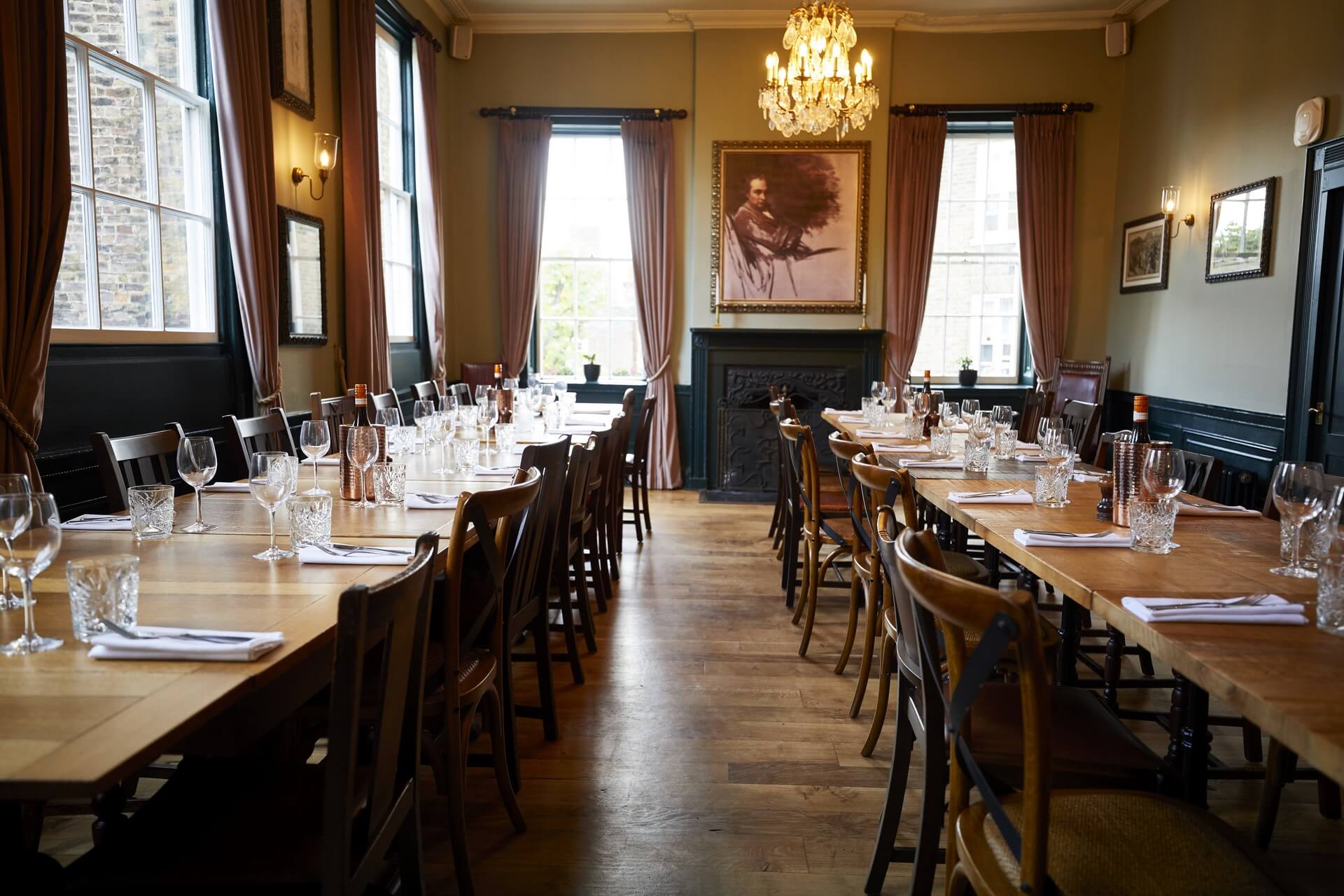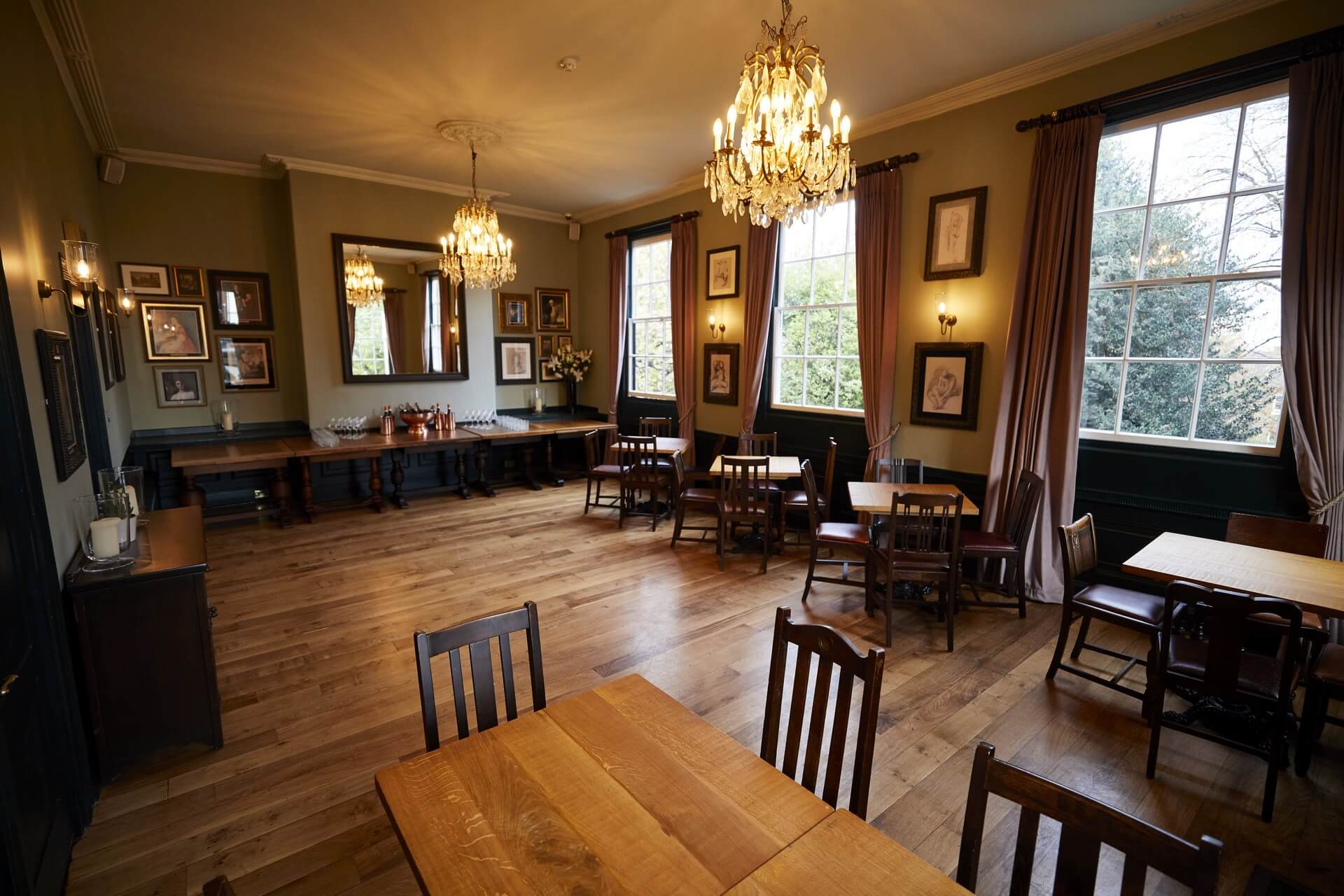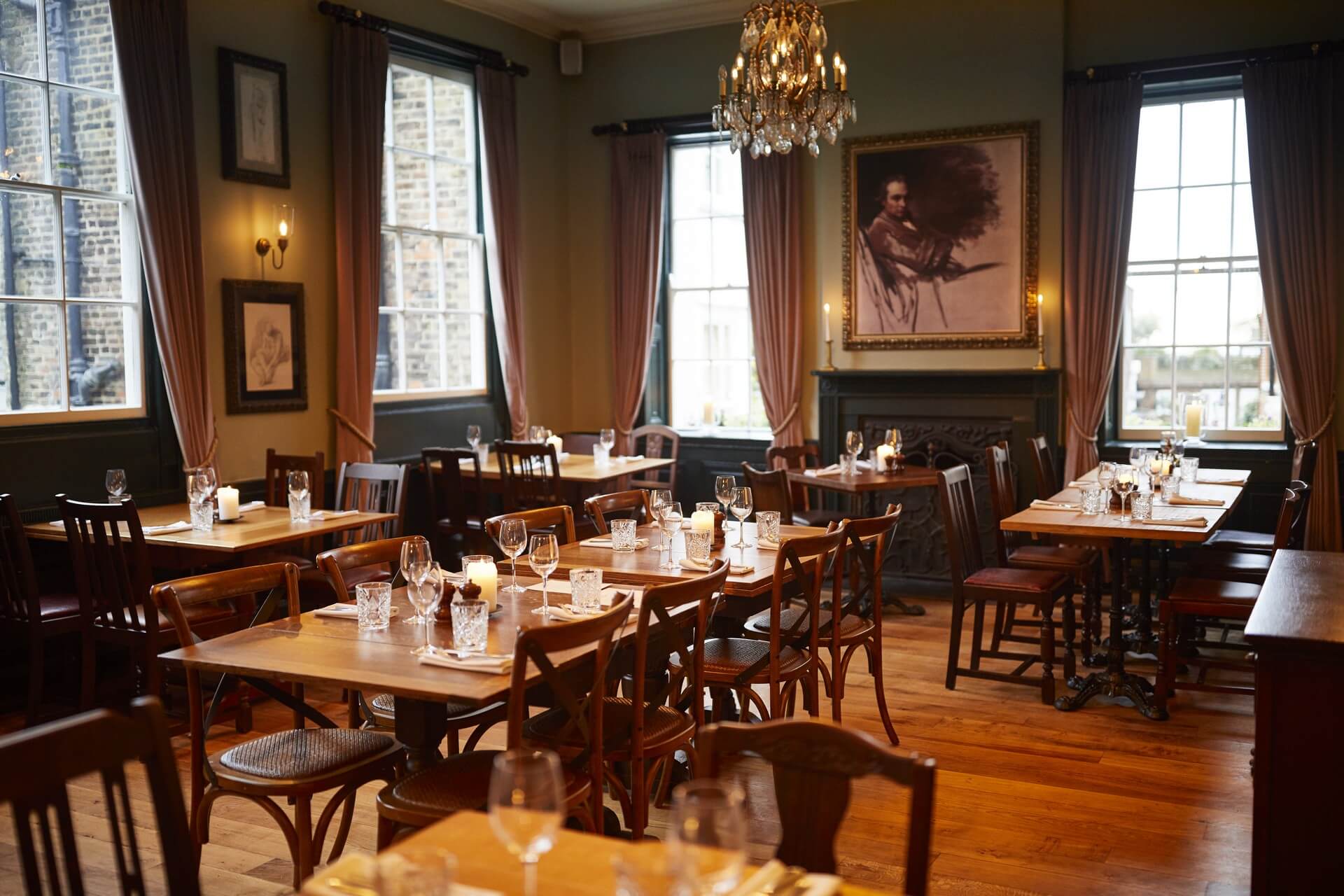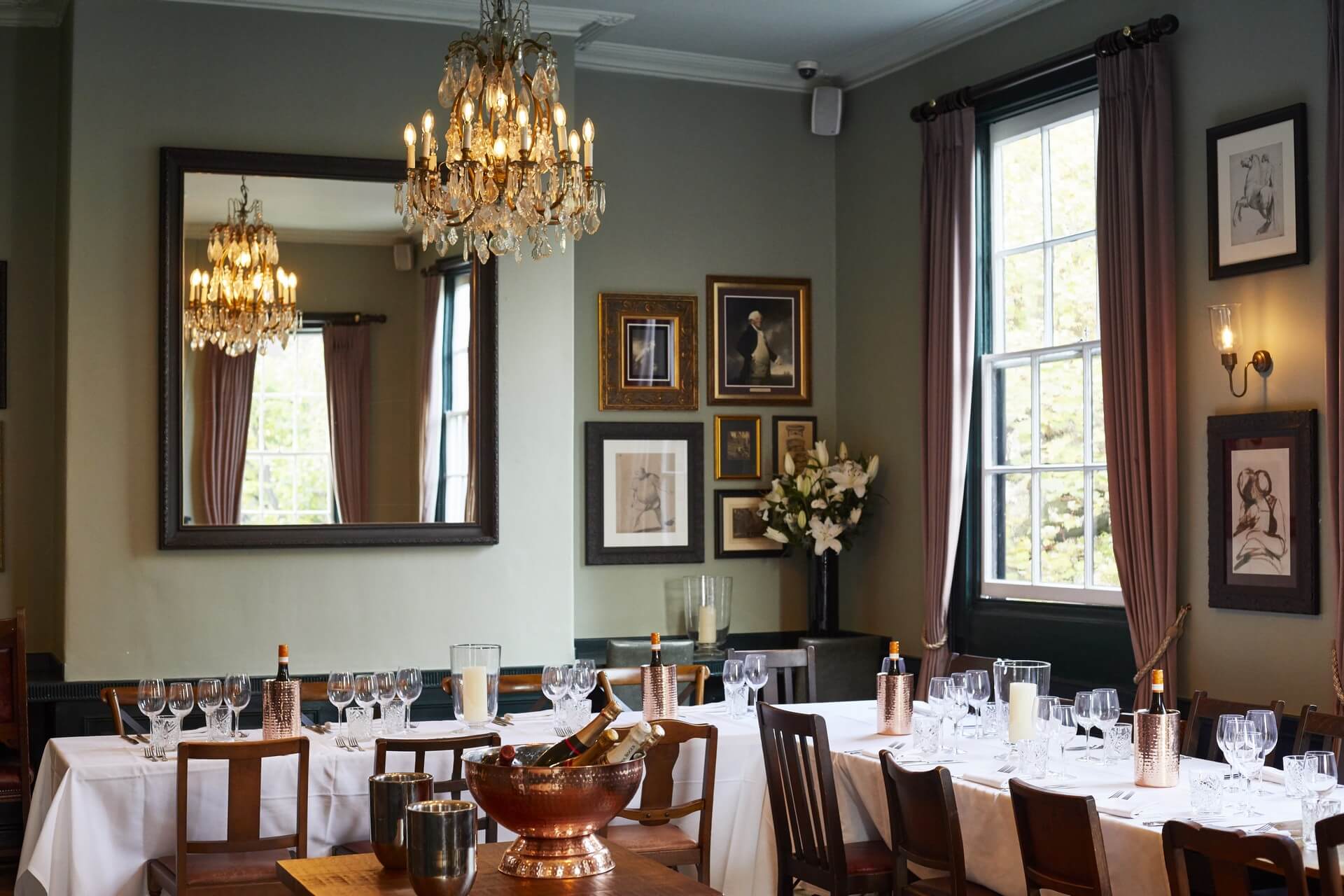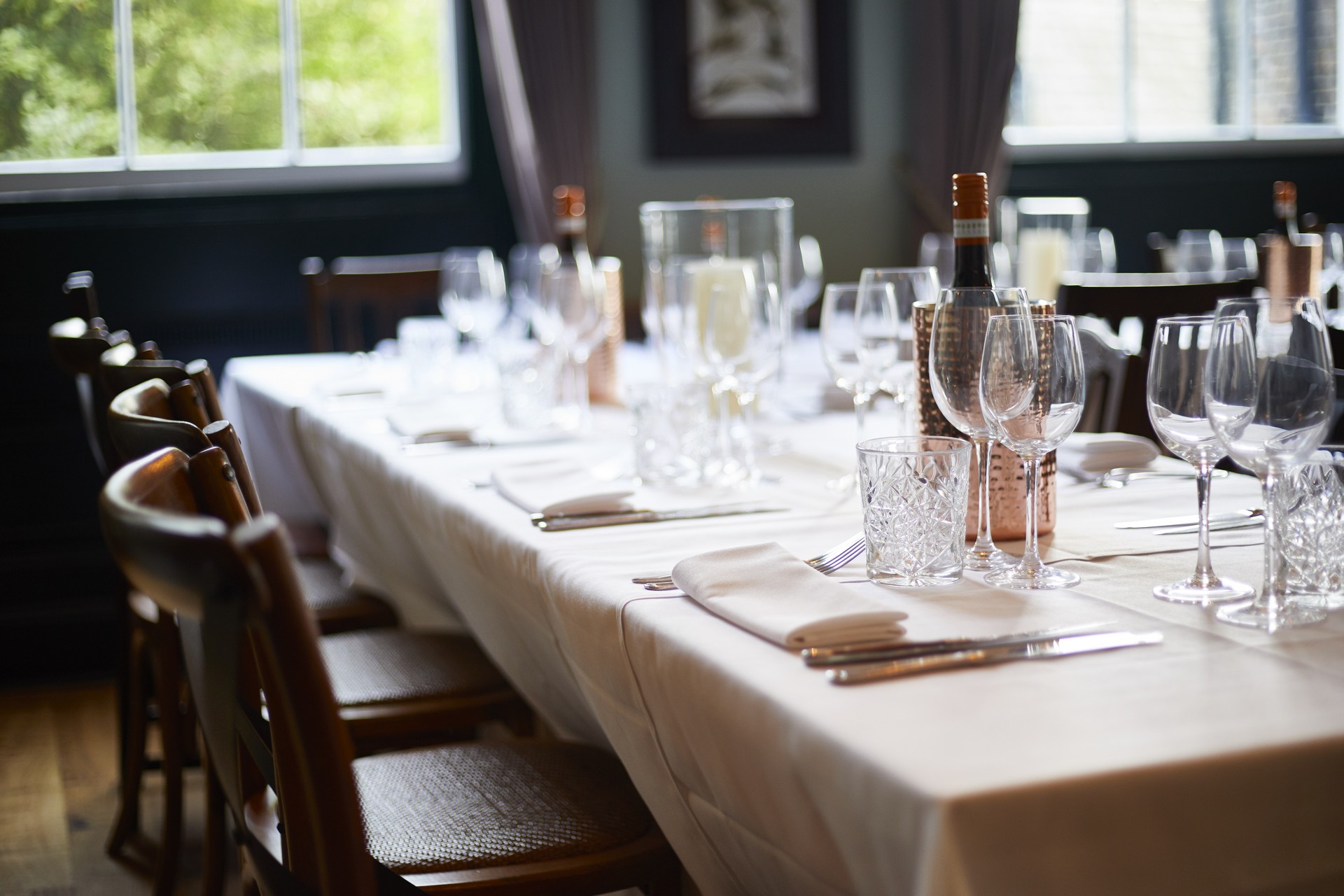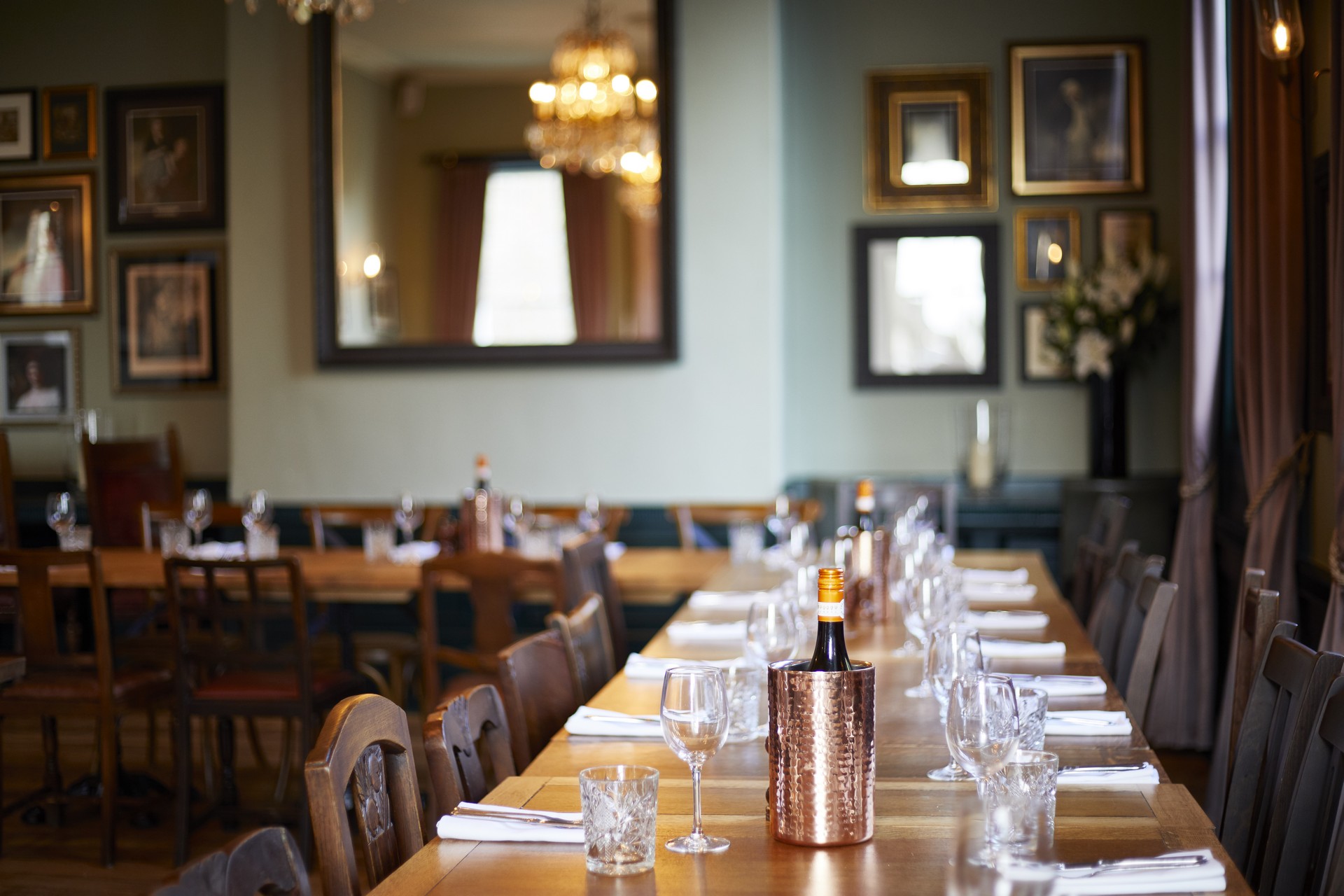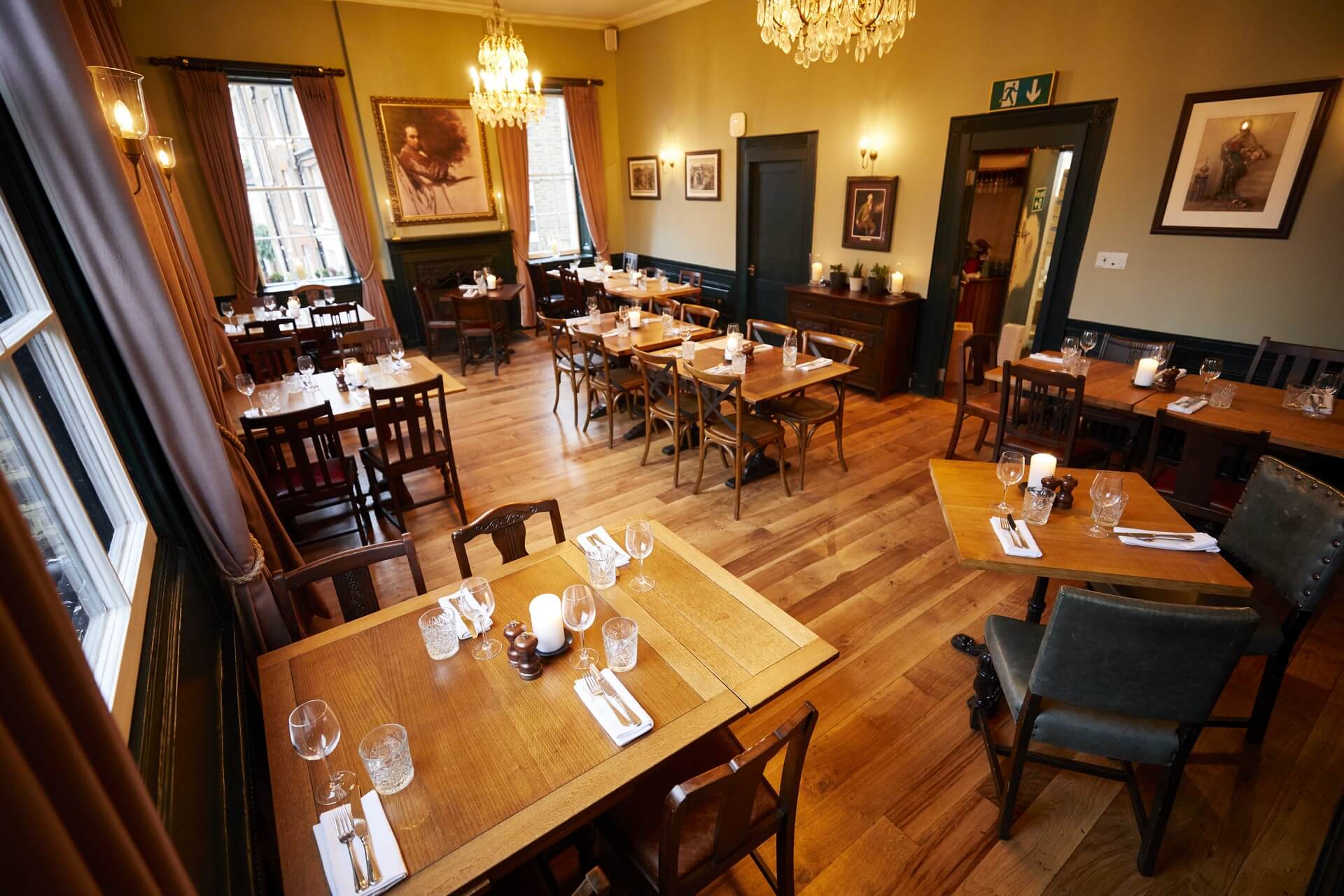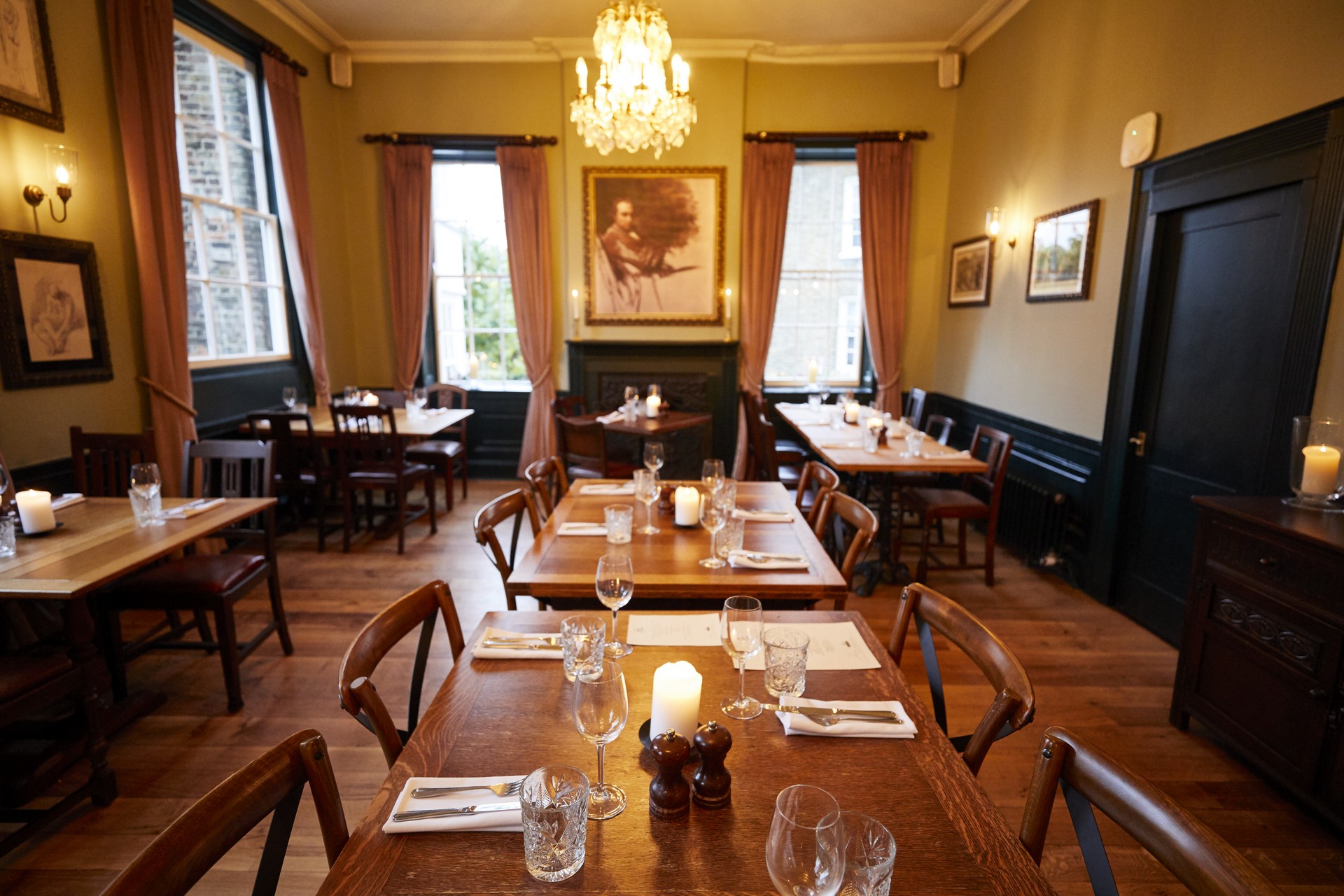 The Romney Room
Our Romney Room is available for private-hire such as weddings, special birthdays, christenings & other important life events. We require food orders to be selected from our canapé menu, set menus or buffet menus for exclusive hire of the Romney Room our terms & conditions applying.
Audio
Internet
Private Bar
Projector
Screen
Max Seated

- 40
Audio
Internet
Private Bar
Projector
Screen
Max Seated

- 40

Max Standing

- 40

Natural Light
Business Meetings
Celebrations
Corporate Events
Private Dining
Weddings
Banquet
Classroom
Conference
Theatre
UShape
Banquet
30
Classroom
30
Conference
20
Theatre
35
U-Shaped
35
The Lady Hamilton
Internet
Private Bar
Projector
Screen
Max Seated

- 12

Max Standing

- 20
Internet
Private Bar
Projector
Screen
Max Seated

- 12

Max Standing

- 20

Business Meetings
Celebrations
Corporate Events
Private Dining
Weddings
Conference
Conference
12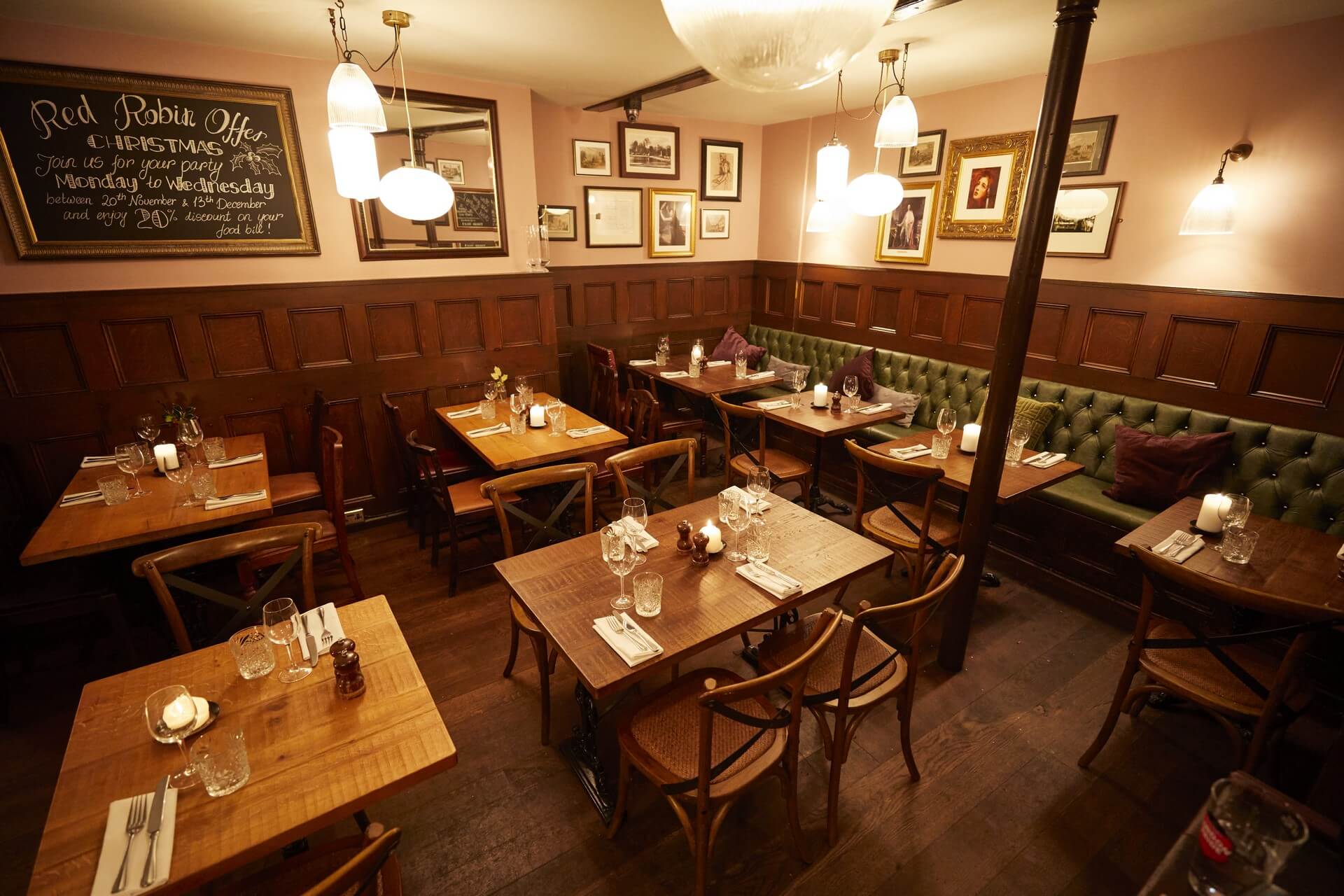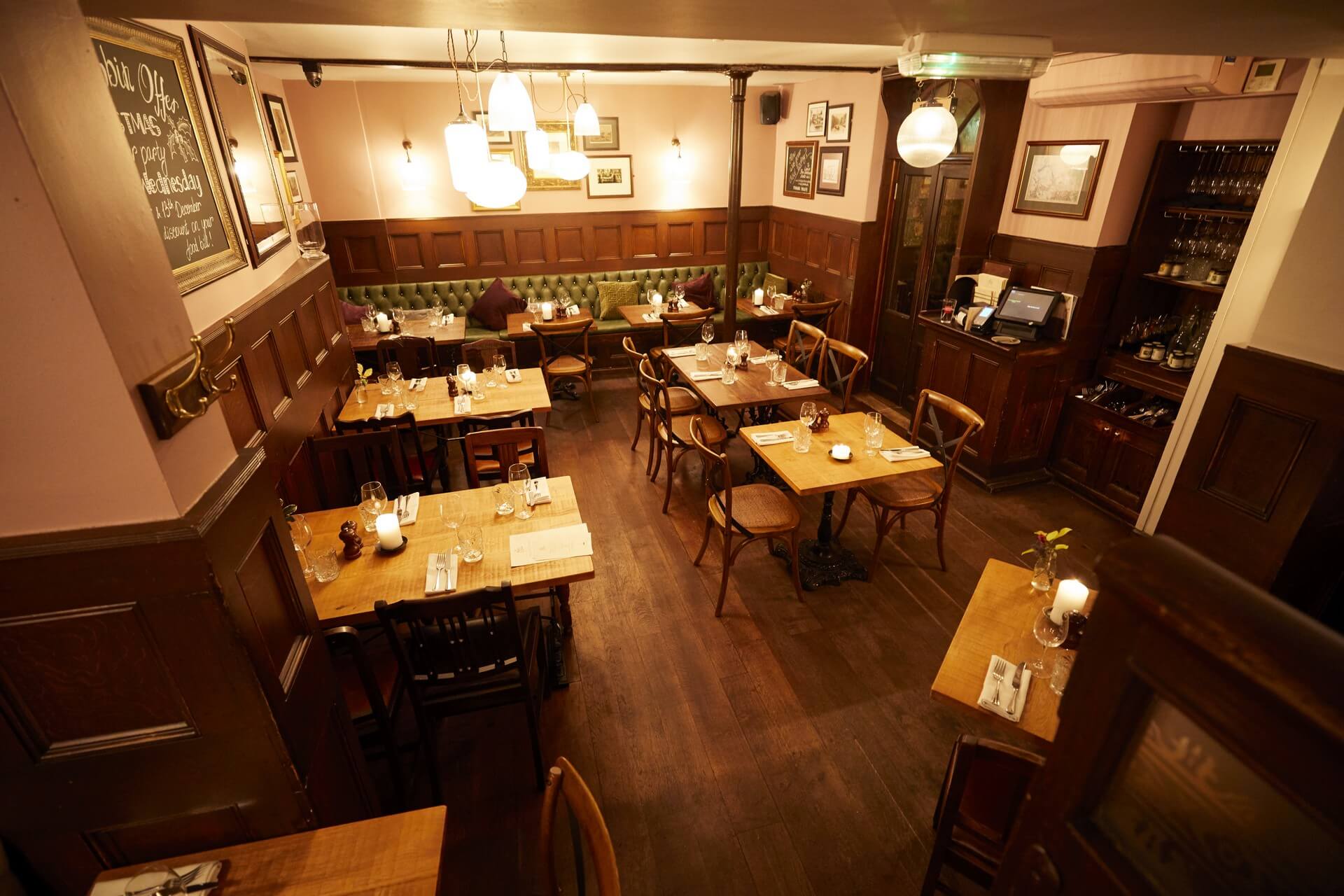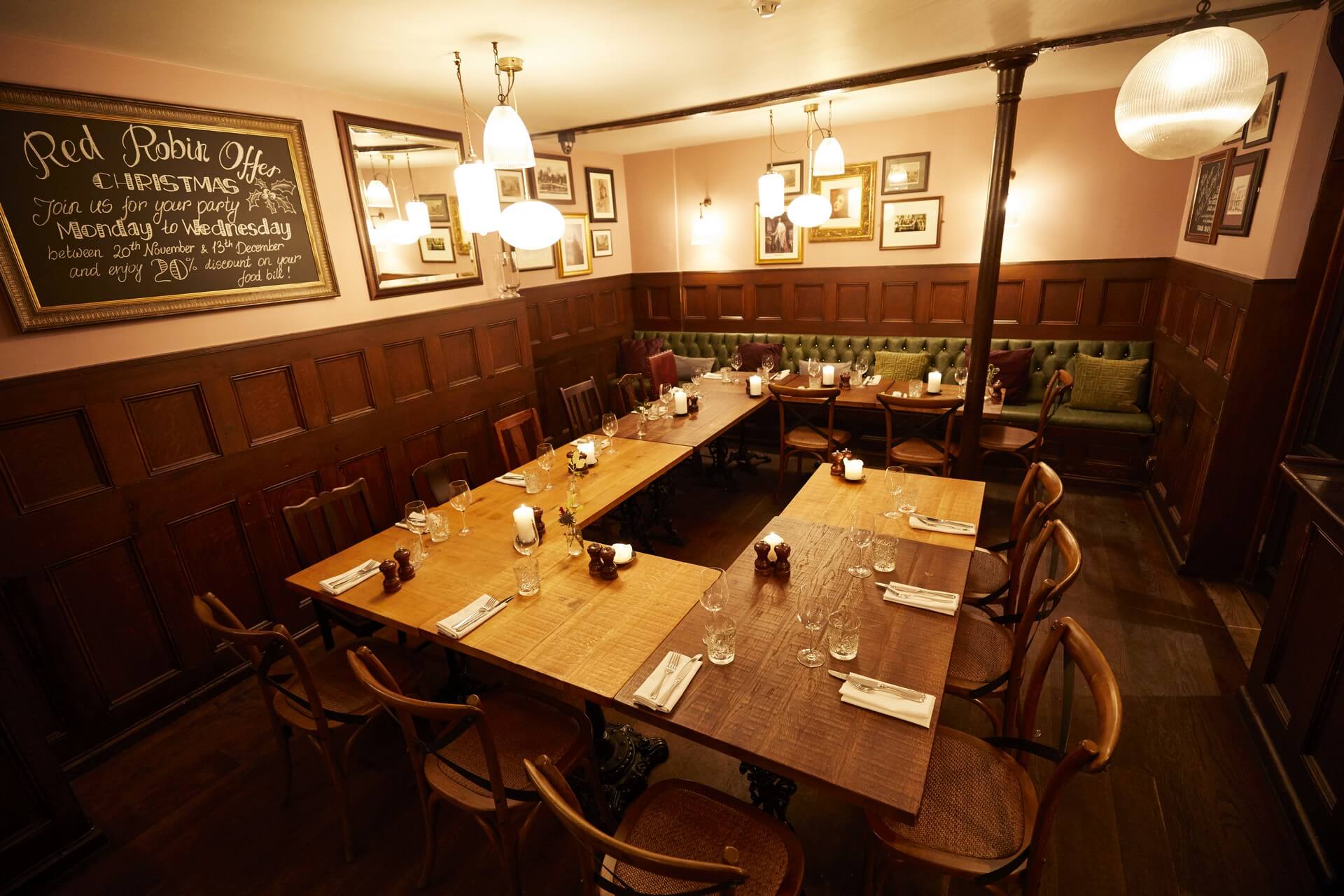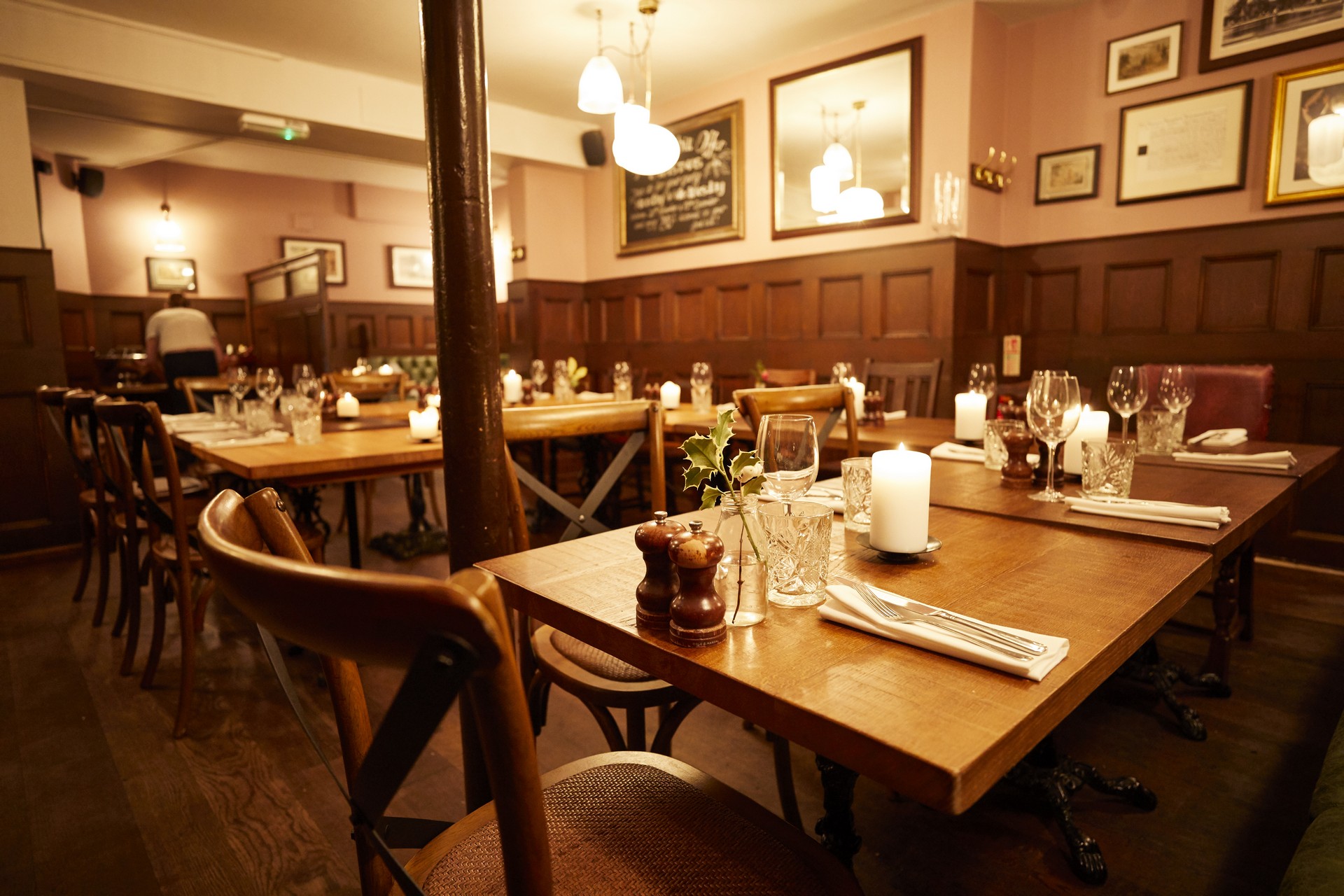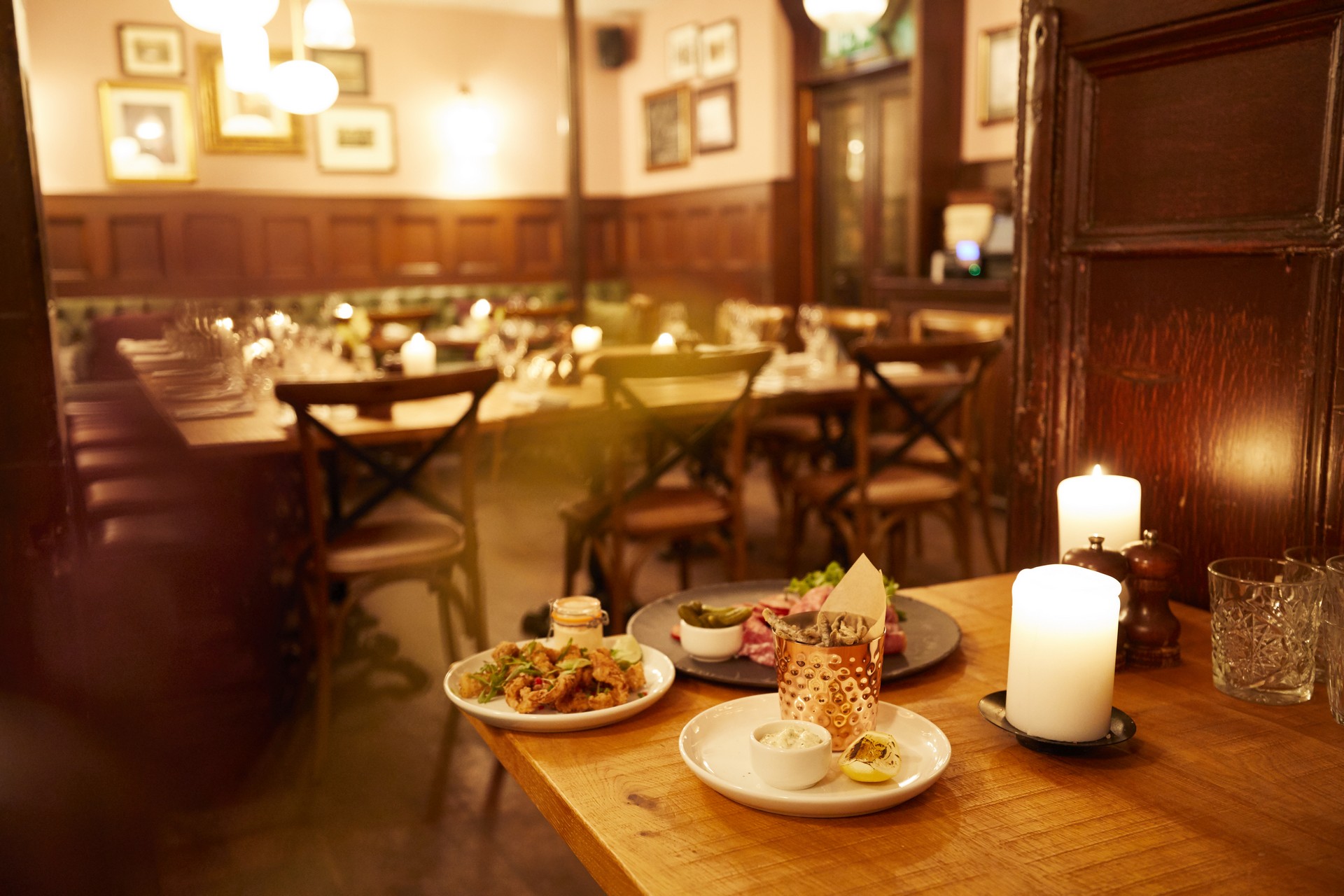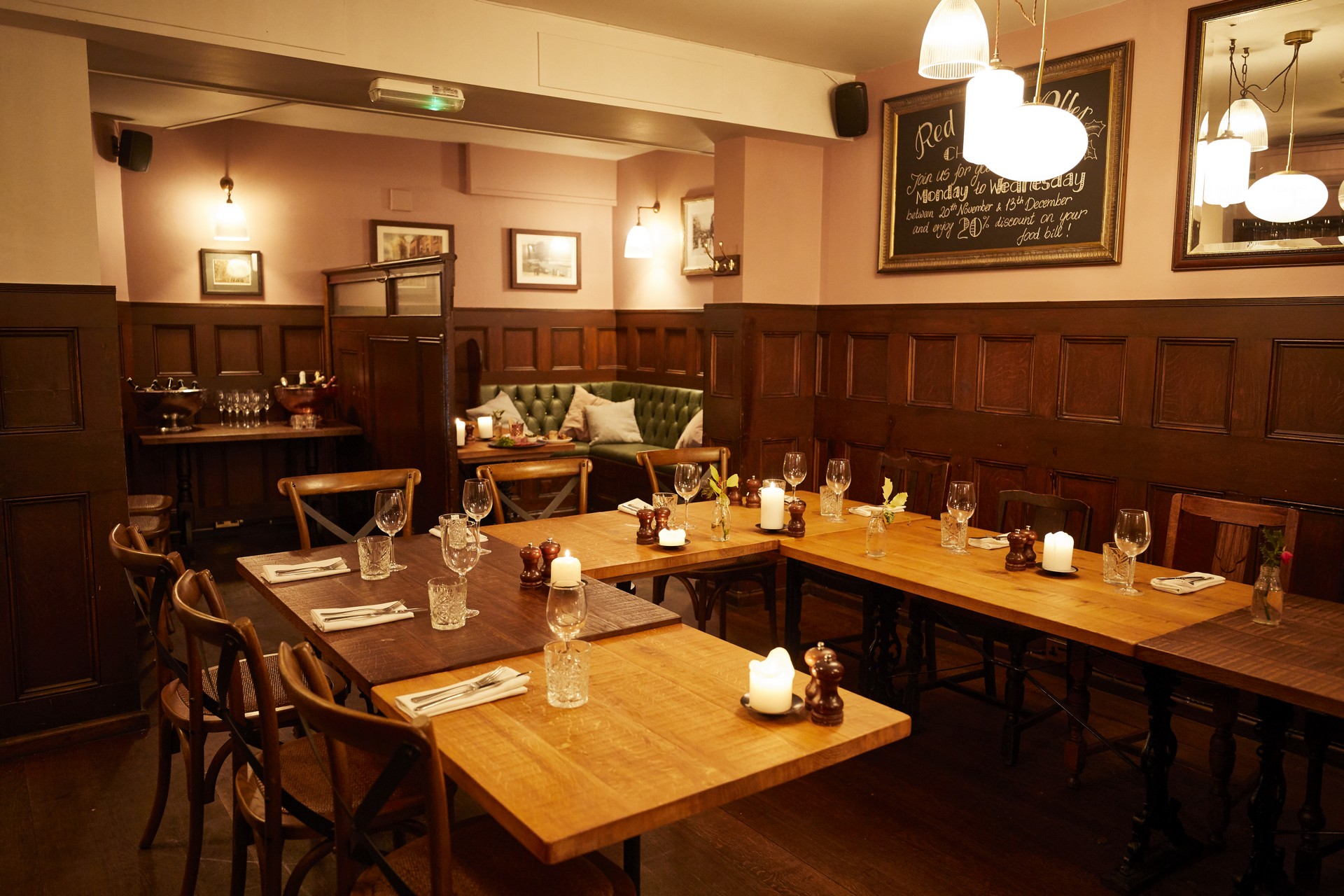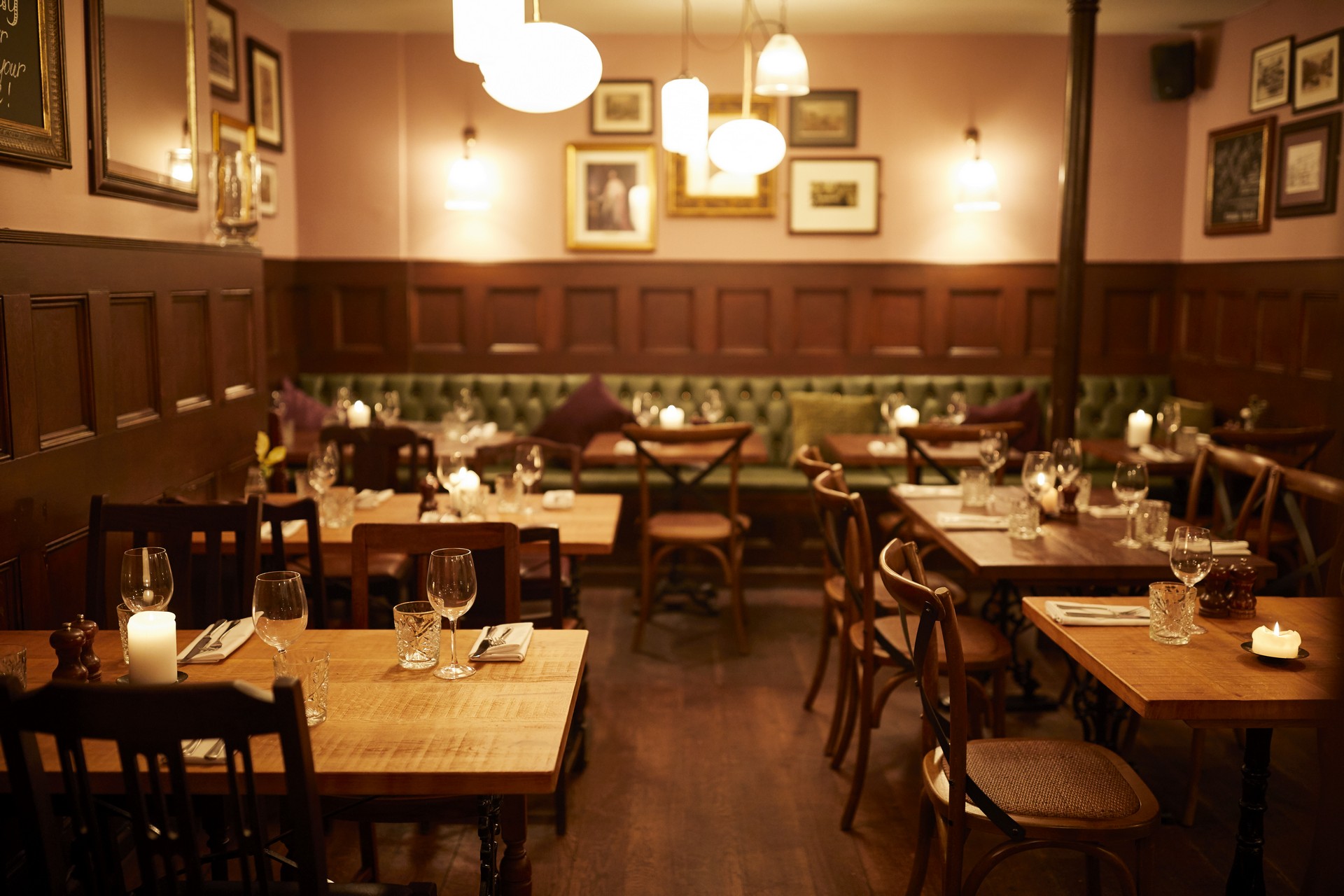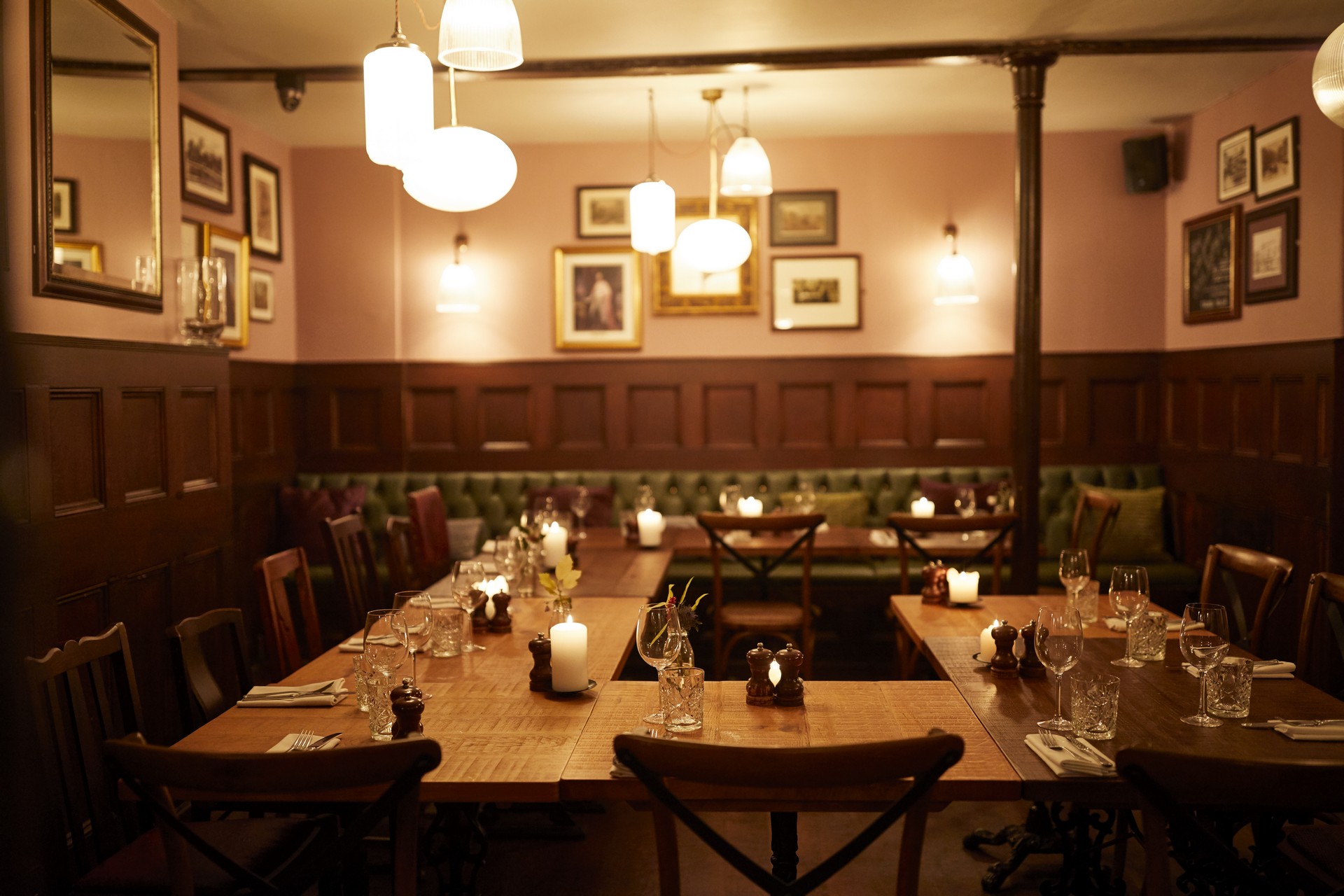 The Assembly Room
Internet
Projector
Screen
Max Seated

- 40

Max Standing

- 30

Business Meetings
Internet
Projector
Screen
Max Seated

- 40

Max Standing

- 30

Business Meetings
Celebrations
Corporate Events
Private Dining
Weddings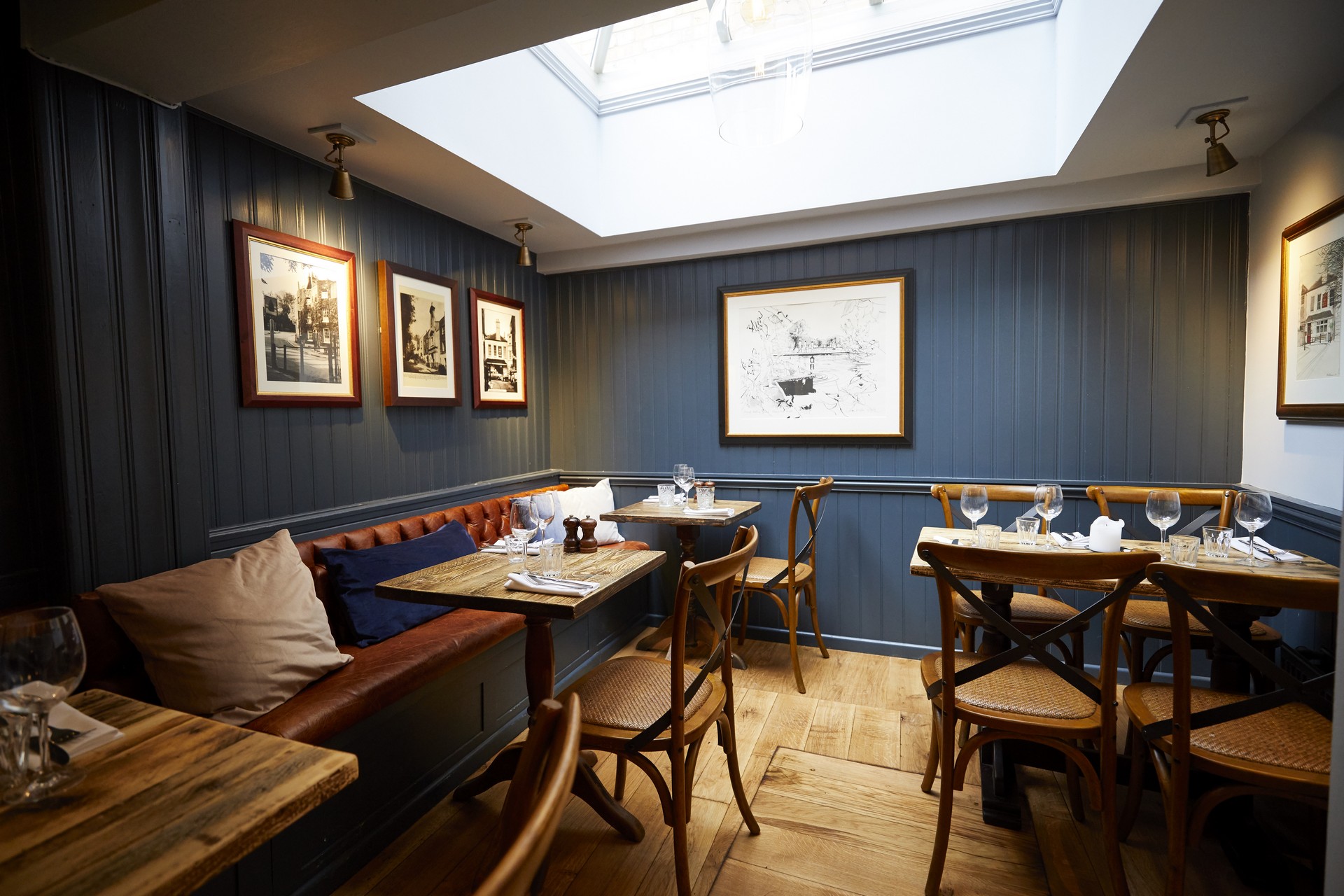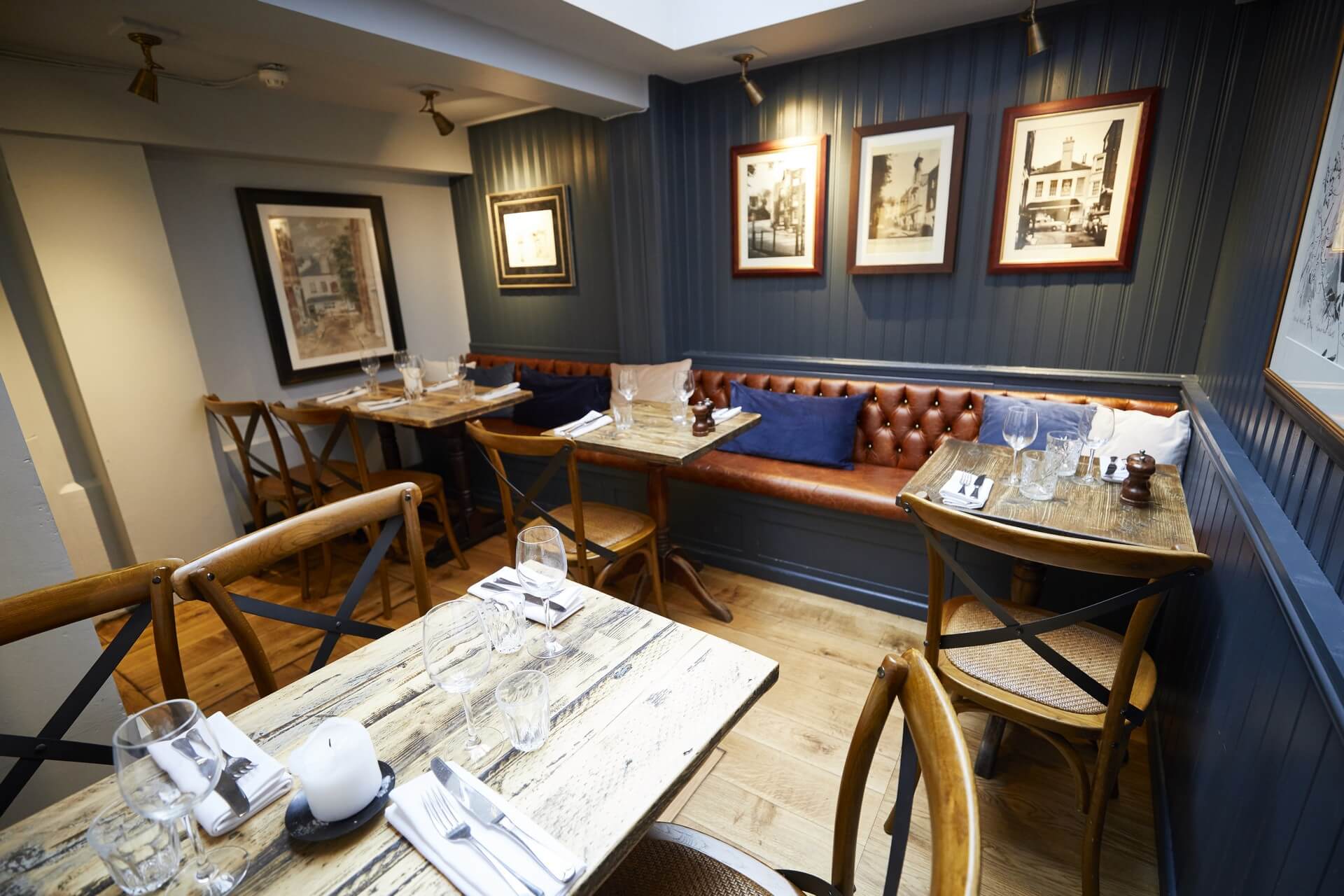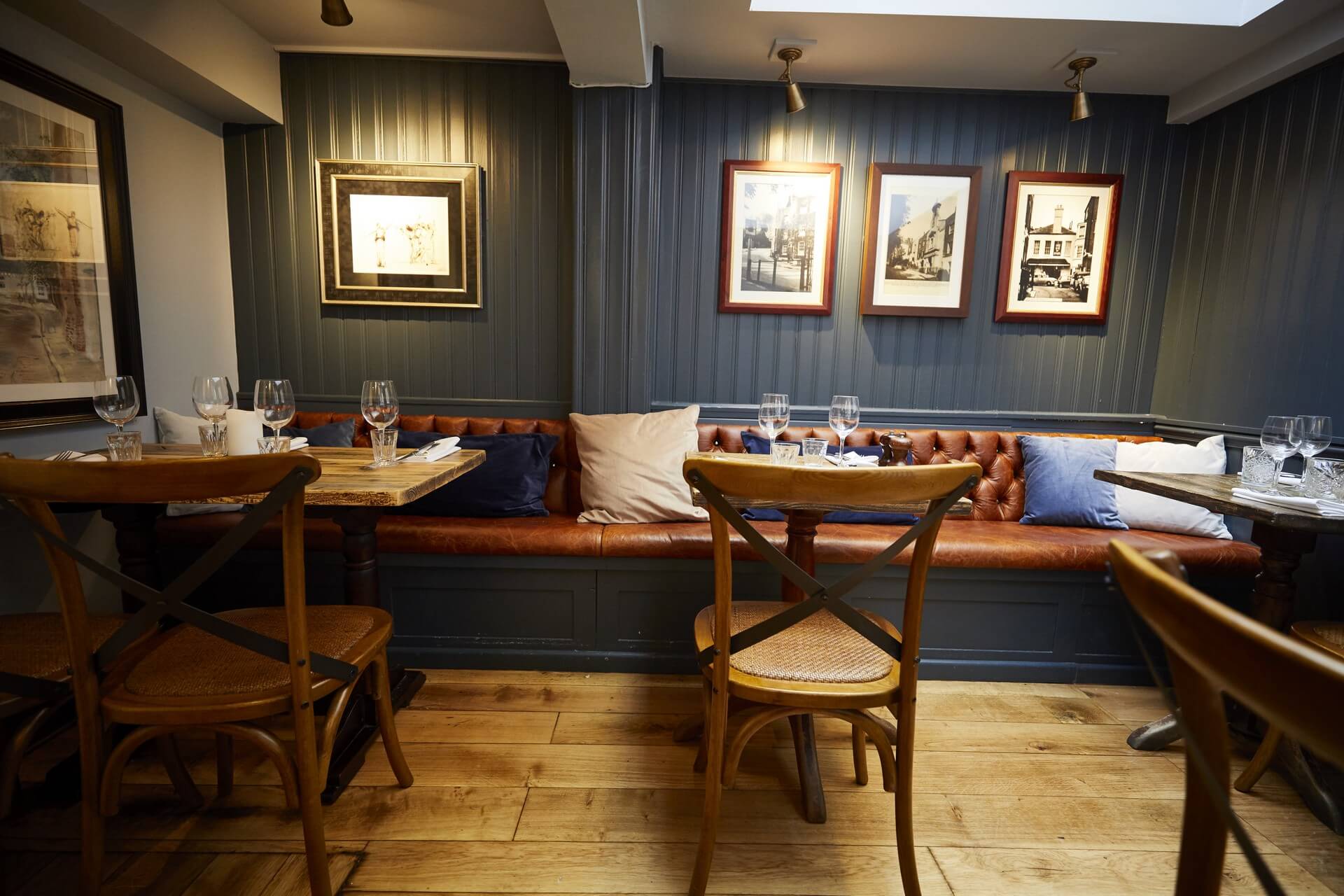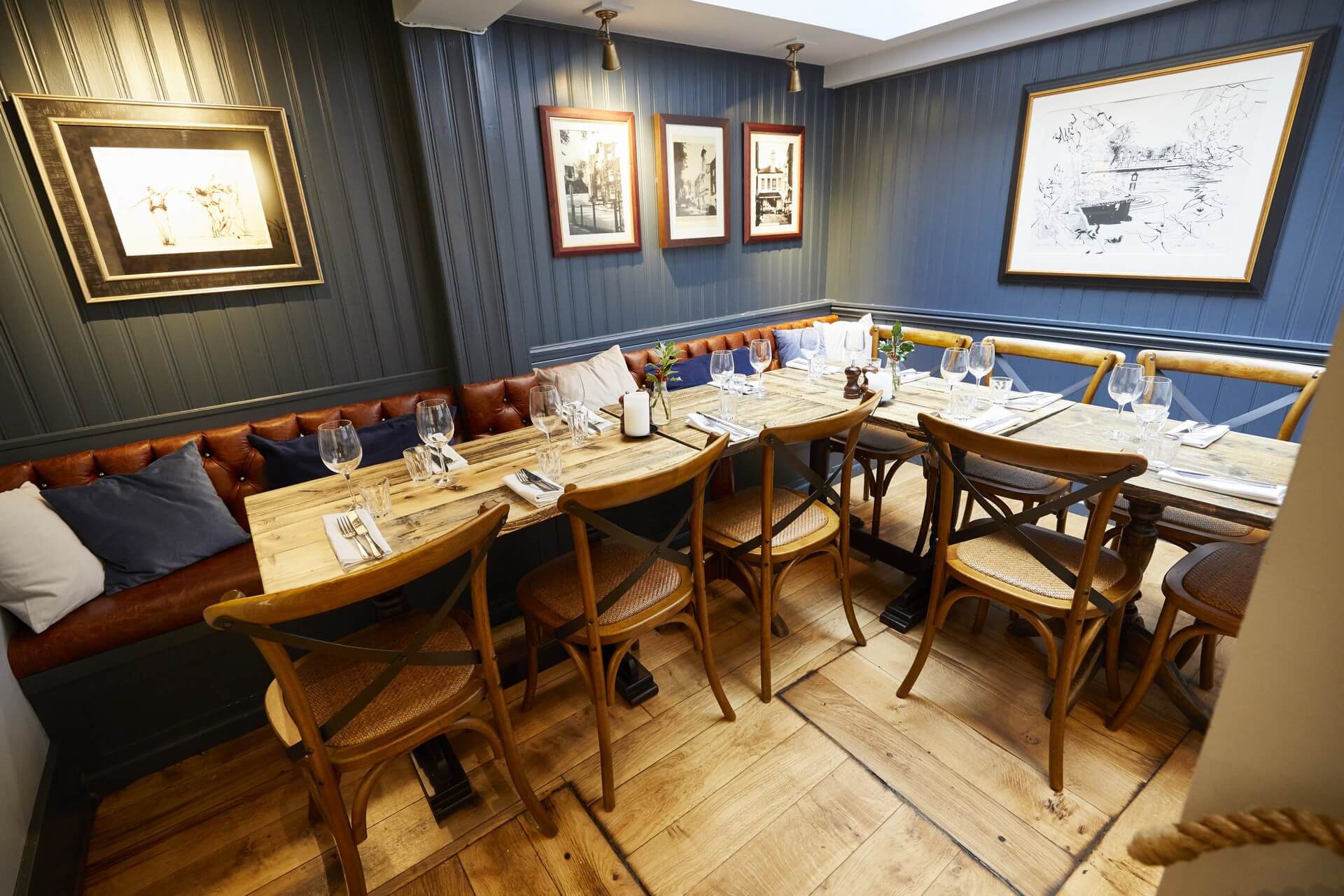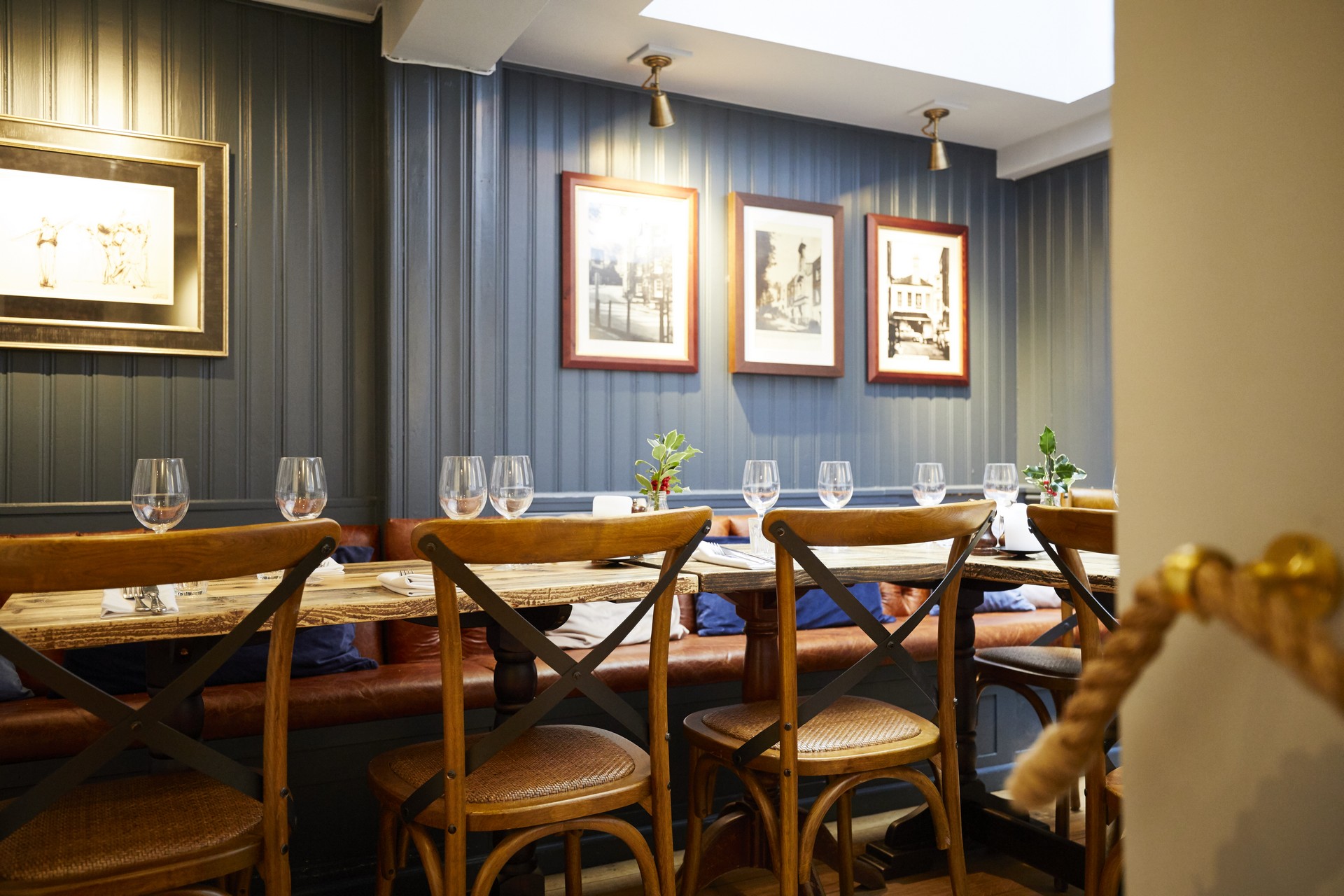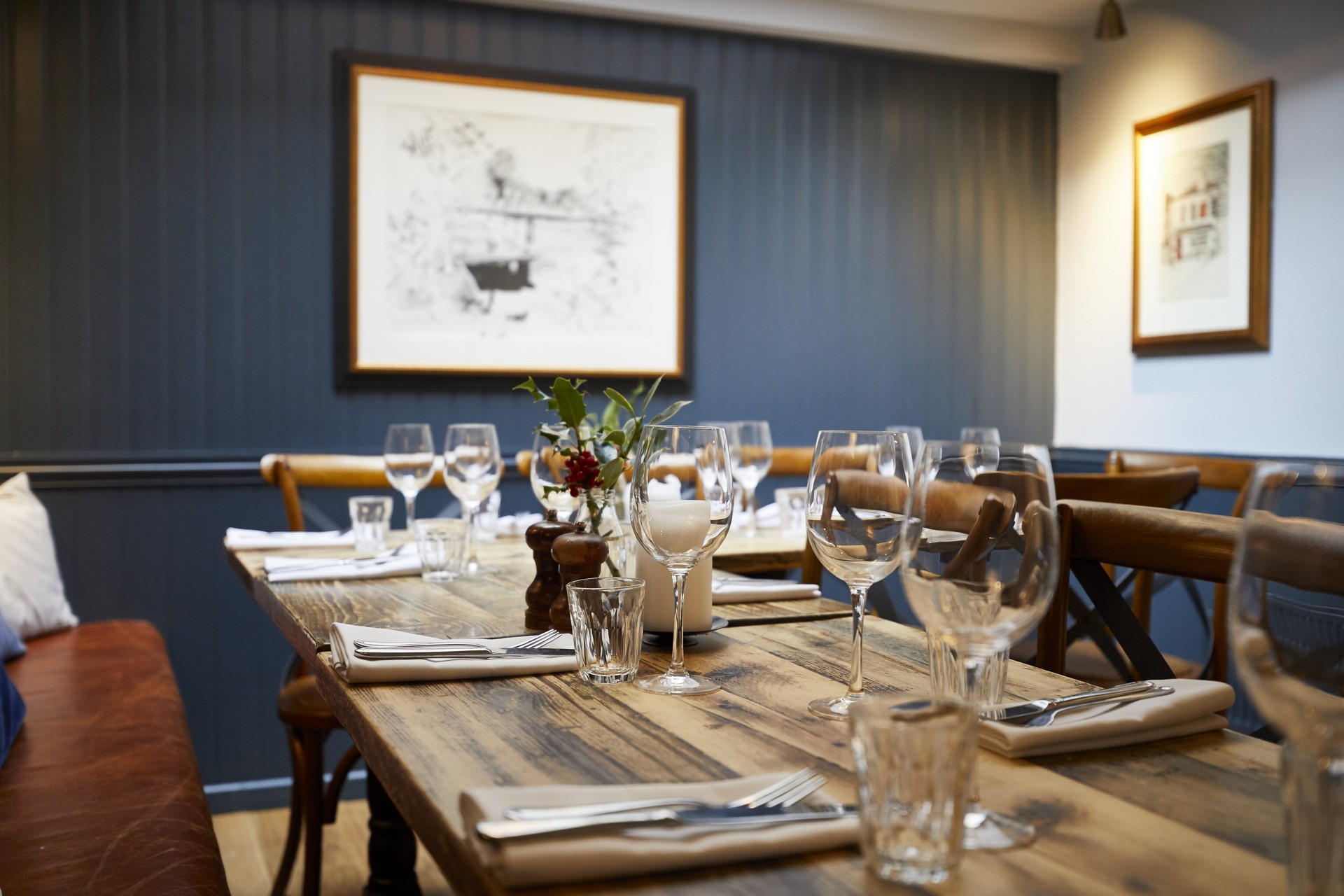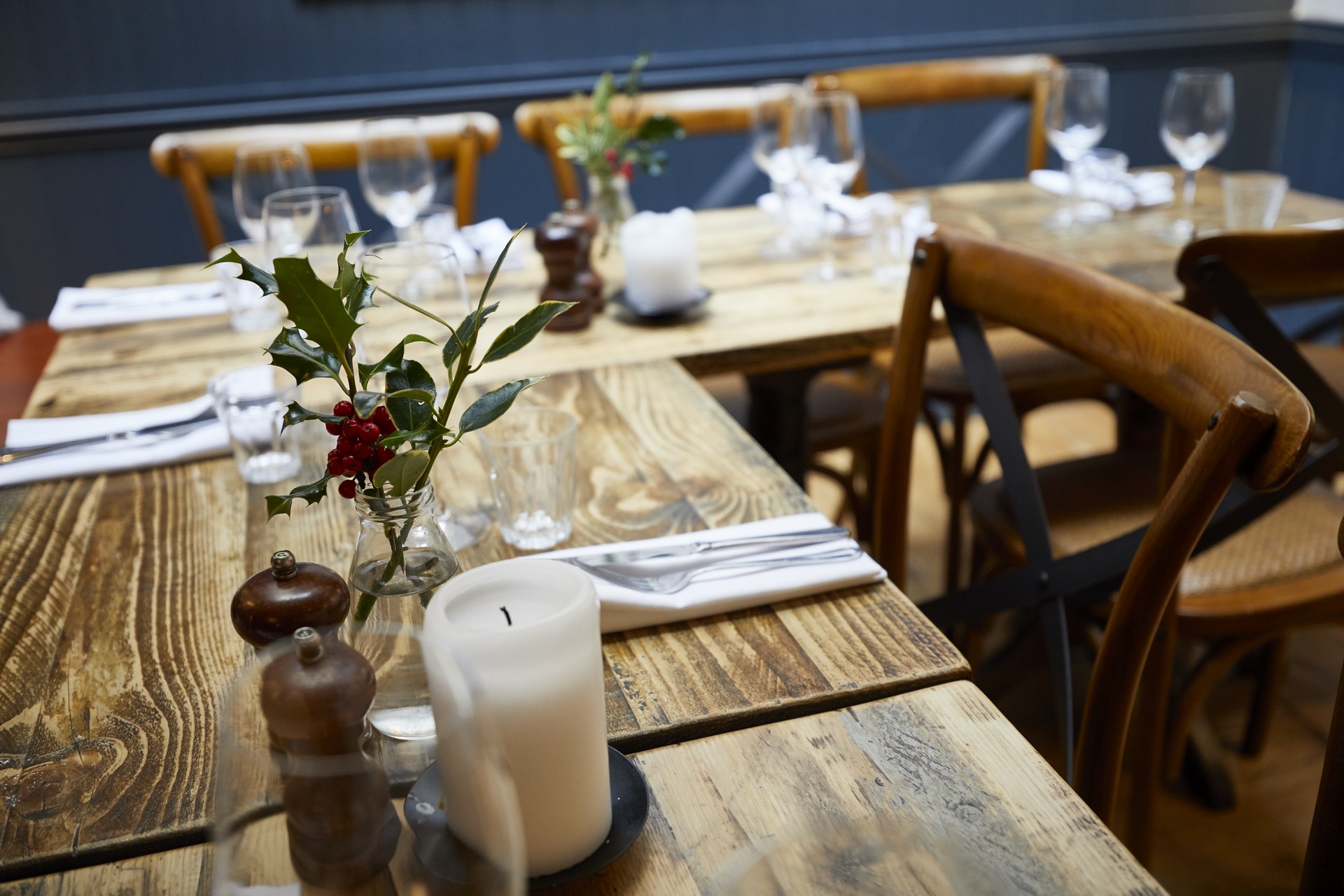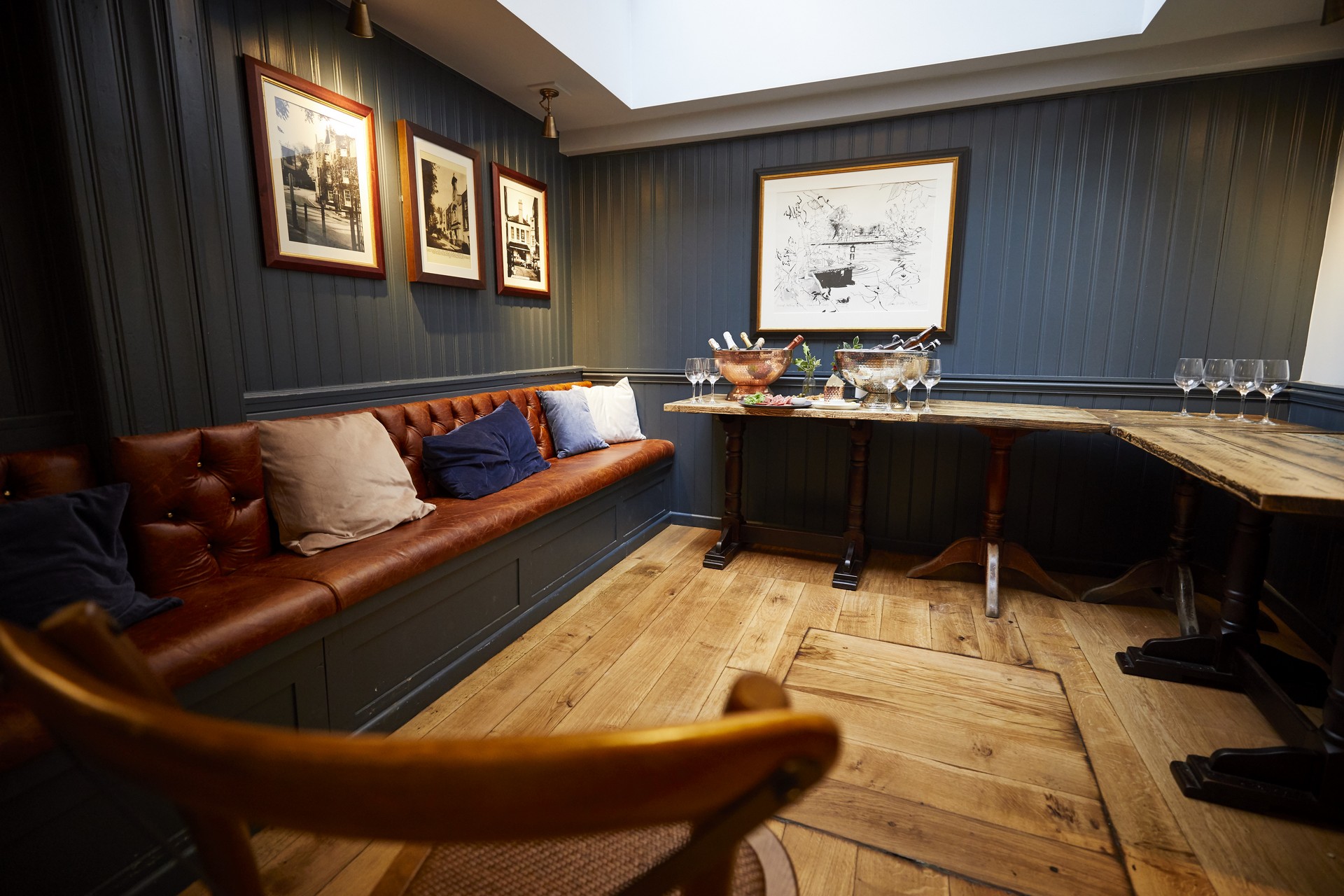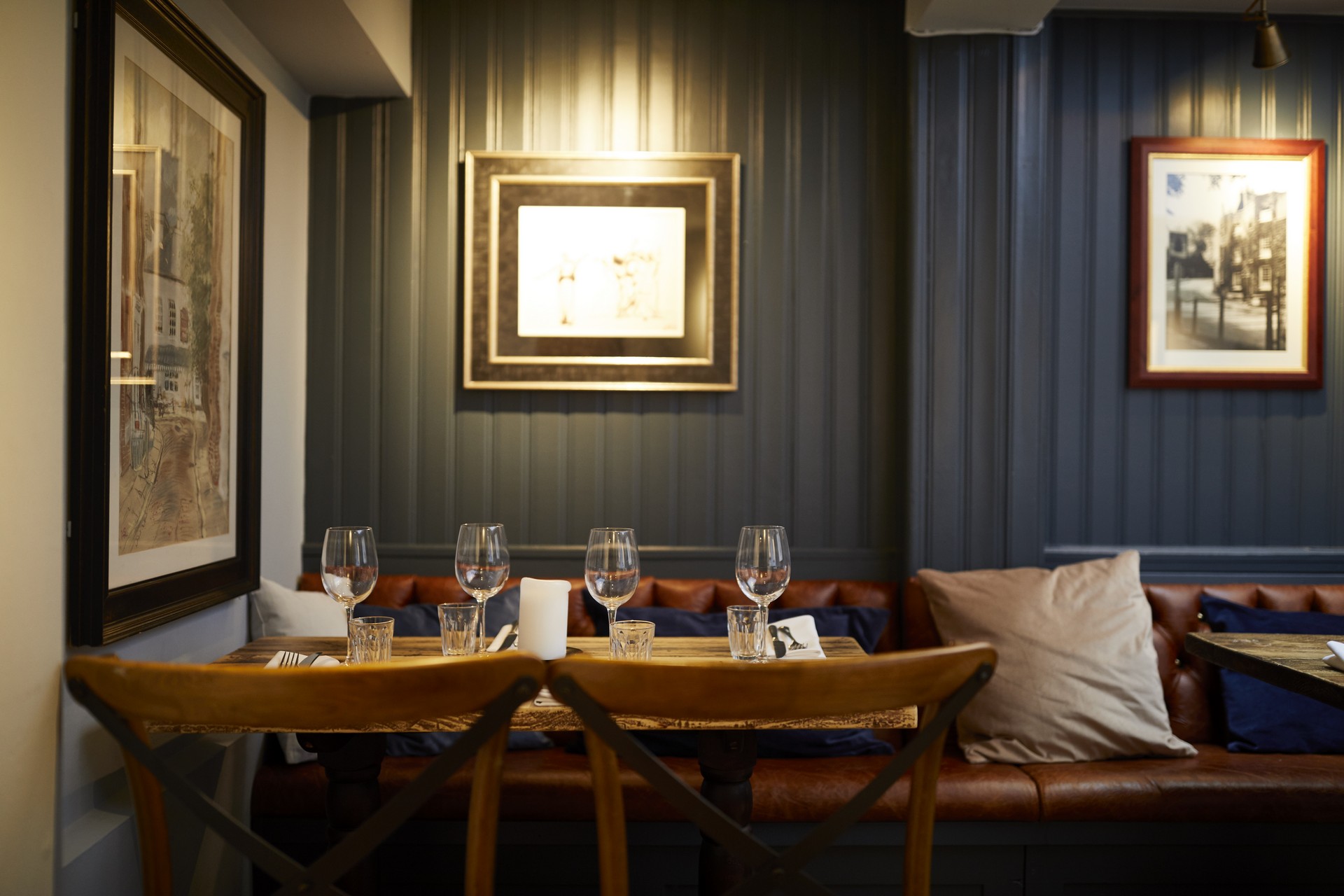 The Whitestone
Projector
Screen
Max Seated

- 10

Max Standing

- 15

Natural Light
Business Meetings
Projector
Screen
Max Seated

- 10

Max Standing

- 15

Natural Light
Business Meetings
Celebrations
Corporate Events
Private Dining
Weddings
Conference
Conference
10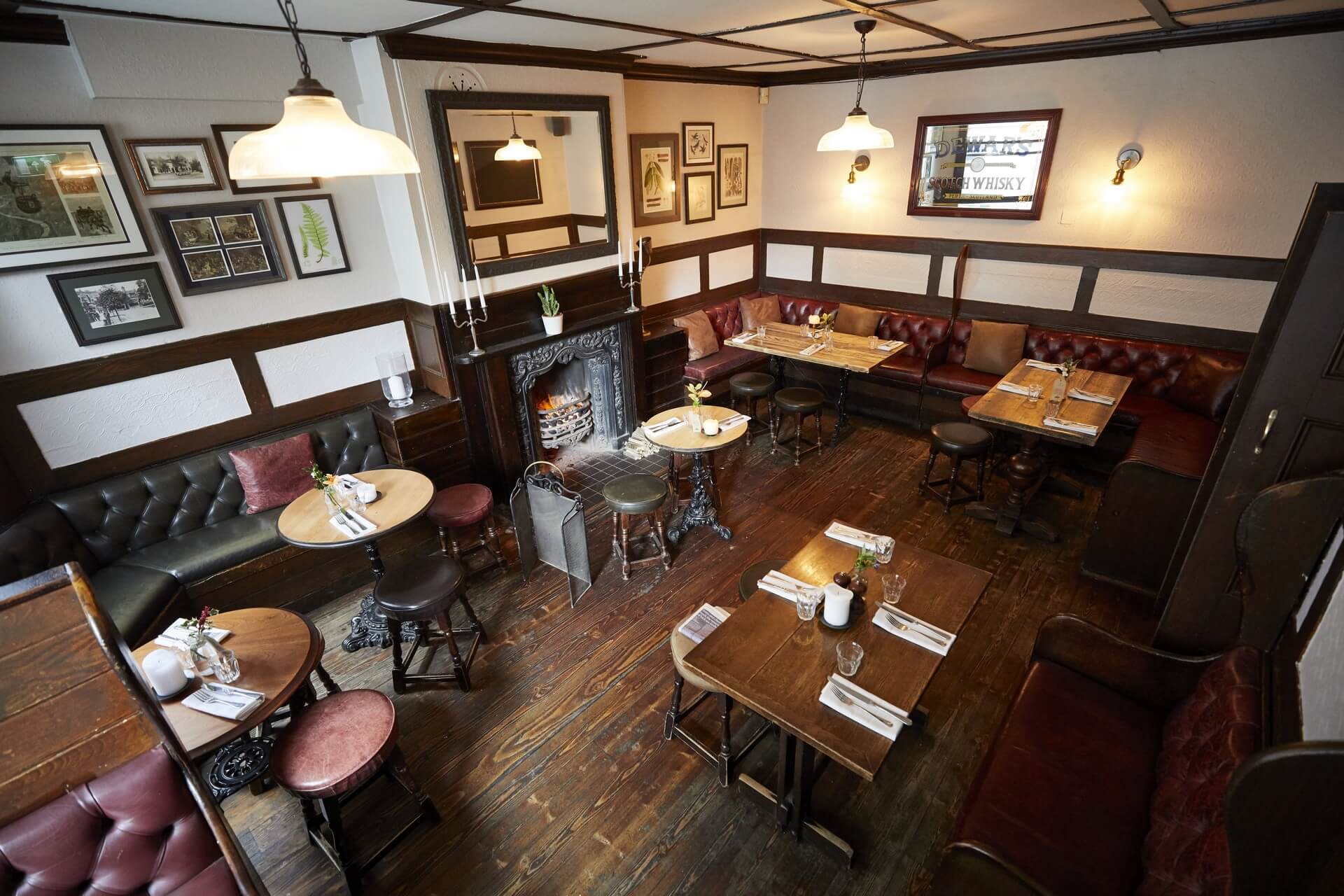 The Coffee Room
Internet
Max Seated

- 27

Max Standing

- 30

Natural Light
Celebrations
Banquet Round
Internet
Max Seated

- 27

Max Standing

- 30

Natural Light
Celebrations
Banquet Round
Banquet
0