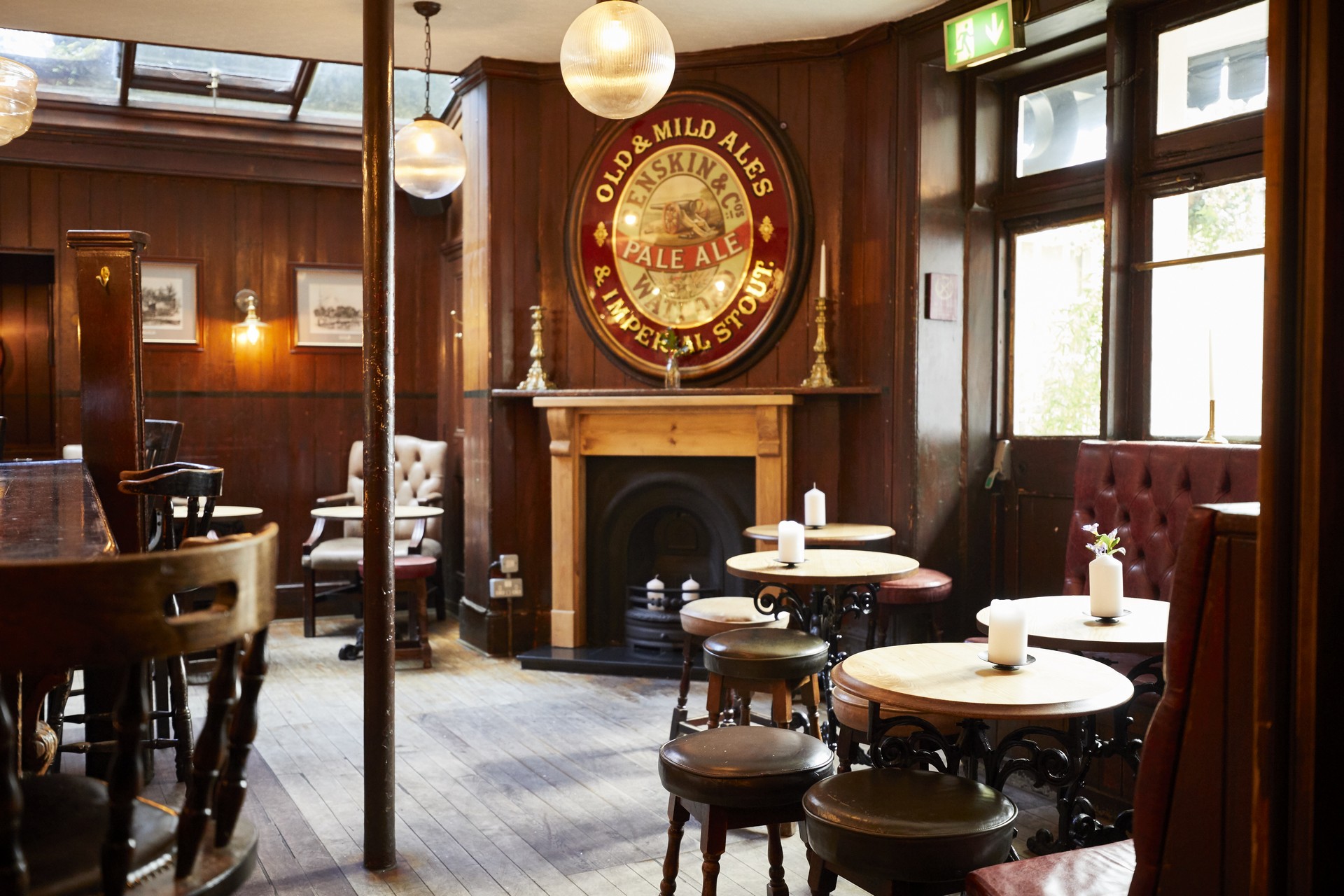 Function Rooms
A historic, Grade II listed building in the heart of Hampstead, the Holly Bush makes a genuinely special setting for an afternoon or evening of celebration. So whether you're marking a birthday, an anniversary or just reuniting with old friends, book in with us for gathering you'll always remember.
Our Assembly Room, which is based on the ground floor & our Romney Room (Georgian Dining Room on the first floor) which will be open on busy days if not booked for a Private Event has dining tables of 1 to 7 people. Our Skylight room is a semi-private space which can be booked for dining guests for a maximum of 10 people, it's perfect for families as there is space for prams. Our Lady Hamilton room is a small private dining room perfect for more intimate dinner parties for 12 people.
The Holly Bush Bar is available for walk-in customers. Our Coffee Room is for walk in customers Mon to Sat & we try to keep this as part of the traditional pub front for our customers who enjoy of range of beers & wines with our classic bar snacks. We also use this space for bookings on Sunday our busiest day as our roasts are in demand especially after a walk around Hampstead Heath!
Function rooms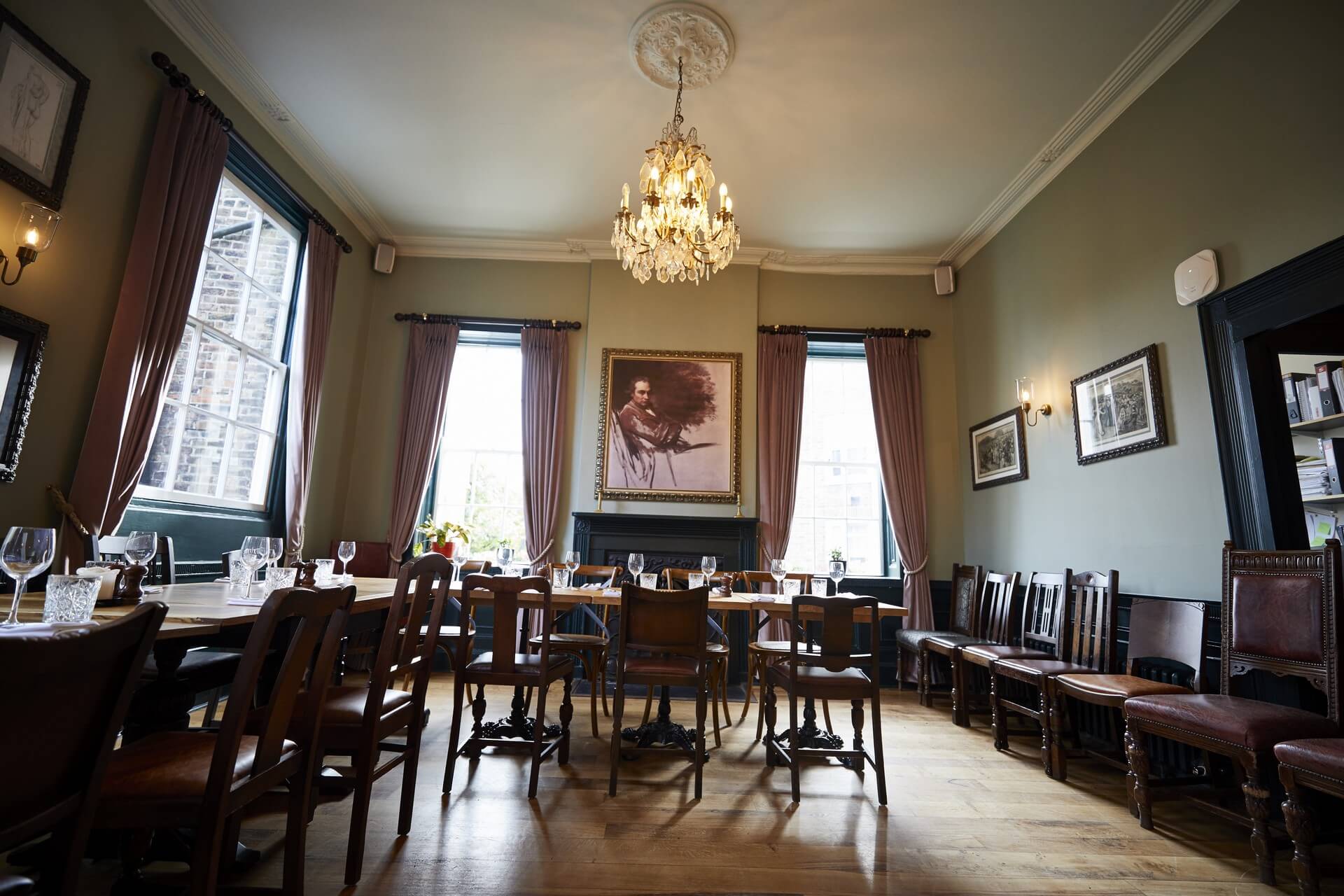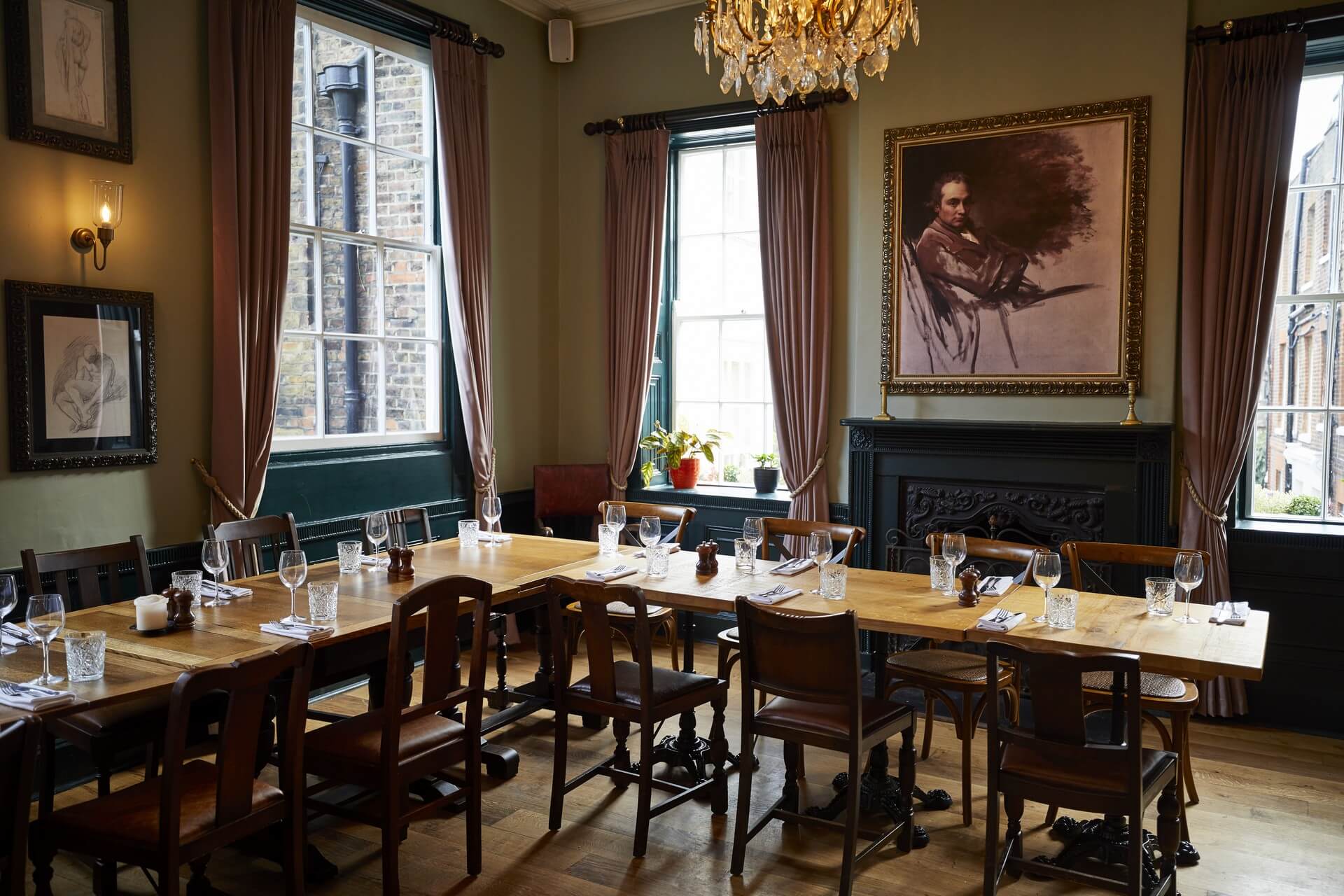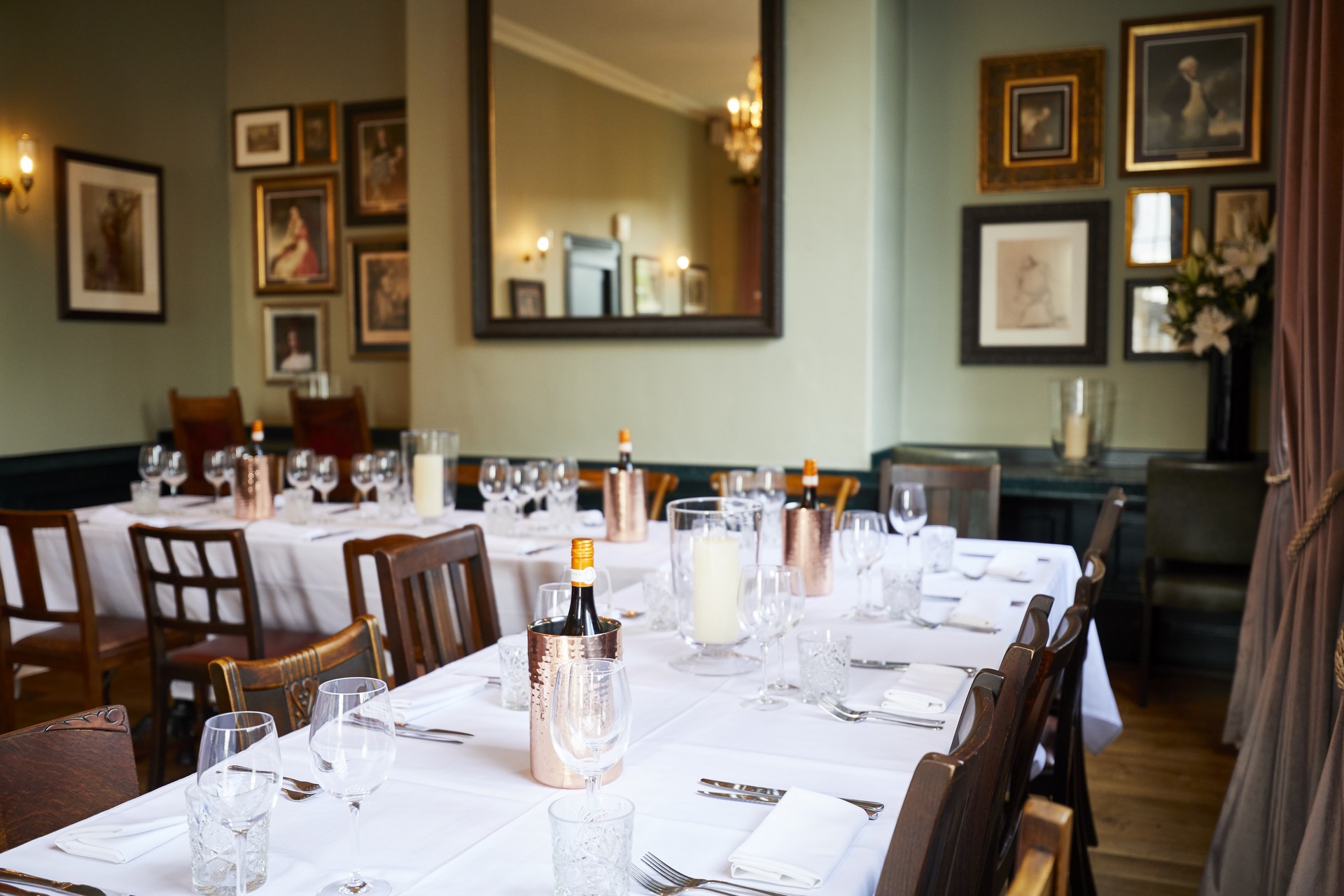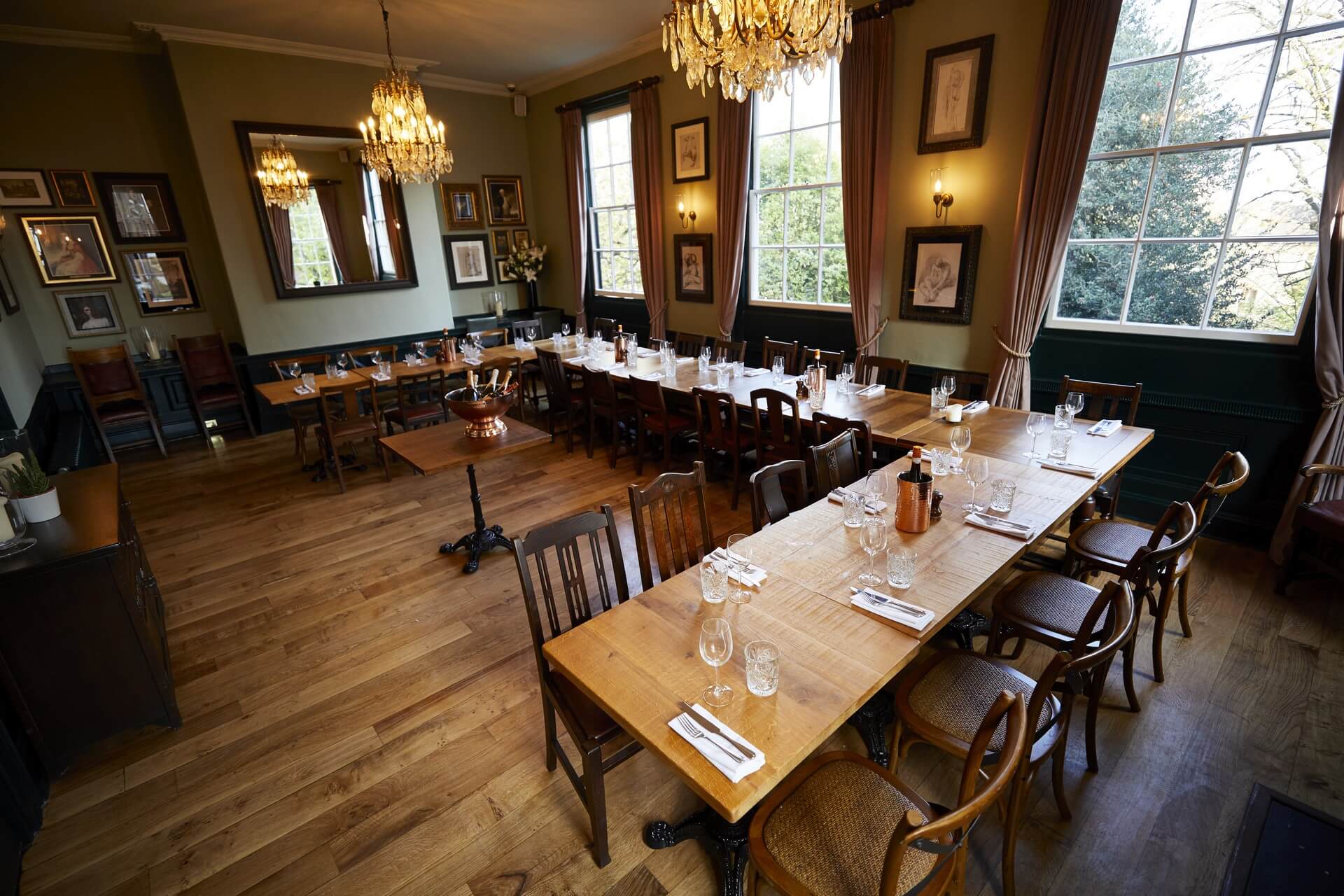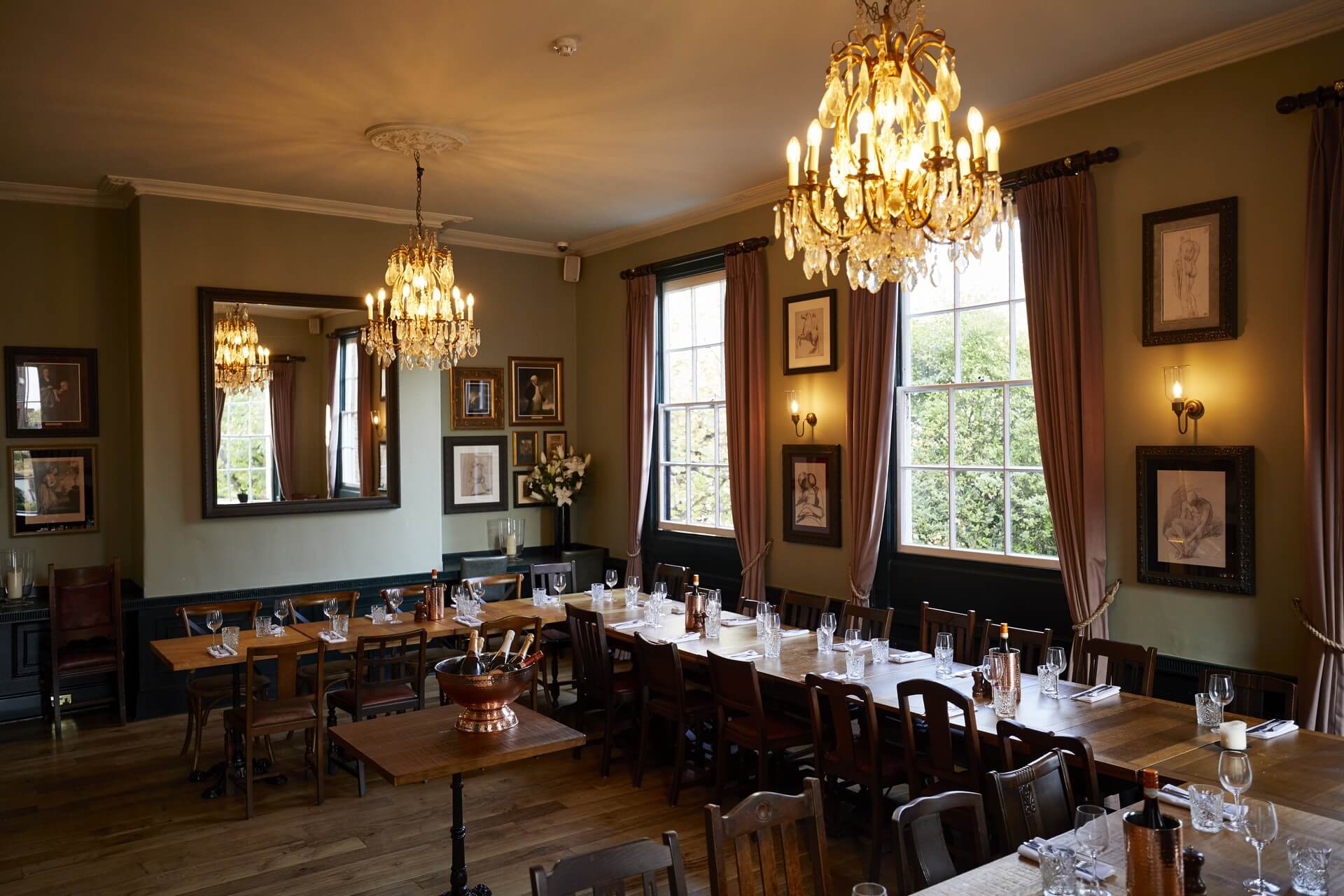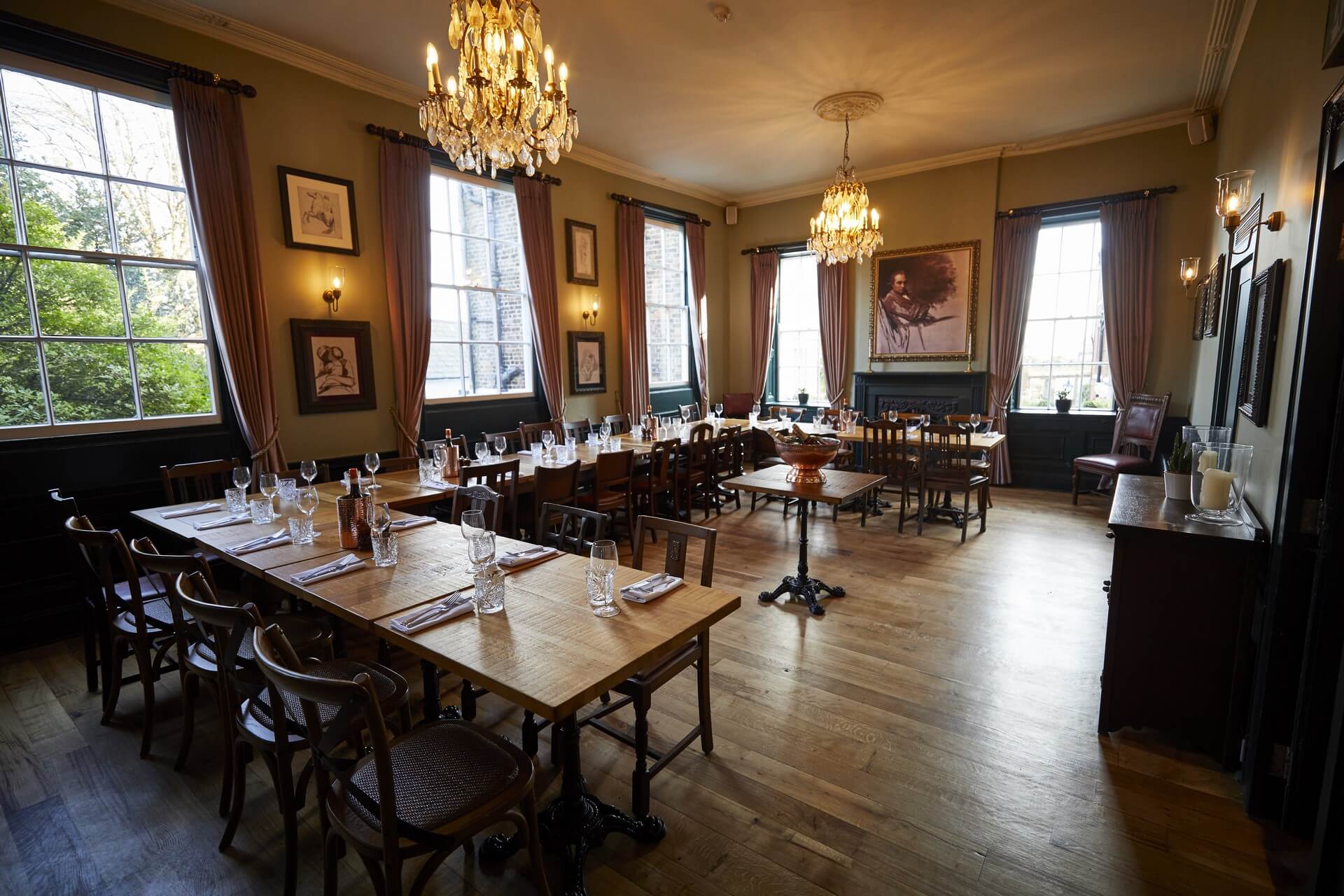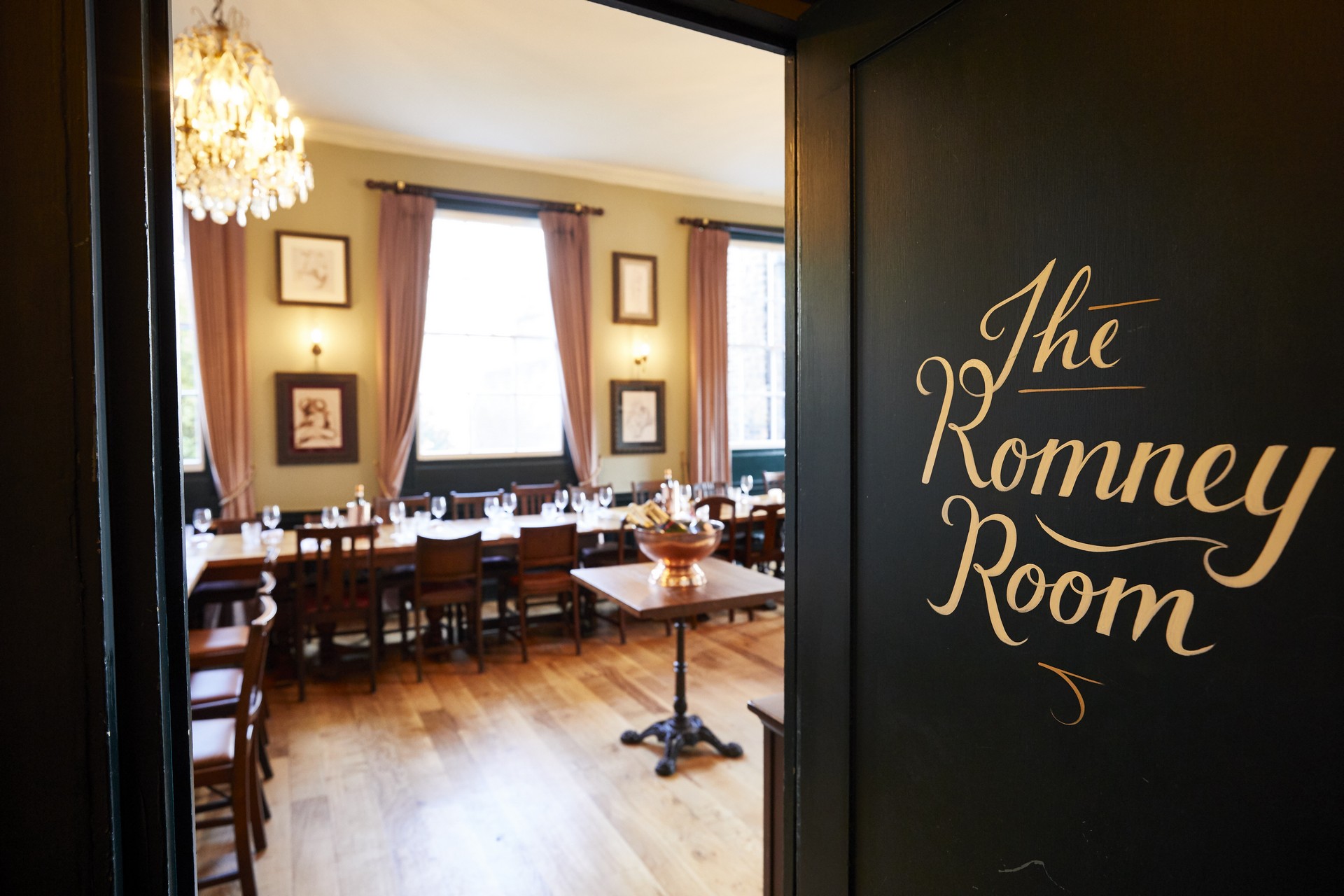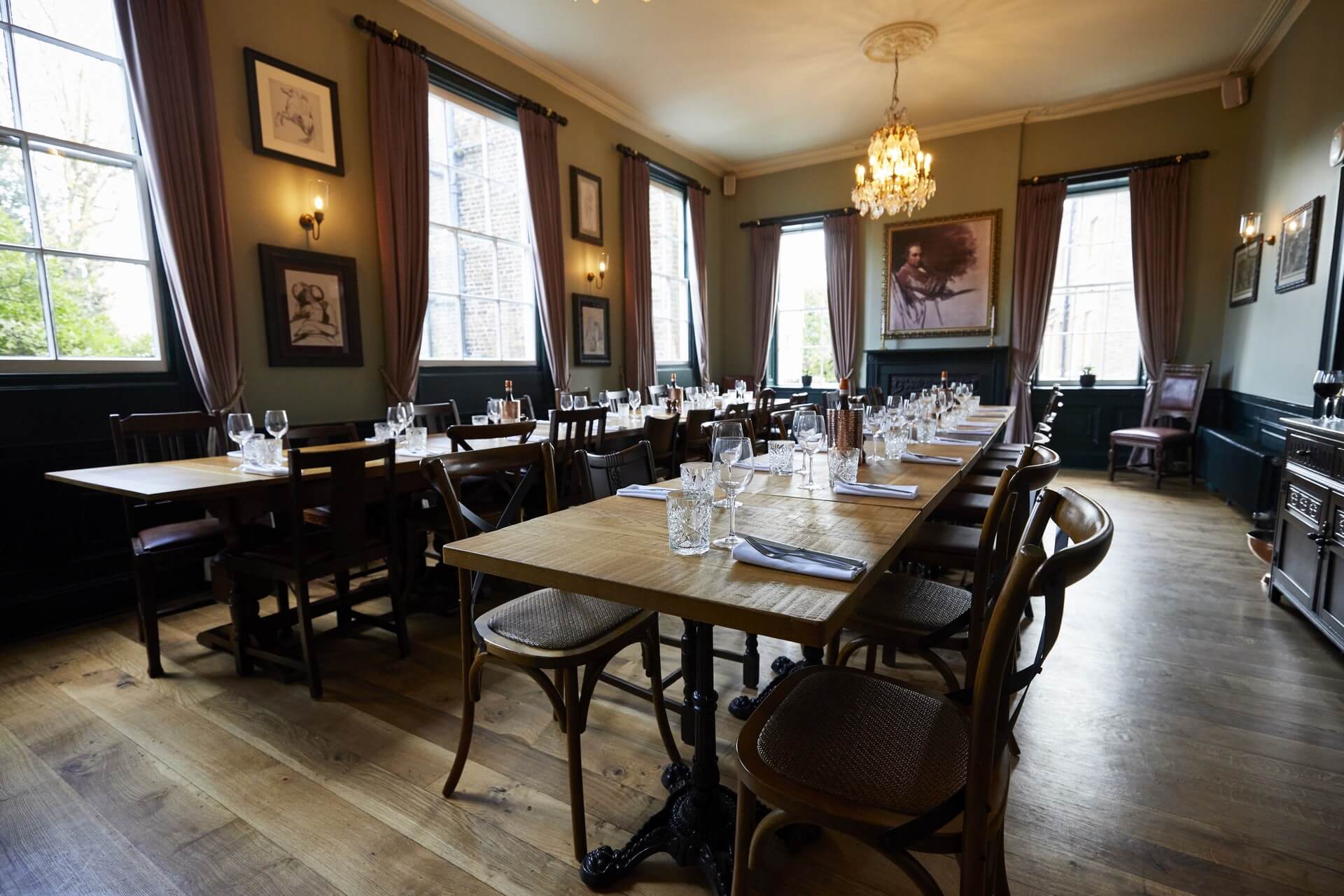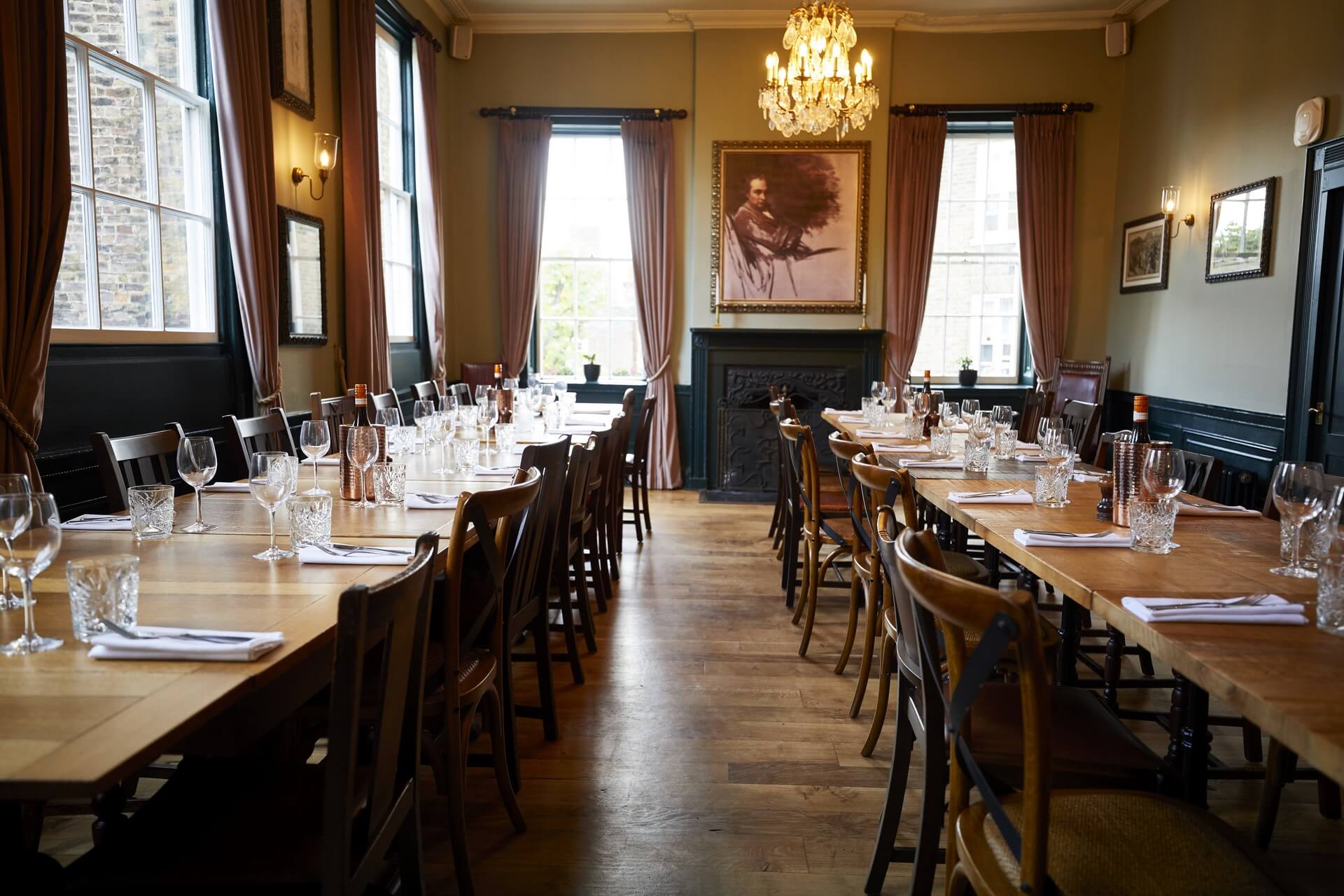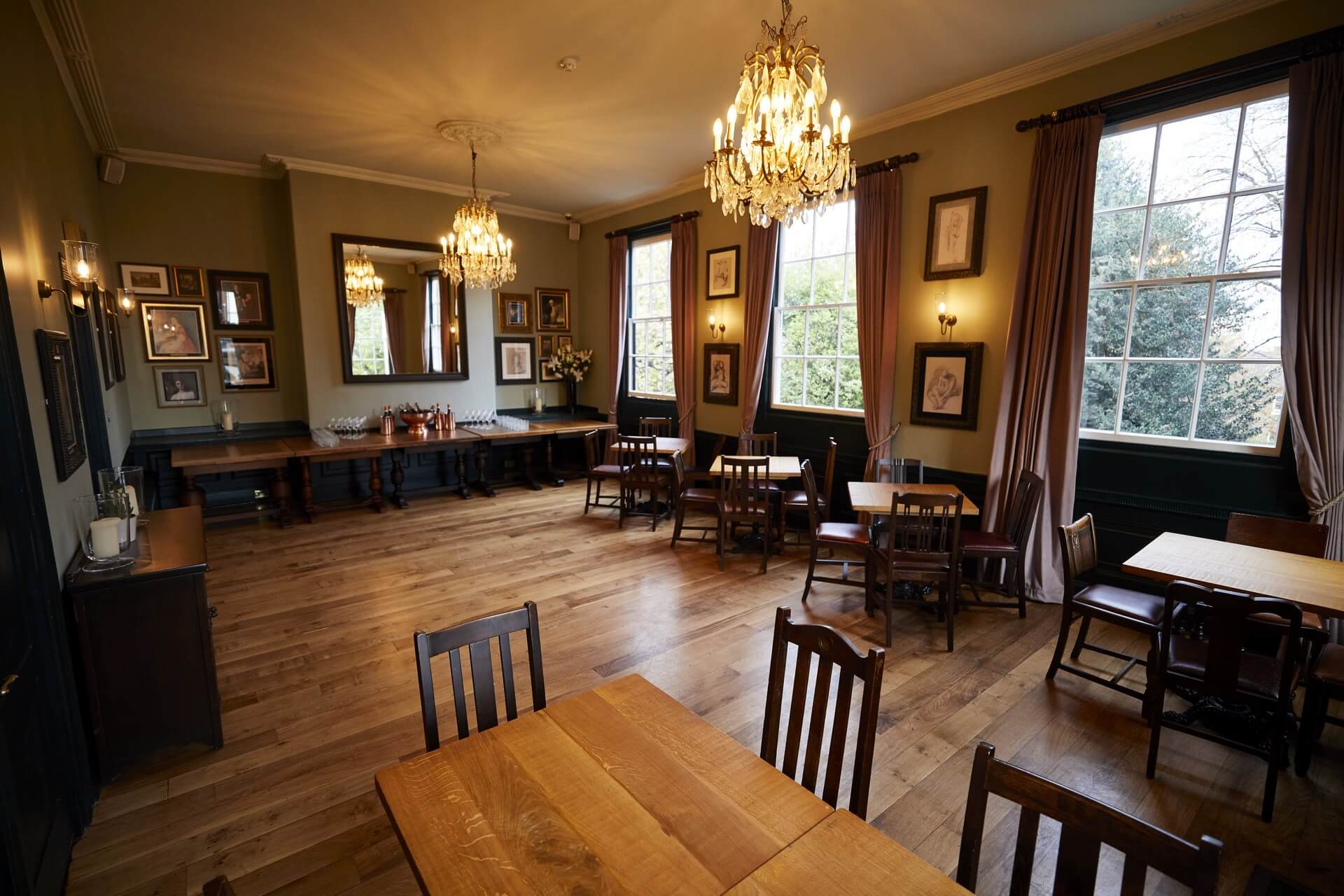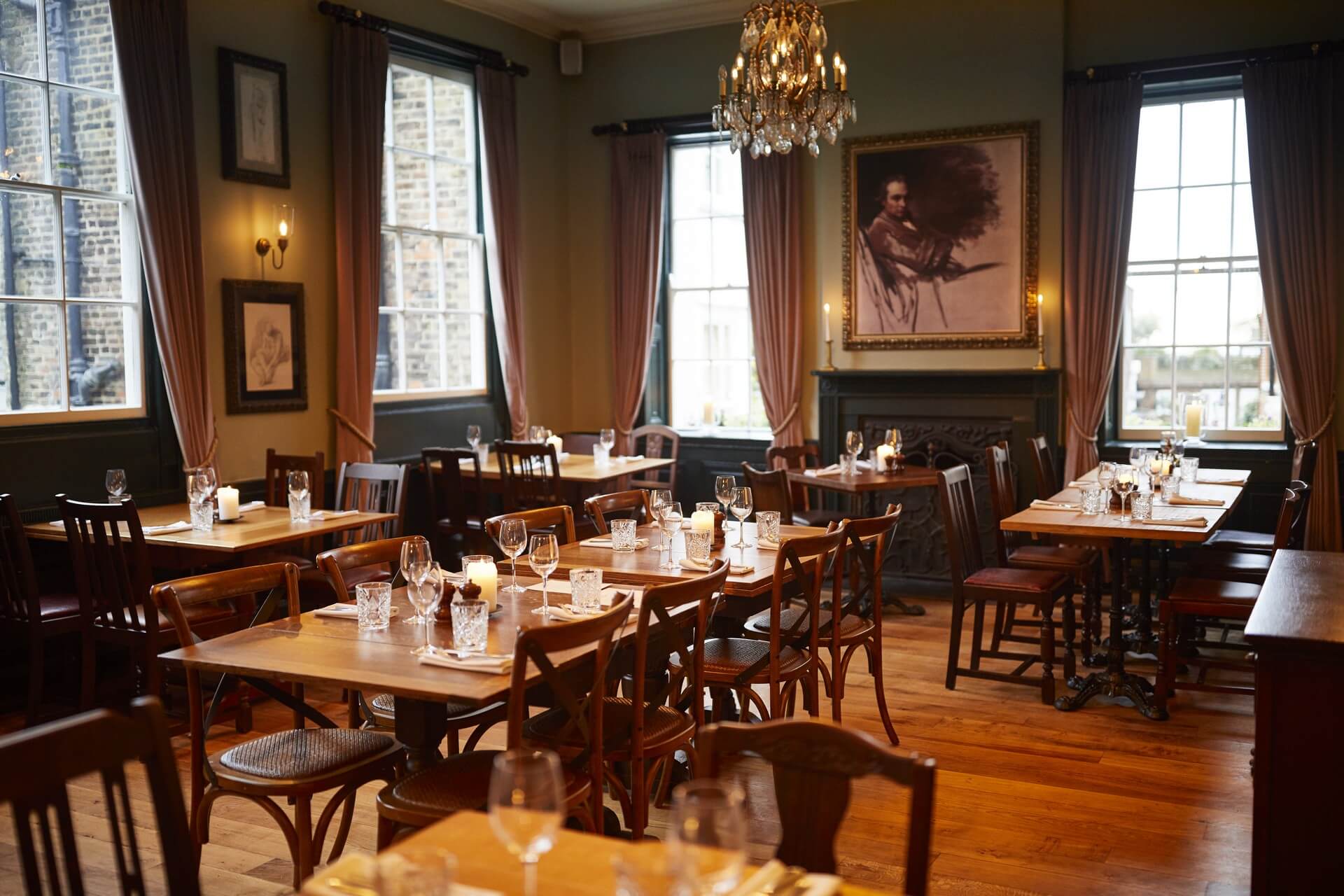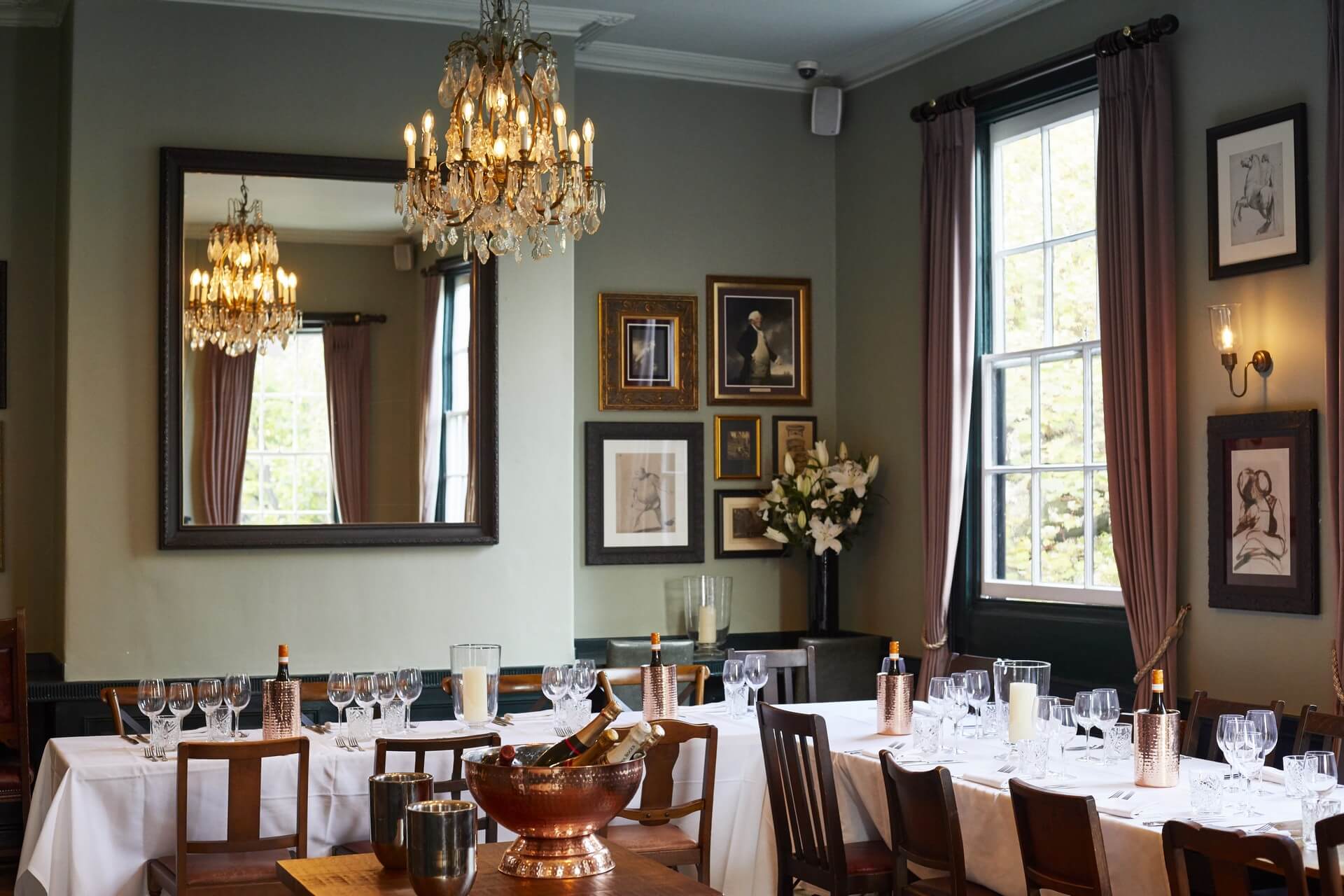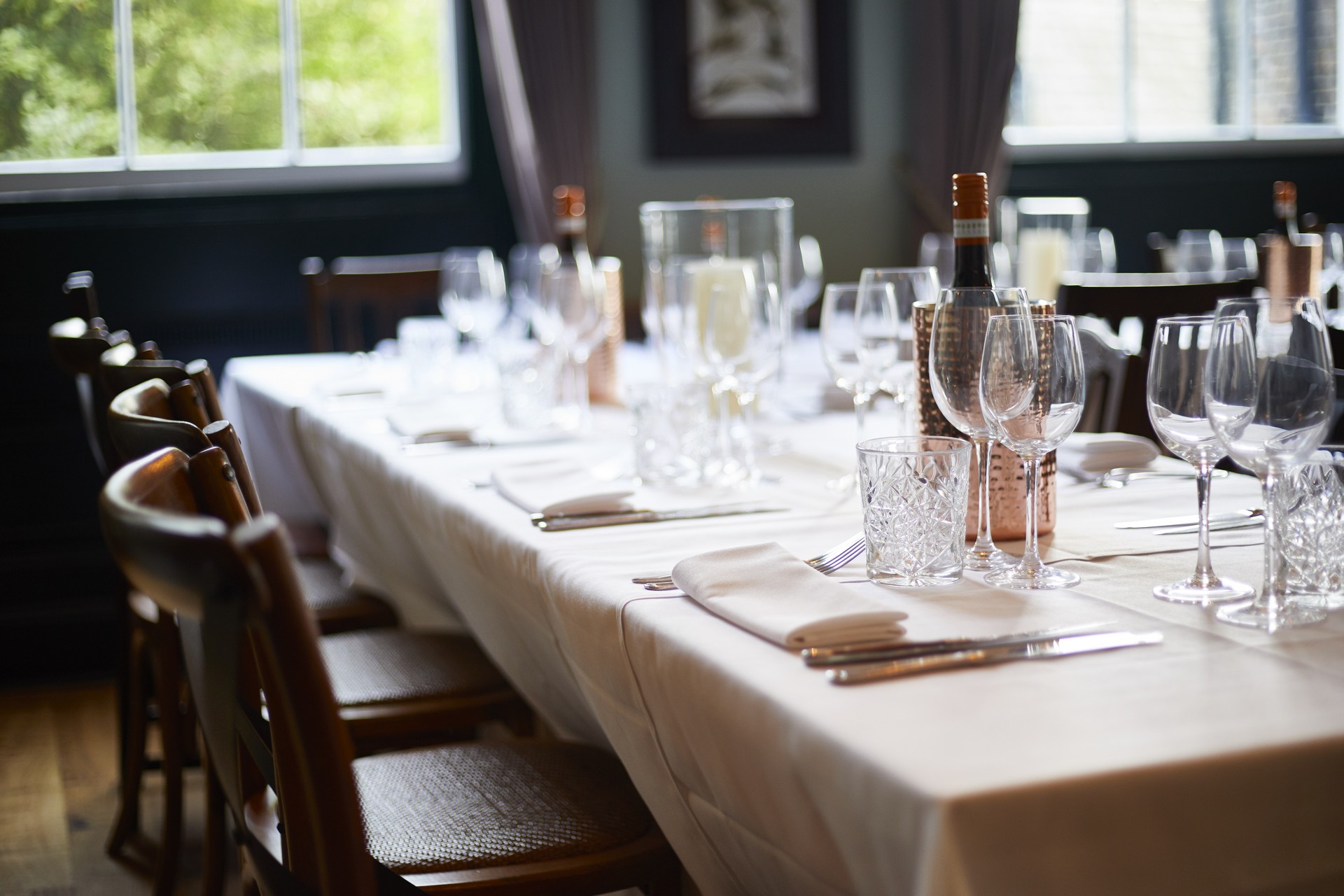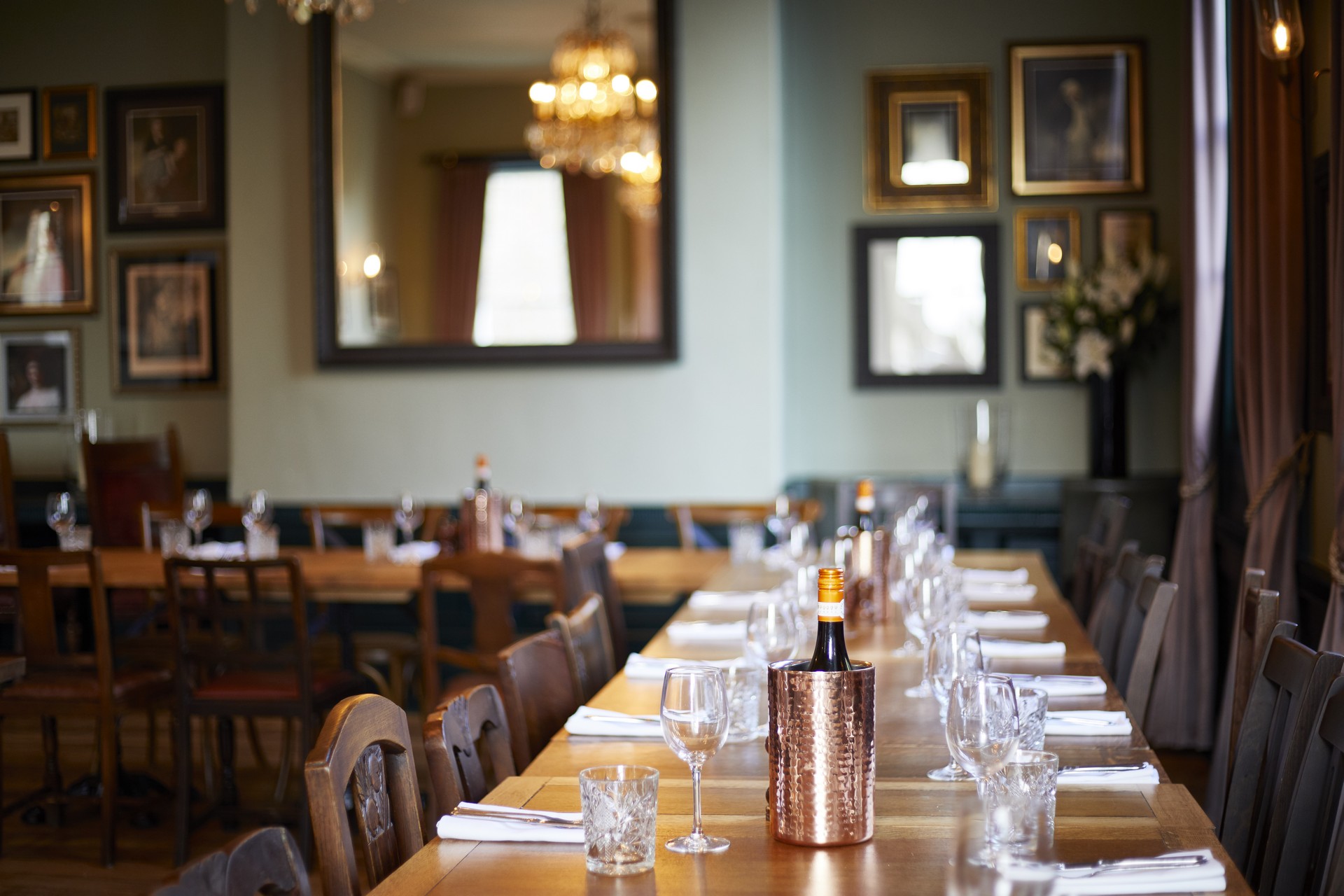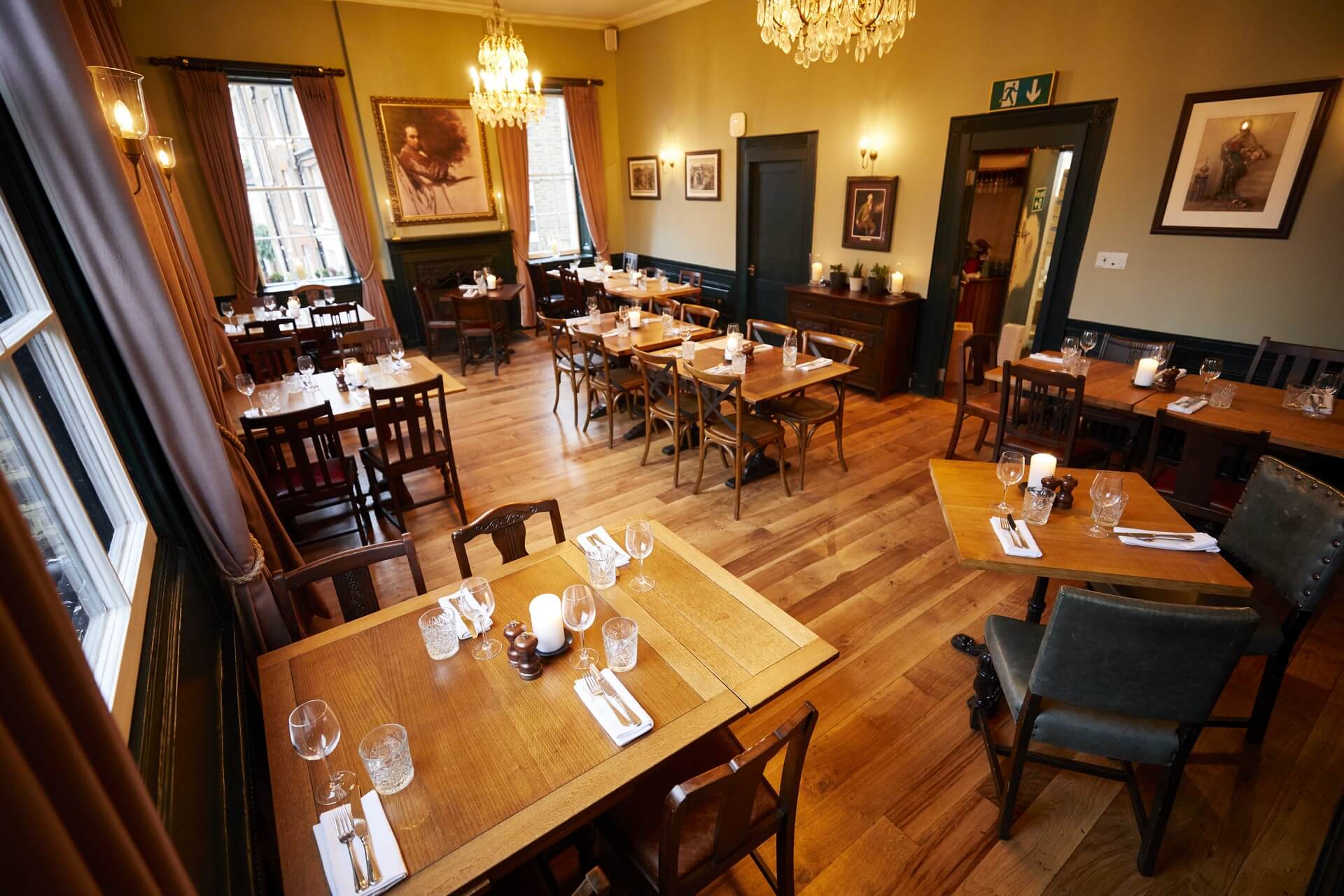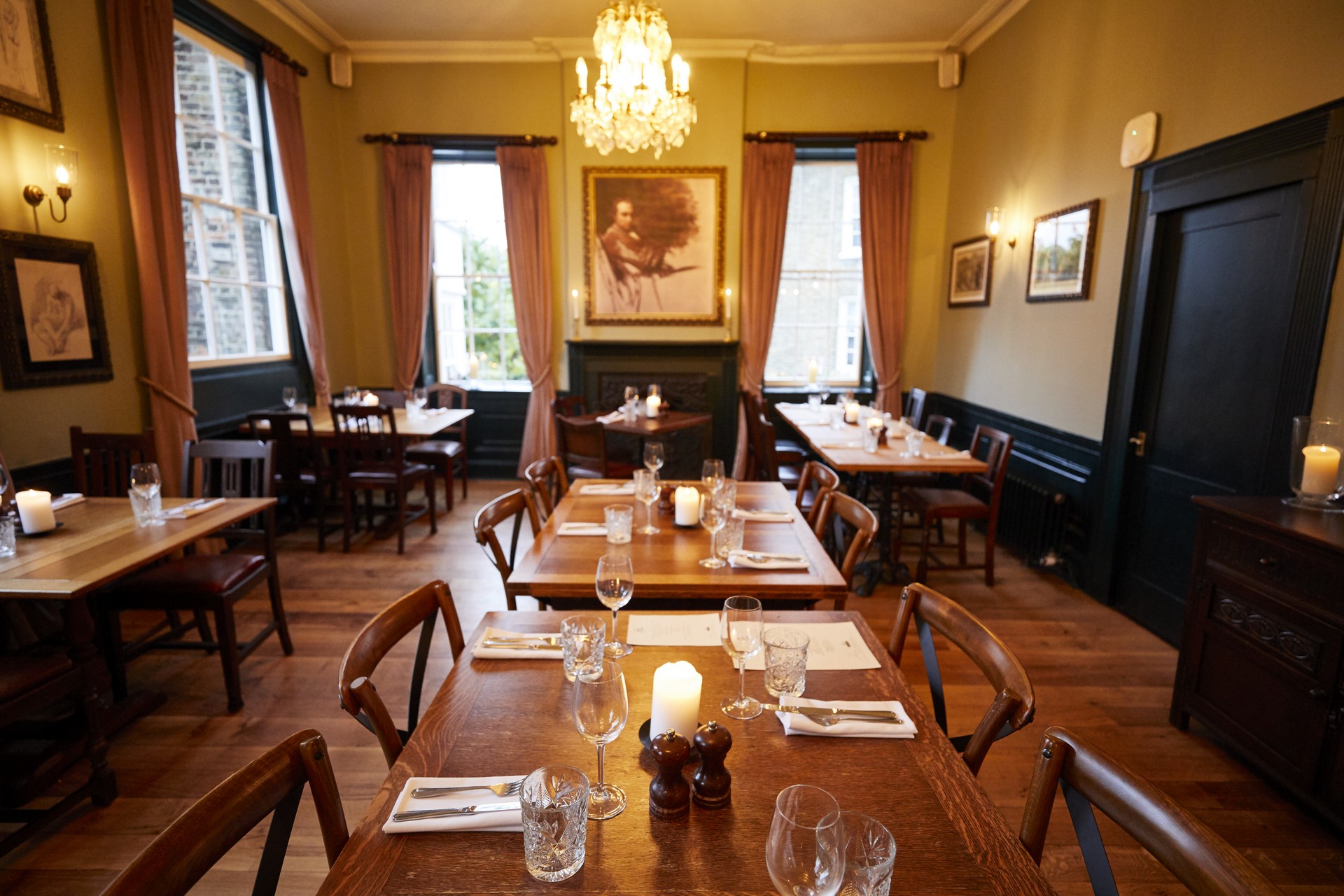 The Romney Room
Our Romney Room is available for private-hire such as weddings, special birthdays, christenings & other important life events. We require food orders to be selected from our canapé menu, set menus or buffet menus for exclusive hire of the Romney Room our terms & conditions applying.
Audio
Internet
Private Bar
Projector
Screen
Max Seated

- 40
Audio
Internet
Private Bar
Projector
Screen
Max Seated

- 40

Max Standing

- 40

Natural Light
Business Meetings
Celebrations
Corporate Events
Private Dining
Weddings
Banquet
Classroom
Conference
Theatre
UShape
Banquet
30
Classroom
30
Conference
20
Theatre
35
U-Shaped
35
The Lady Hamilton
Internet
Private Bar
Projector
Screen
Max Seated

- 12

Max Standing

- 20
Internet
Private Bar
Projector
Screen
Max Seated

- 12

Max Standing

- 20

Business Meetings
Celebrations
Corporate Events
Private Dining
Weddings
Conference
Conference
12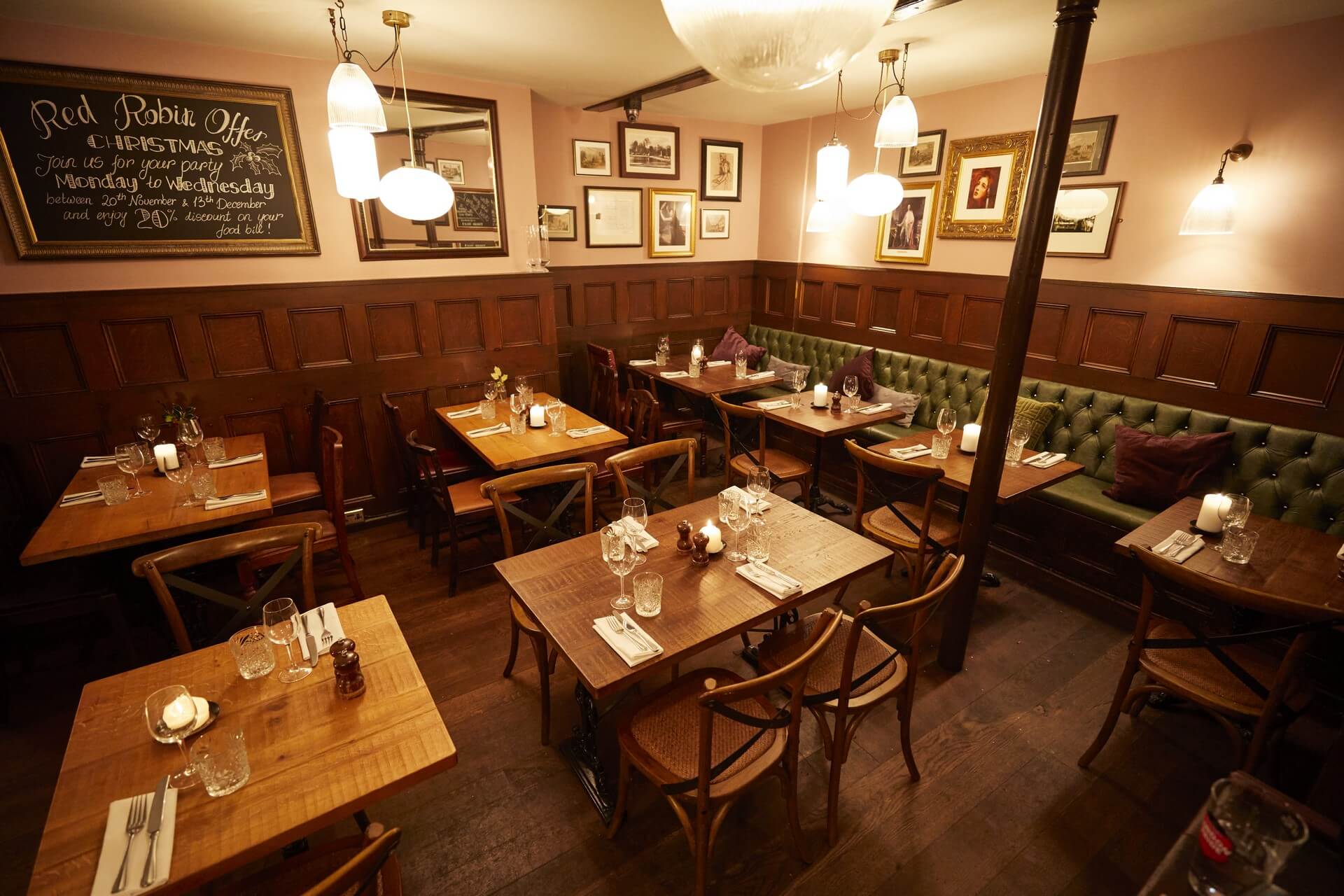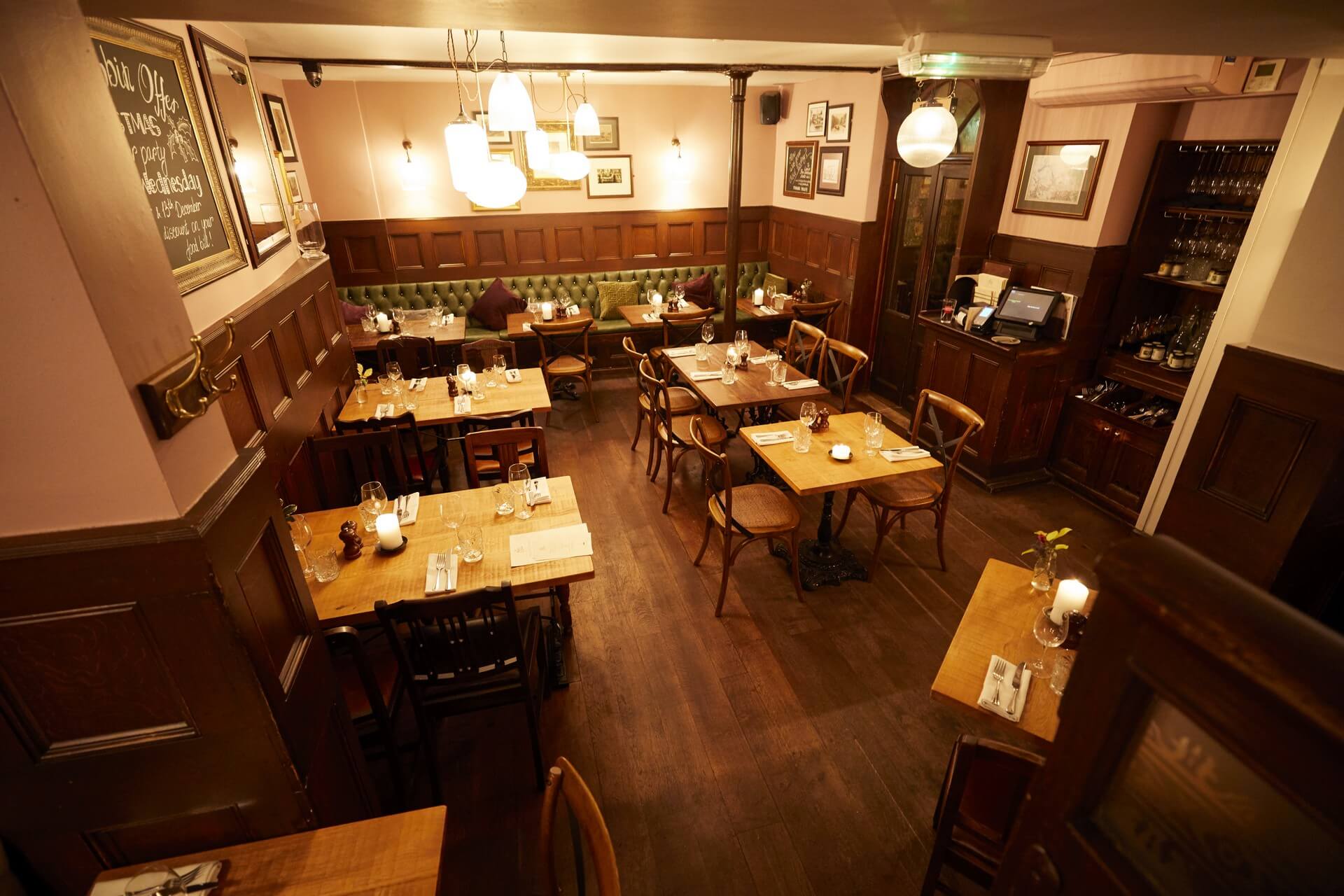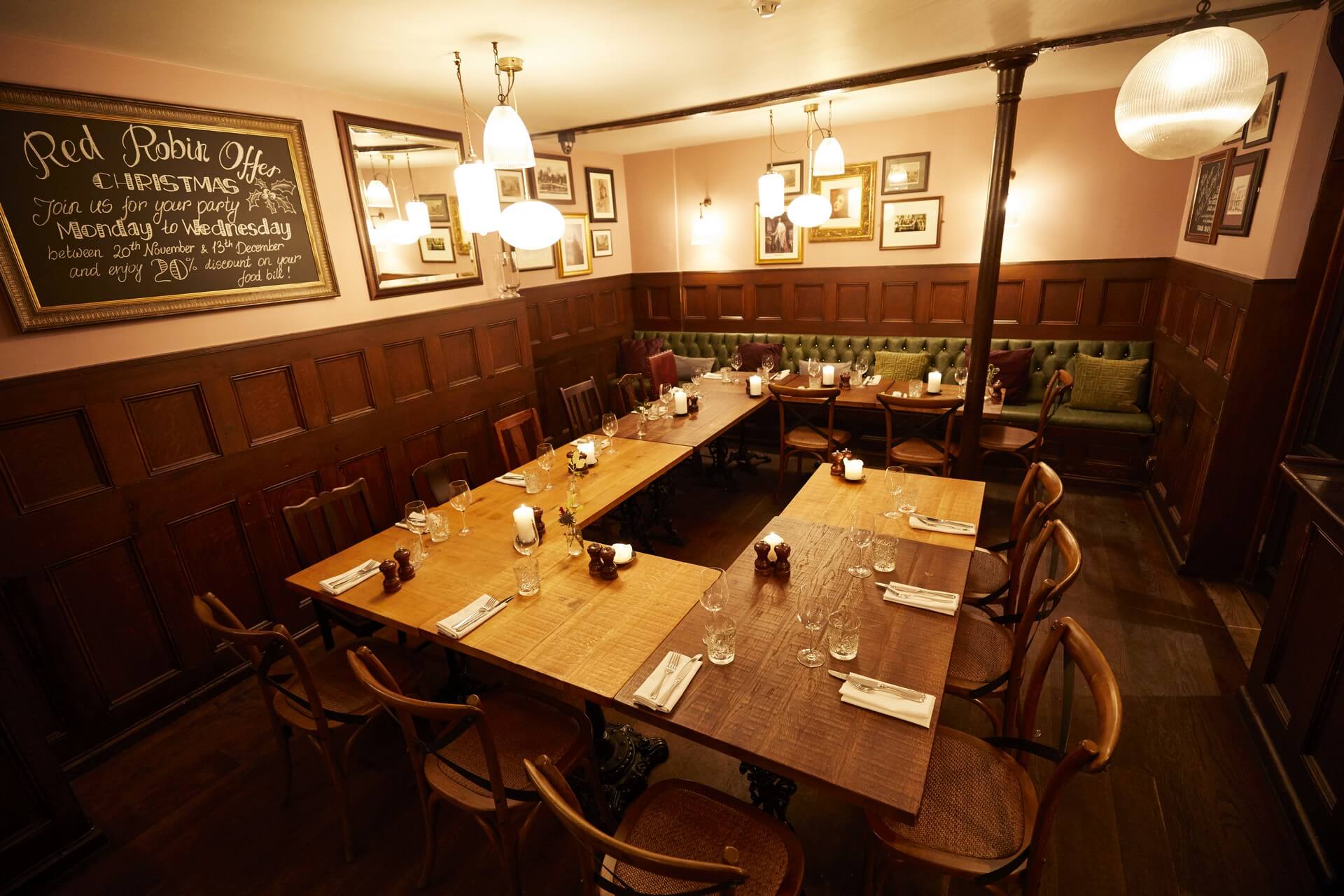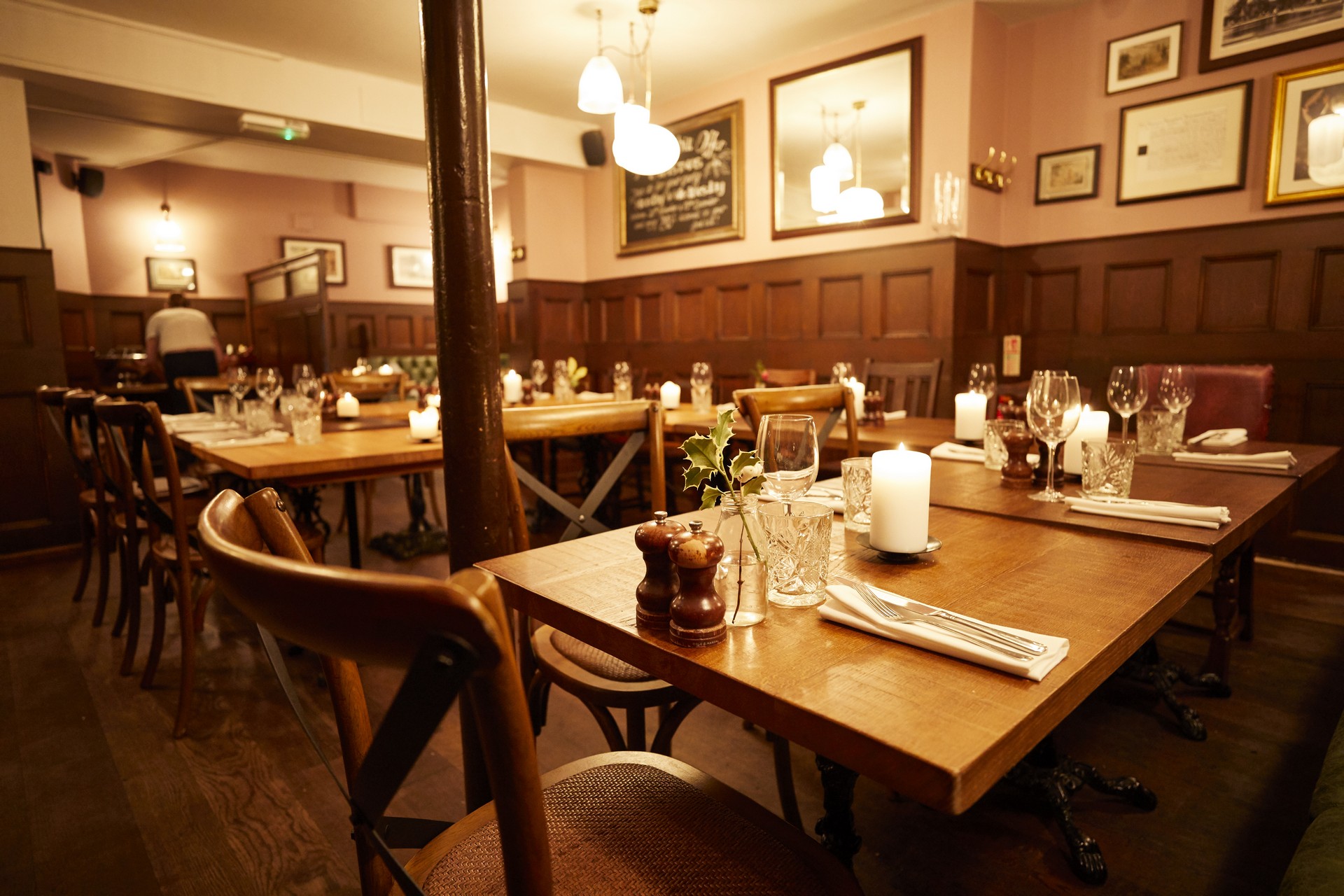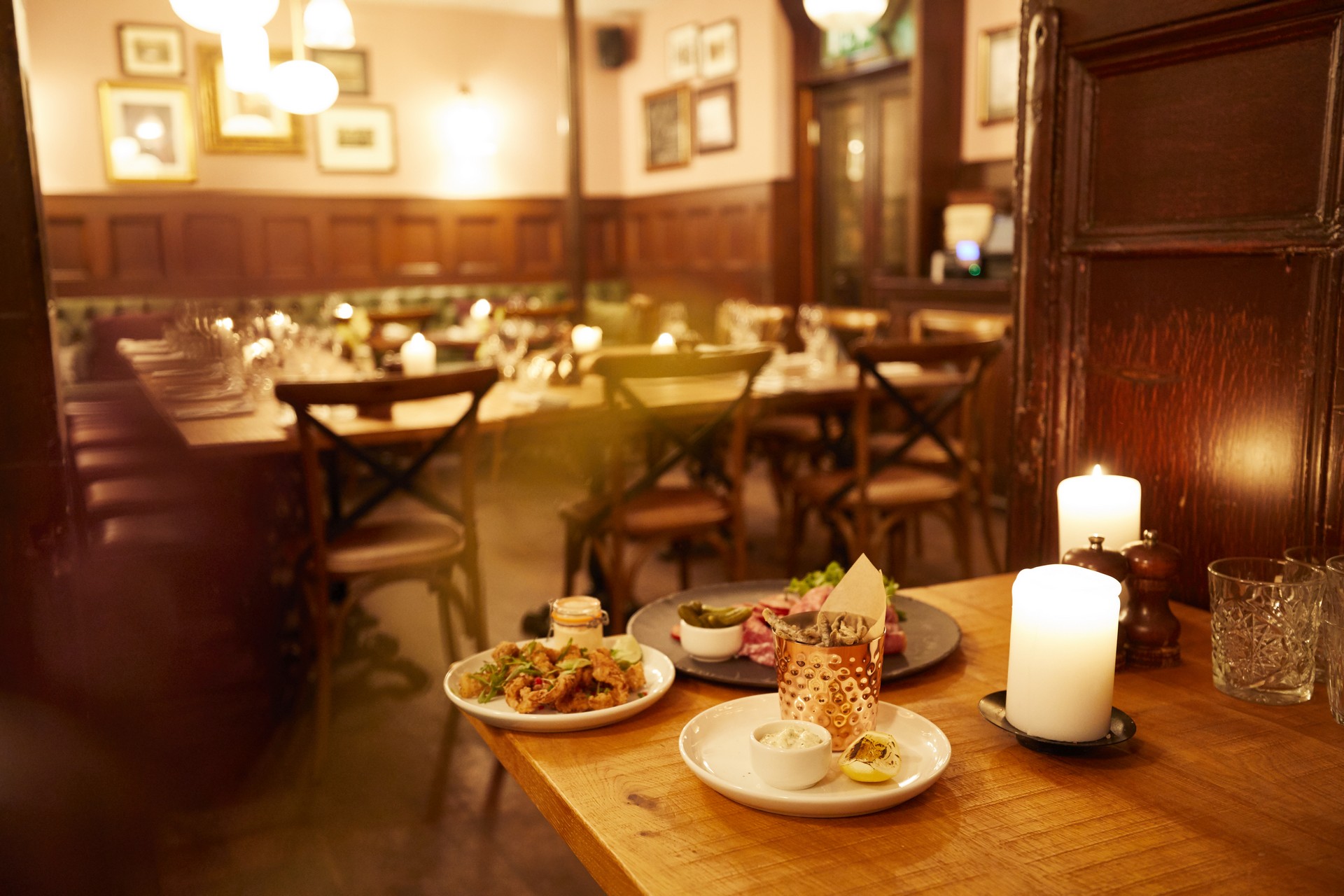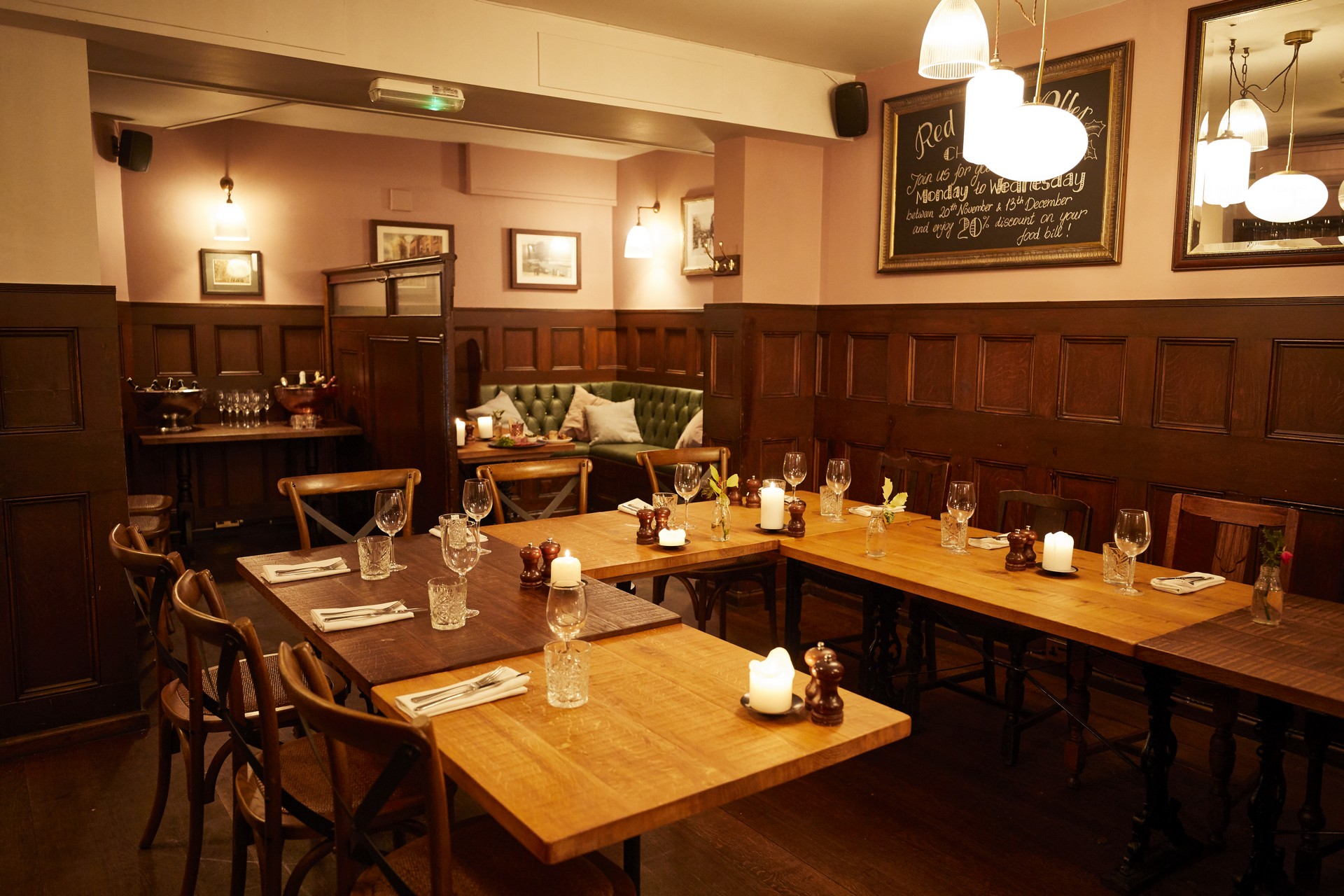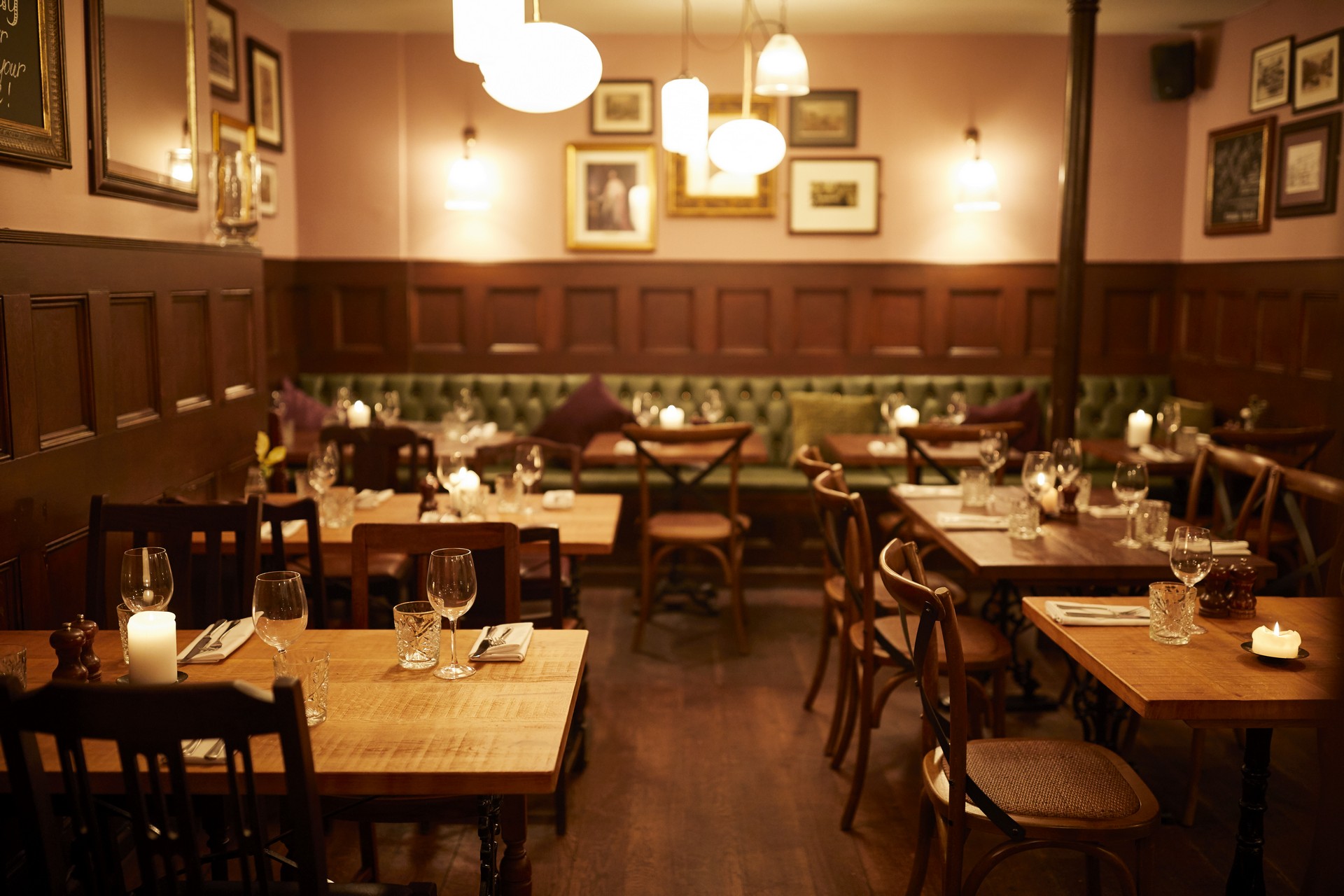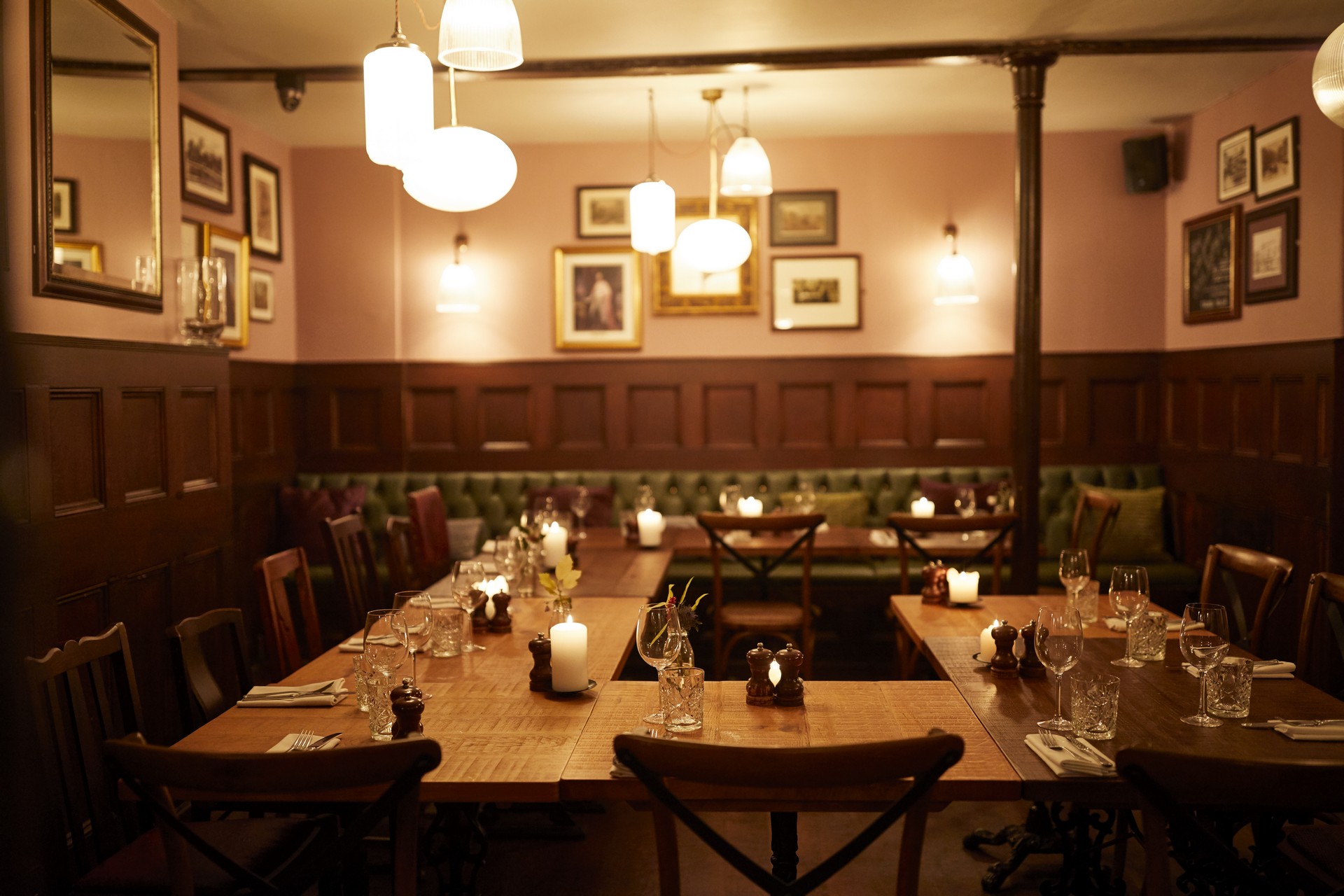 The Assembly Room
Internet
Projector
Screen
Max Seated

- 40

Max Standing

- 30

Business Meetings
Internet
Projector
Screen
Max Seated

- 40

Max Standing

- 30

Business Meetings
Celebrations
Corporate Events
Private Dining
Weddings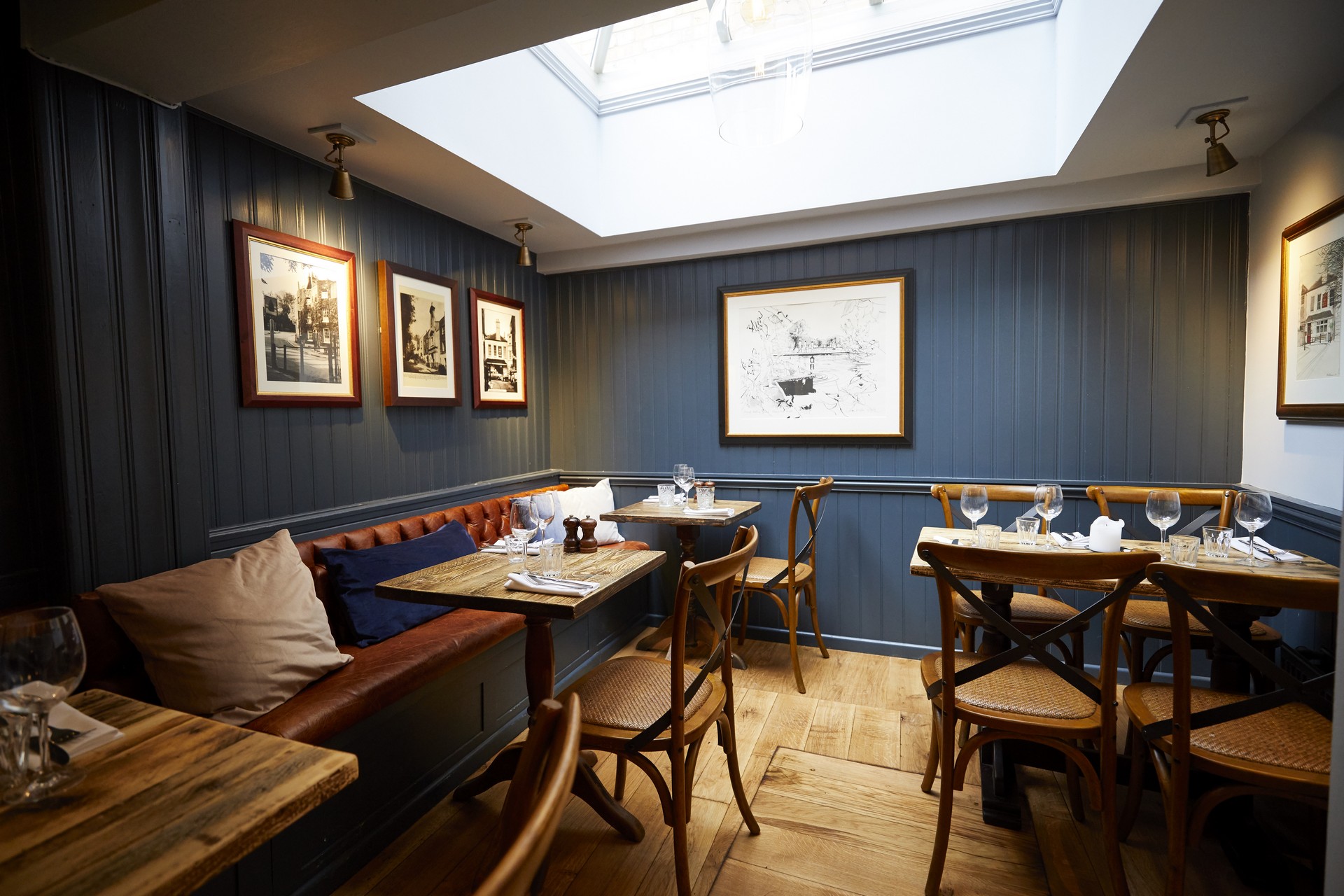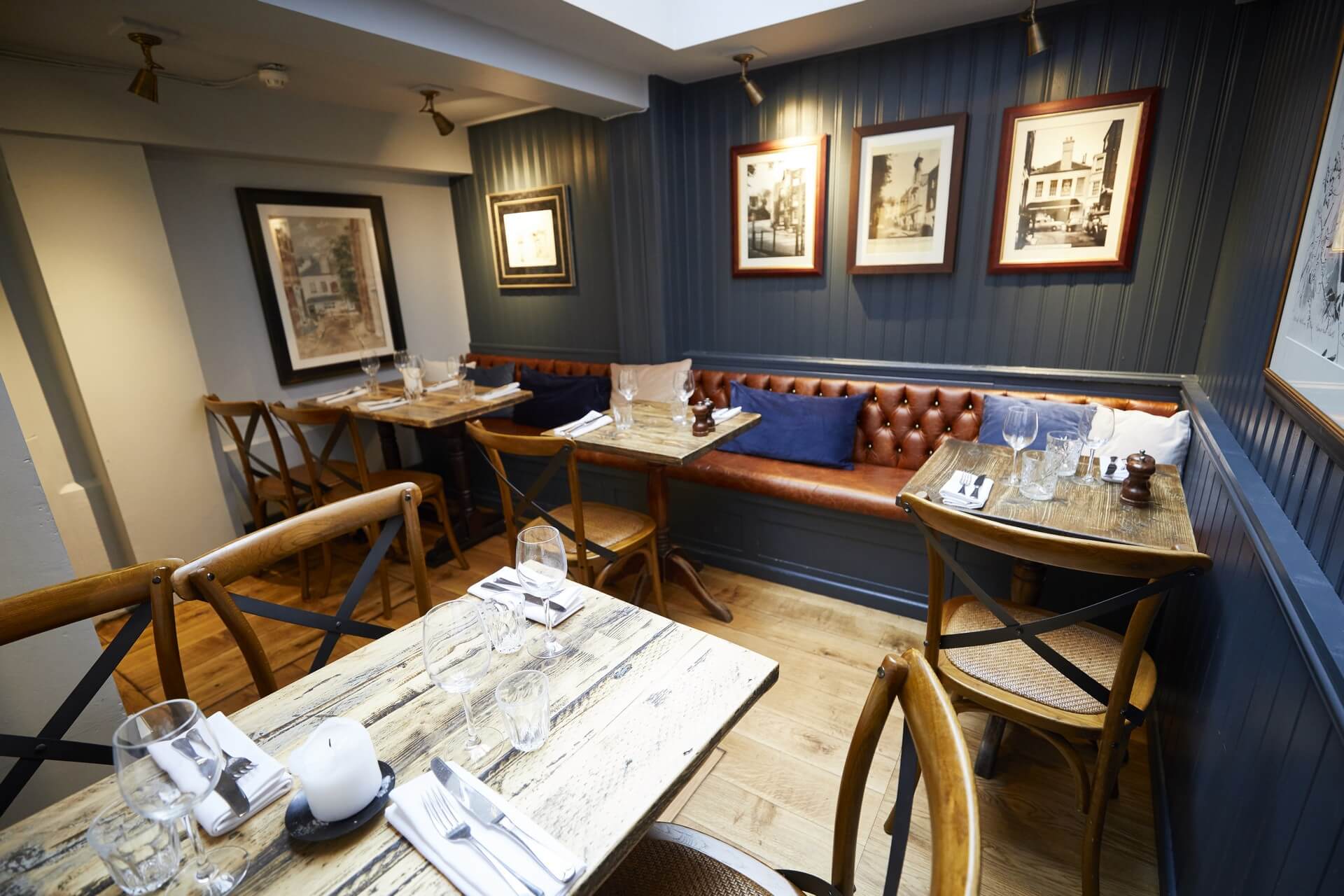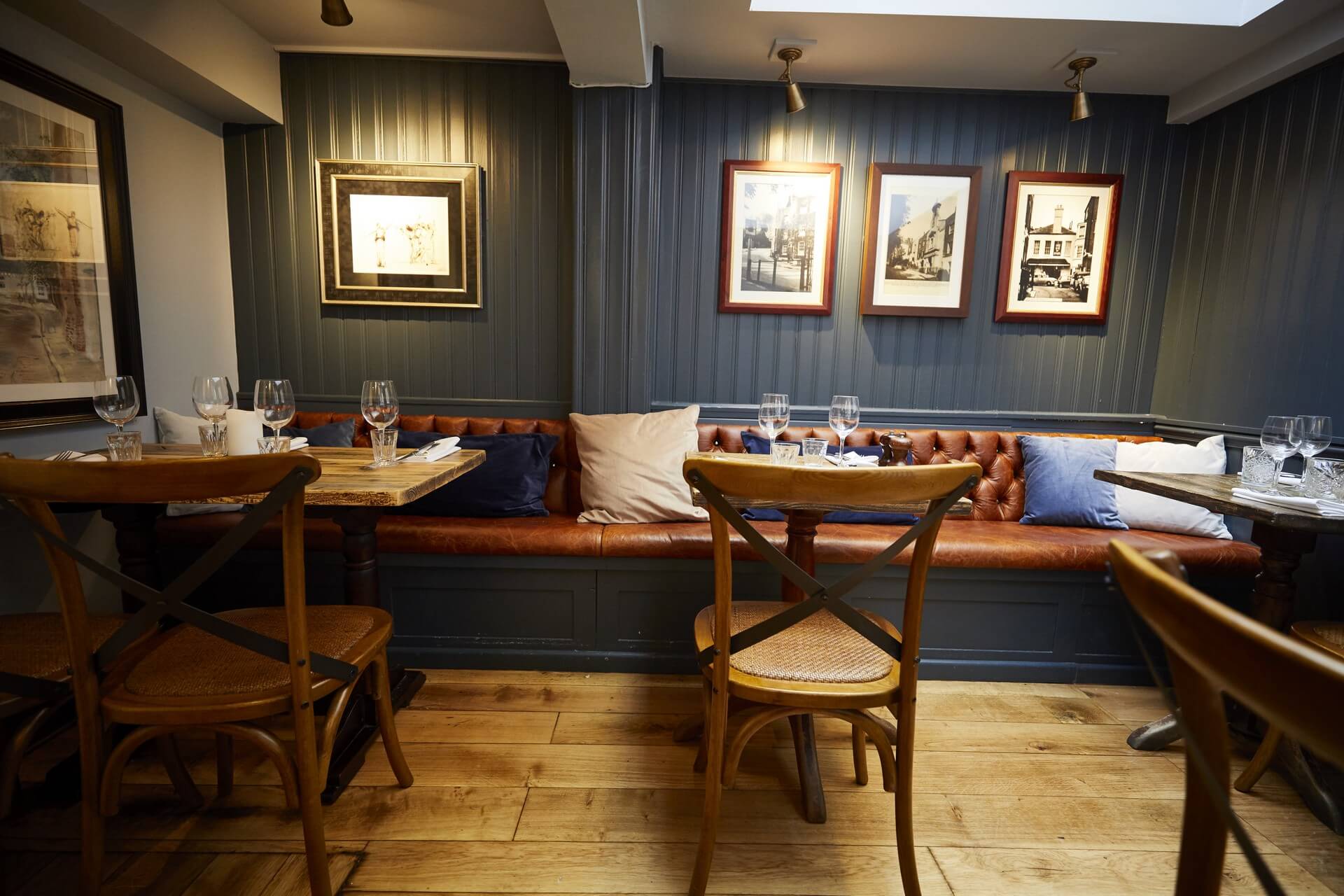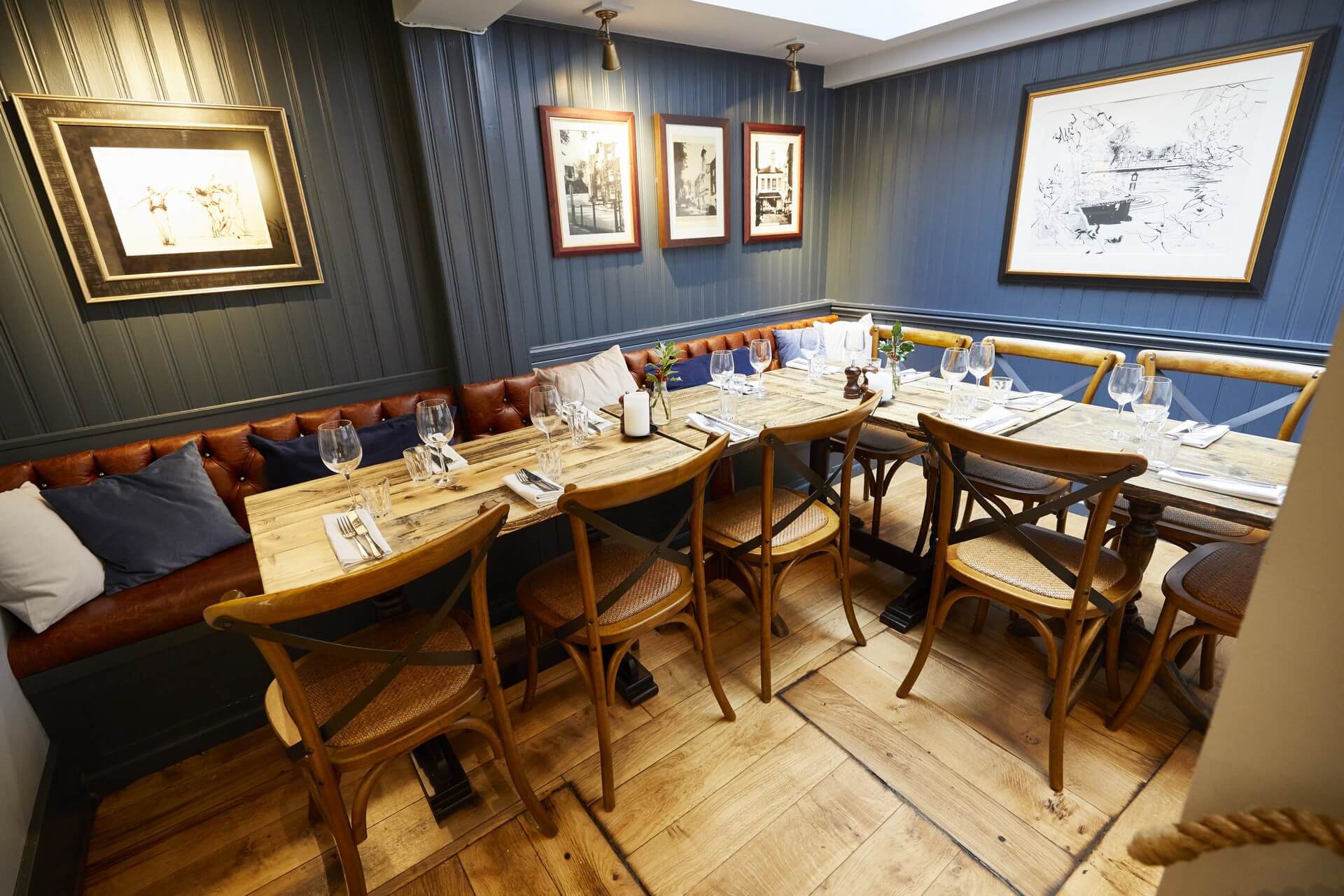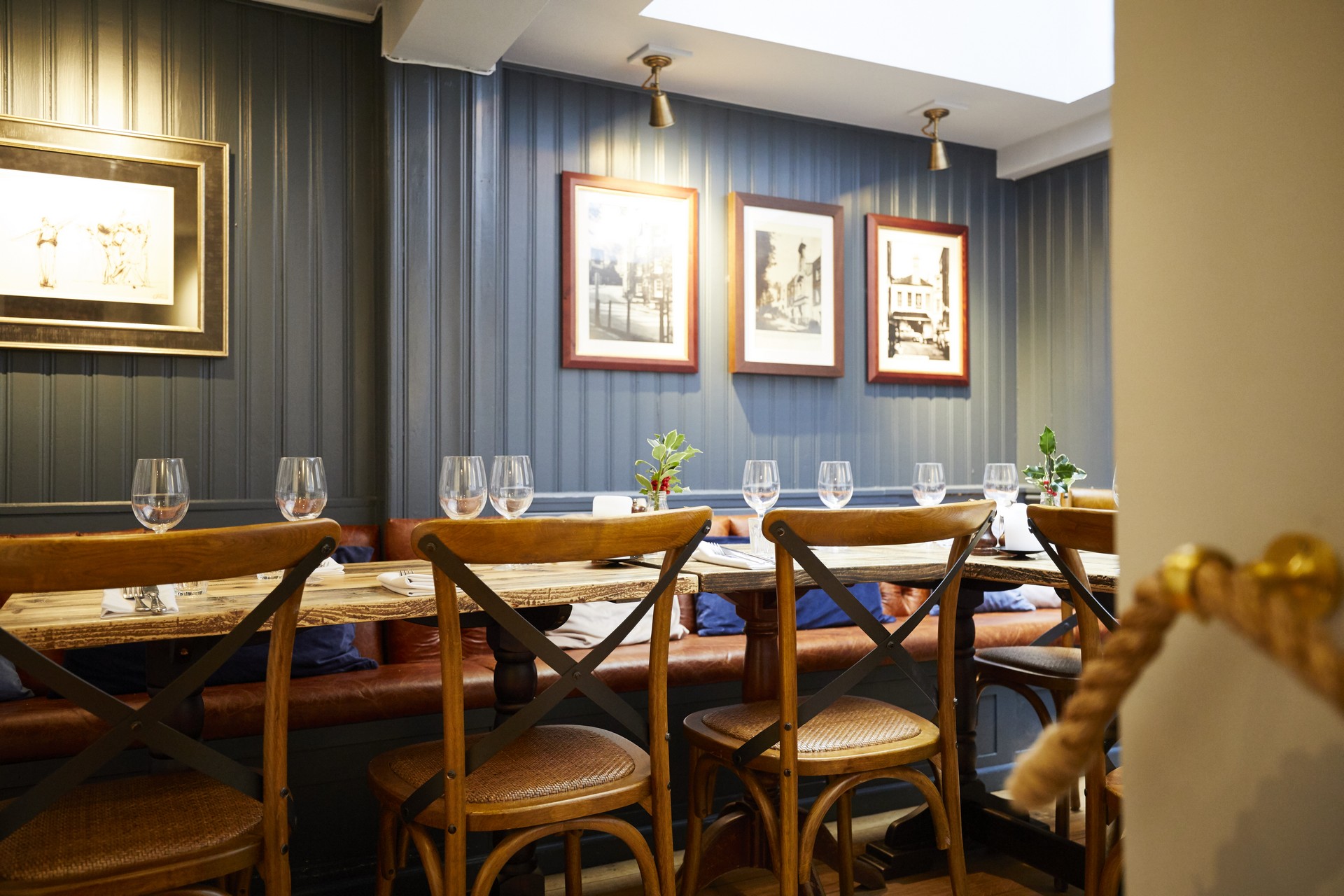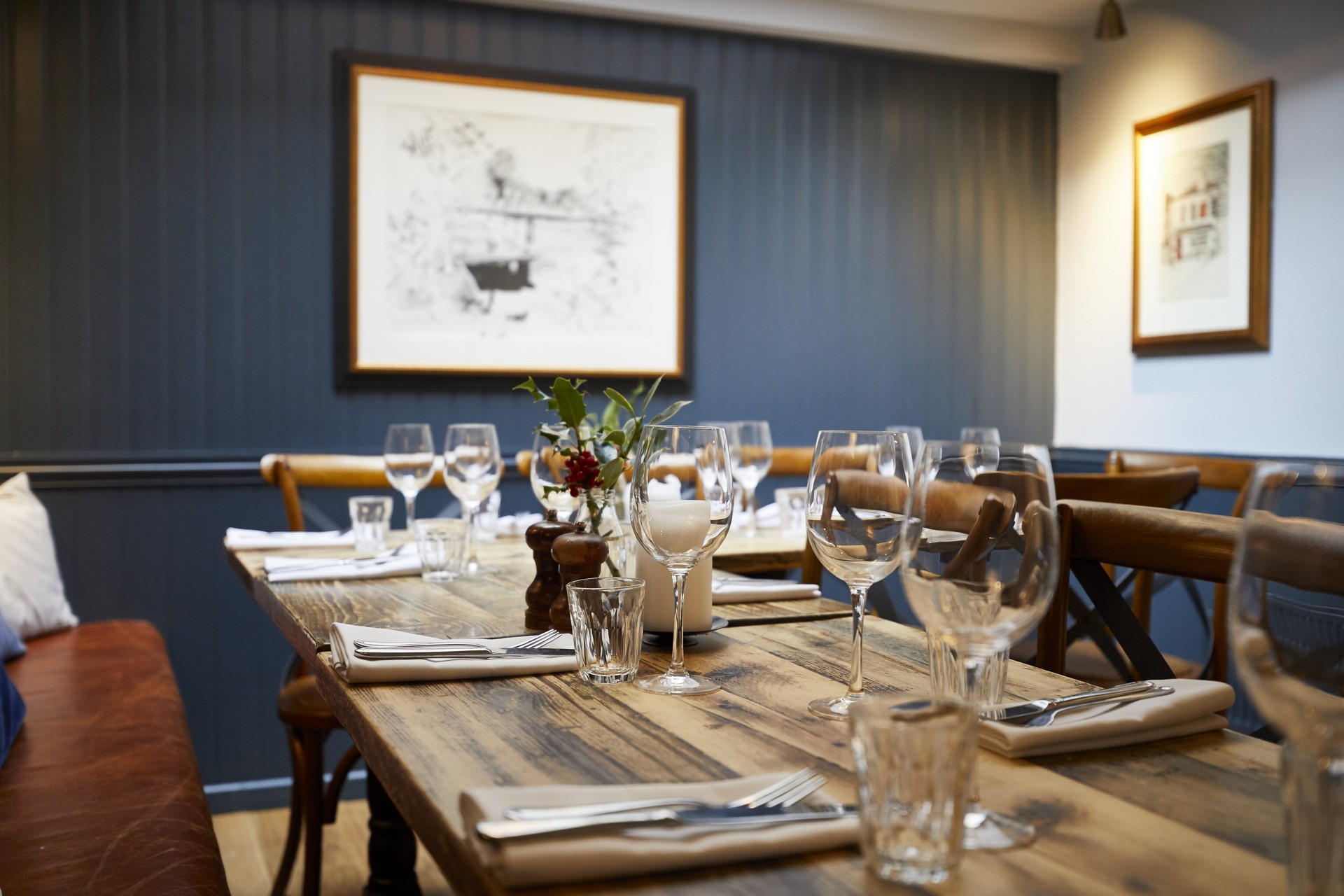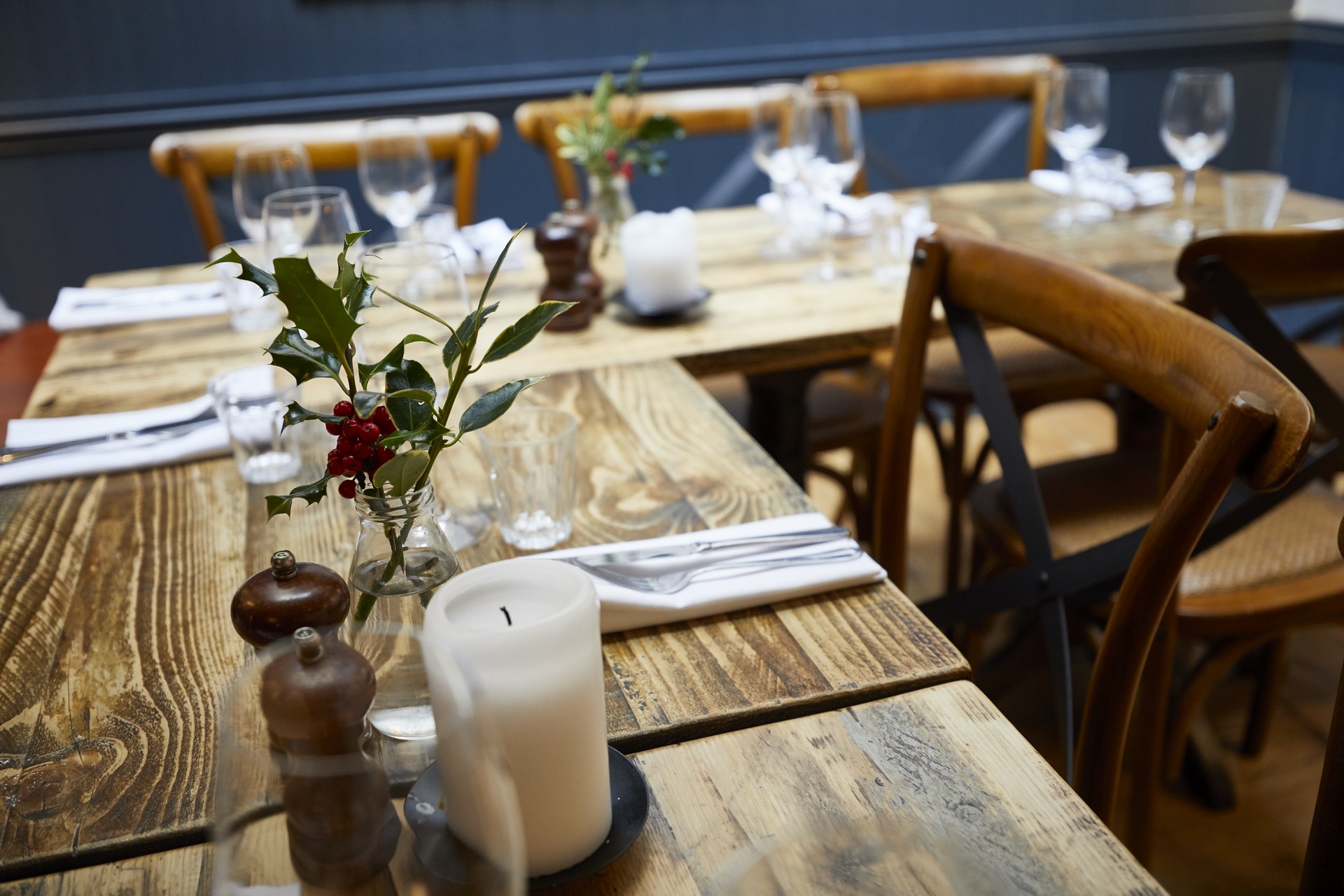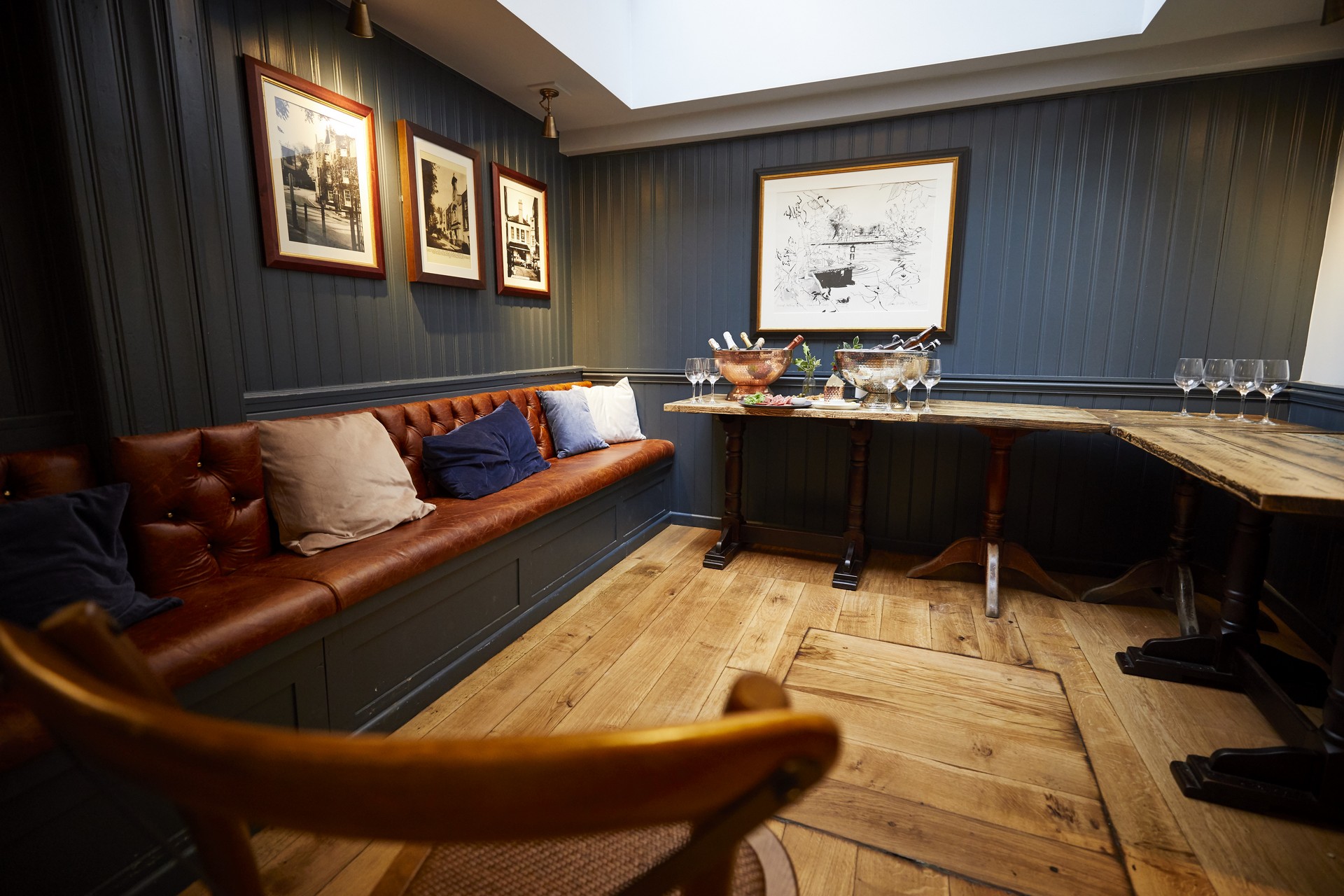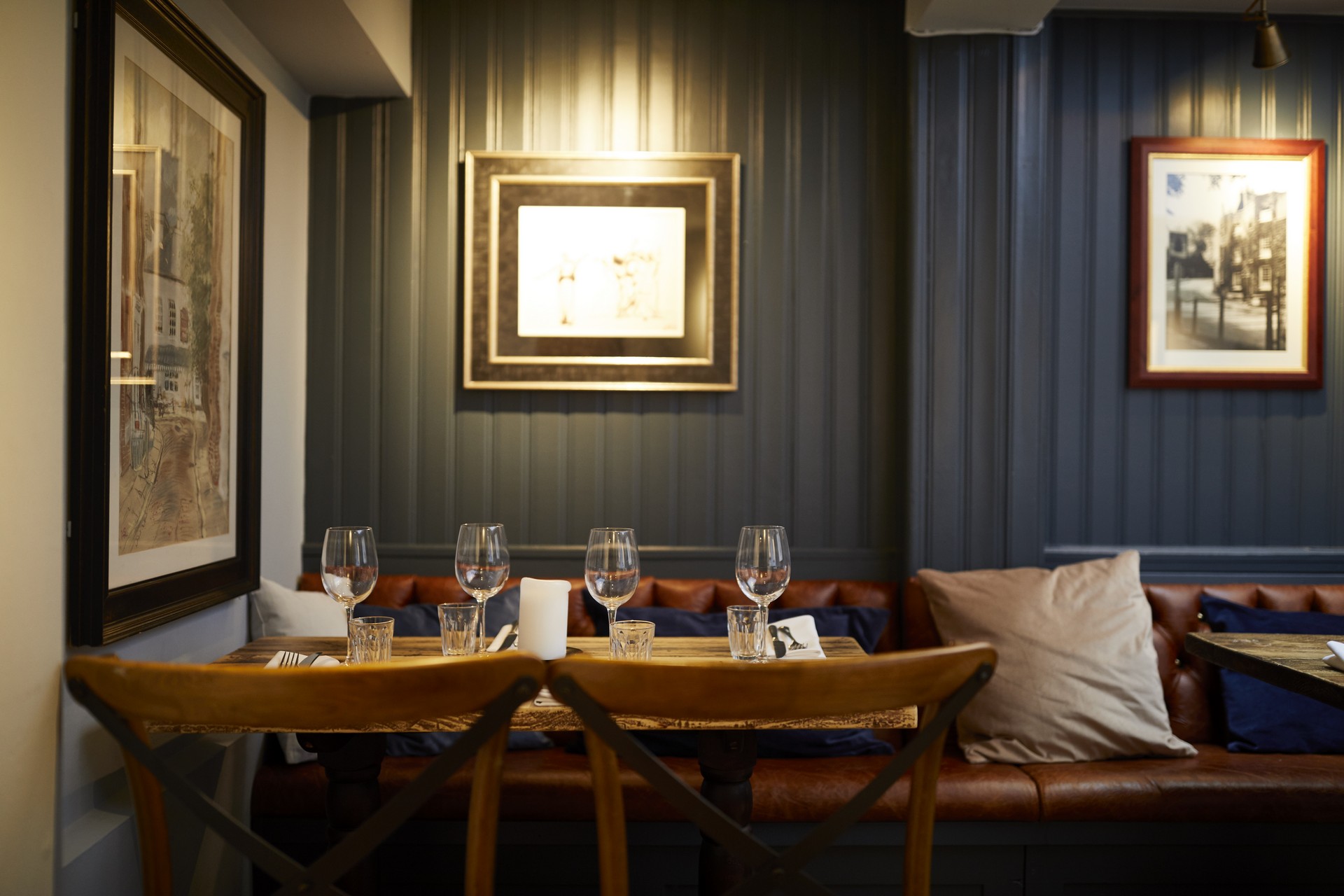 The Whitestone
Projector
Screen
Max Seated

- 10

Max Standing

- 15

Natural Light
Business Meetings
Projector
Screen
Max Seated

- 10

Max Standing

- 15

Natural Light
Business Meetings
Celebrations
Corporate Events
Private Dining
Weddings
Conference
Conference
10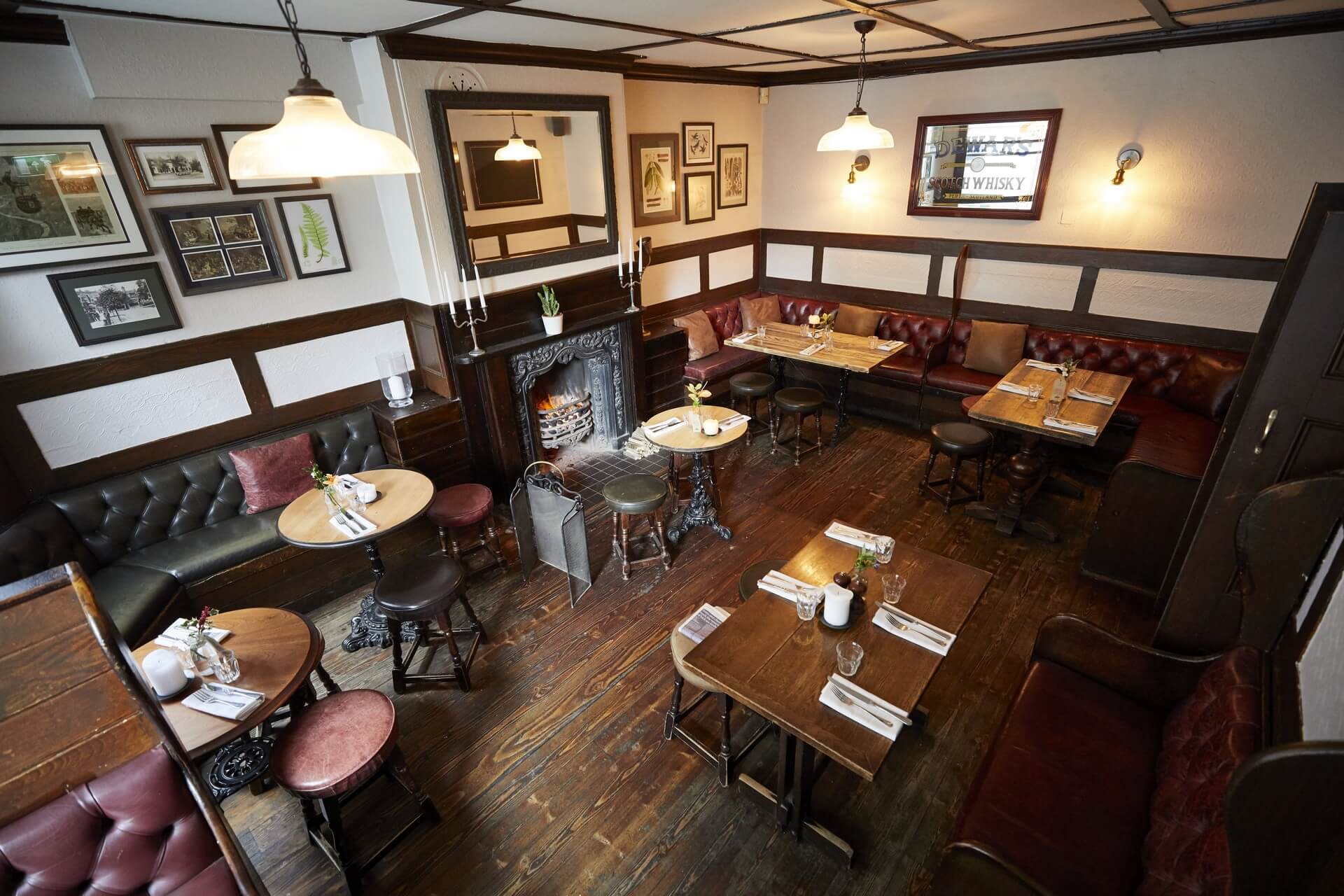 The Coffee Room
Internet
Max Seated

- 27

Max Standing

- 30

Natural Light
Celebrations
Banquet Round
Internet
Max Seated

- 27

Max Standing

- 30

Natural Light
Celebrations
Banquet Round
Banquet
0